Andy Murray turns to Pilates to ease the soreness and stiffness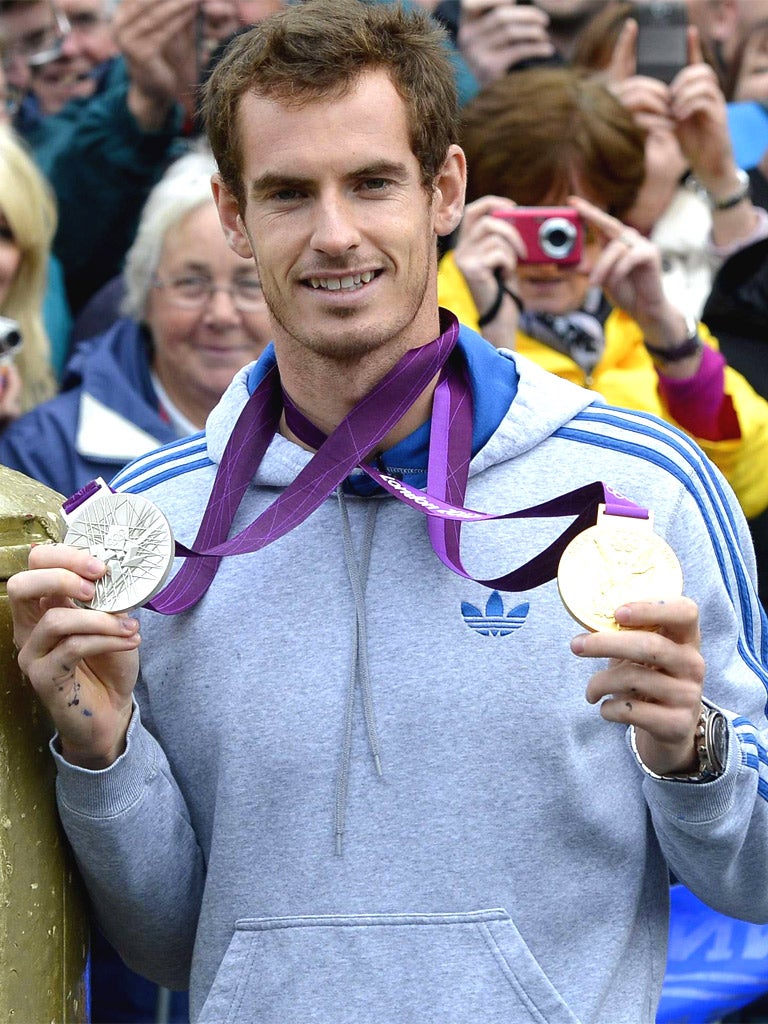 Andy Murray has turned to Pilates in his quest to stay in shape at the end of a gruelling season. The world No 3 pulled out of last week's tournament in Basle because of a recurring back problem. But he revealed here at the Paris Masters that he has been using Pilates, which he hopes will help him get through the final two tournaments of the year.
"Right now I feel good," Murray said as he prepared for his first match here today against Frenchman Paul-Henri Mathieu. "I've practised well the last few days and not been waking up with soreness or stiffness. I started doing Pilates a few weeks ago, which I think has already helped. I did three or four Pilates sessions and my body feels good compared to the last few years when I've come here. So hopefully I'll be good to go for the next two weeks."
Next week's season-ending Barclays ATP World Tour Finals in London have been Murray's main goal since his US Open triumph, particularly as the 25-year-old Scot was forced to pull out of last year's event at the O2 Arena because of injury.
He would also like to perform well here, having never gone beyond the quarter-finals in six previous attempts, but to win the titles in Paris and in London would mean playing 10 matches in the space of just 13 days.
"I would like to think I would give everything this week," Murray said. "I know how last year finished, when you've worked the whole year to get into a competition like the O2, and I'd like to think I was in the best shape possible, 100 per cent ready."
Murray, who has played in two tournaments in Asia since the US Open, said he had enjoyed being announced as a Grand Slam champion when he went on court.
"It is nice to know that's something that no one can take away from you," he said. "Maybe you feel a bit more responsibility to make sure you perform well and fight really hard in the matches. I did that in Asia, even when I was struggling, so I was happy with that."
Join our commenting forum
Join thought-provoking conversations, follow other Independent readers and see their replies