Despite taking inspiration from Nelson Mandela biopic, Serena Williams confirms she will not be making a return to Indian Wells
Williams said she was considering a return to the tournament after watching Long Walk To Freedom but has not given a reason yet for her absence this year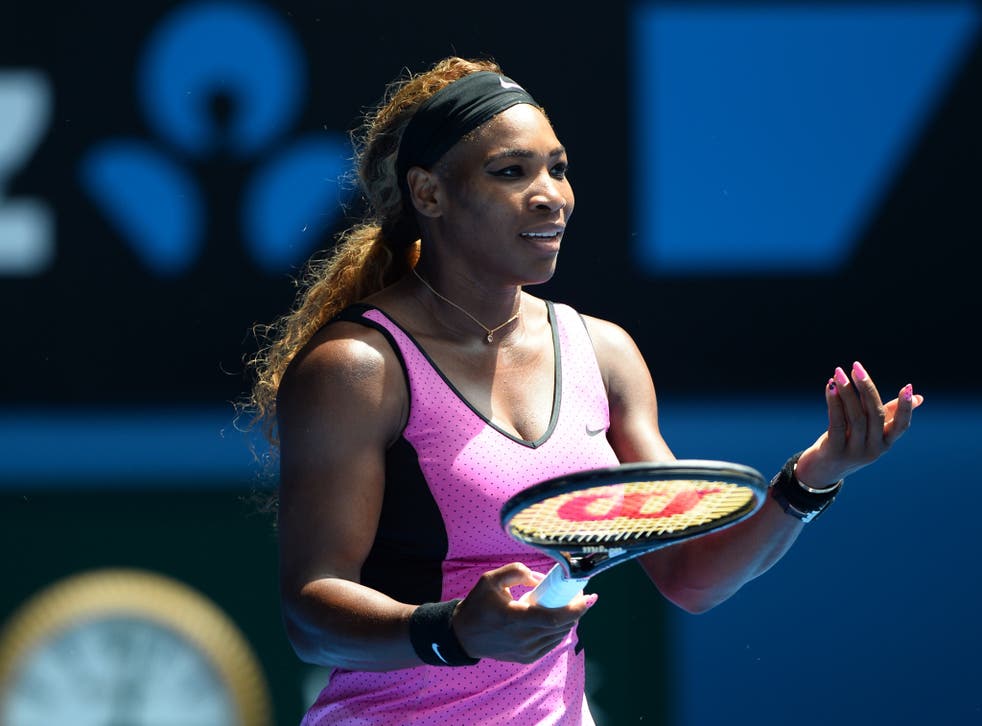 Serena Williams will not make her return to Indian Wells this year after all.
The world number one had been expected to make her first appearance at the BNP Paribas Open since 2001 but announced her withdrawal late on Friday.
"After careful consideration, I will not return to the Indian Wells BNP Paribas Open this year. I send my best wishes to everyone involved with the tournament," Williams said in a statement.
The 32-year-old did not give a reason for the move.
She has been suffering from a back problem which forced her to withdraw from next week's Qatar Open, while neither she nor her sister Venus have played at the mandatory event in the Californian desert since 2001, when they were subjected to heckling and, allegedly, racist abuse.
The crowd turned against the Americans after Venus pulled out of a scheduled semi-final clash with Serena, who was then booed during the final against Kim Clijsters.
Serena Williams softened her stance towards the tournament after watching the Nelson Mandela biopic Long Walk To Freedom and appeared poised for a return after her name appeared on the entry list.
However, whether due to the back injury or a change of heart, the wait for a Williams sister to appear again at Indian Wells will go on.
"We are disappointed that Serena has withdrawn from the 2014 BNP Paribas Open," said tournament director Steve Simon. "We wish her the very best of luck in the year ahead and hope that she will decide to play here next year."
PA
Register for free to continue reading
Registration is a free and easy way to support our truly independent journalism
By registering, you will also enjoy limited access to Premium articles, exclusive newsletters, commenting, and virtual events with our leading journalists
Already have an account? sign in
Join our new commenting forum
Join thought-provoking conversations, follow other Independent readers and see their replies