Novak Djokovic now holds all four Grand Slam titles after winning French Open
Not even Roger Federer has managed that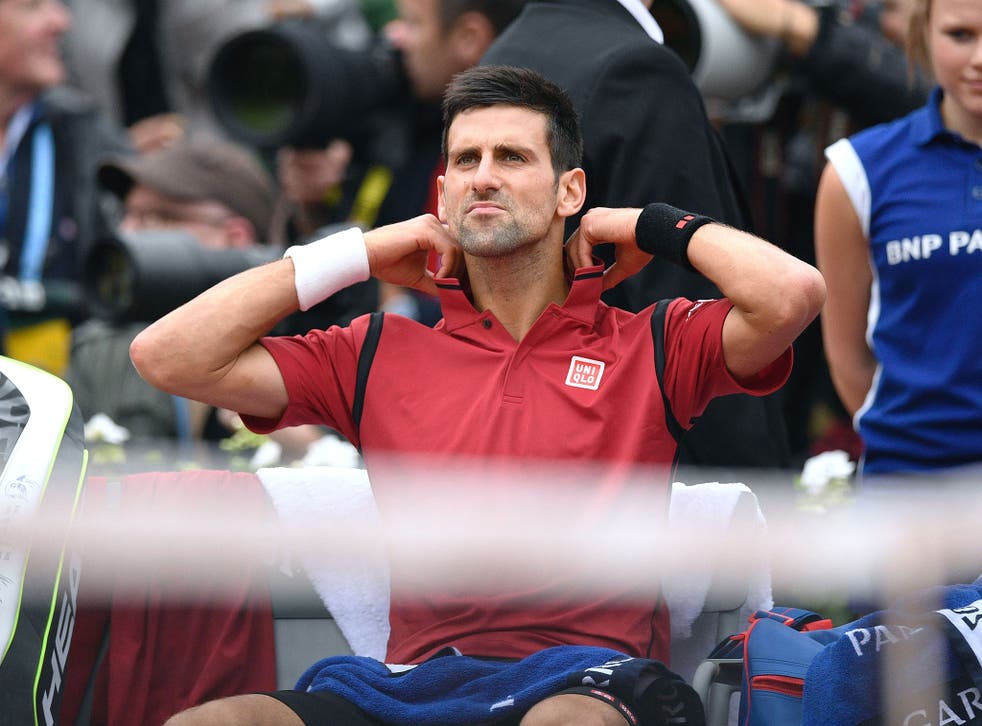 Novak Djokovic won the French Open on Sunday and with it achieved something that not even Roger Federer could during the best years of his career.
Djokovic beat Andy Murray 3-6 6-1 6-2 6-4 to claim his first title ay Roland Garros and his 12th Grand Slam title.
It means the Serbian player still trails Federer's record of 17 Grand Slams by some distance, but with the victory over Murray did achieve something the Swiss star never has.
Djokovic became just the third man in history to hold all four majors at the same time, something only achieved by Don Budge and Rod Laver before him.
By winning the French Open Djokovic also became just the eighth man to triumph at the French, Wimbledon, US and Australian Opens (something that Federer has accomplished).
"It's a very special moment, possibly the biggest moment in my career," the 29-year-old said after the match.
Murray, who has been the beaten finalist in five of Djokovic's Grand Slam triumphs told the crowd at Roland Garros that they were lucky to be witnessing Djokovic make history. However he admitted from his own perspective: "It sucks to lose the match."
Djokovic now sits level with Roy Emerson on 12 titles. Those ahead of him are Pete Sampras and Rafael Nadal on 14 and Federer on 17.
Join our new commenting forum
Join thought-provoking conversations, follow other Independent readers and see their replies