Price of Wimbledon final tickets surge following Andy Murray progression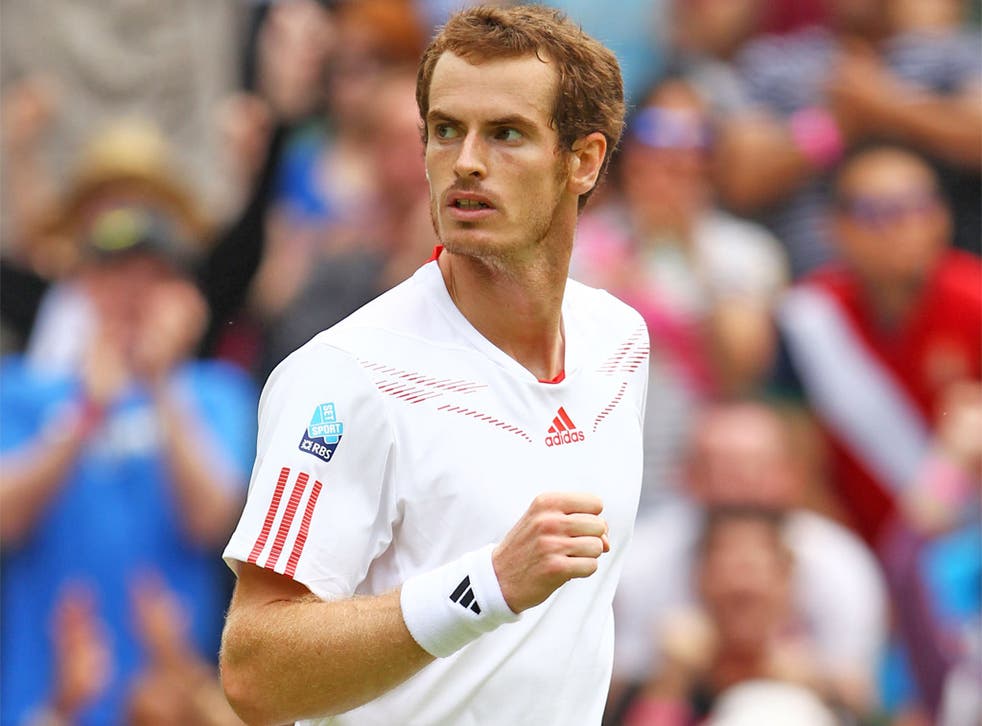 Tickets for the Wimbledon men's final are set to top £45,000 as Murray mania swamps the nation, an online ticket seller has said.
Viagogo said there has been a 20% increase in searches on the site for tickets to Sunday's final after Andy Murray last night booked himself a place in tomorrow's semi-finals.
Tickets for the final are currently trading for up to £15,000 per ticket, jumping by £3,000 since yesterday afternoon, but if the daily 20% rise continues, a pair could beat £45,000 by Sunday.
Edward Parkinson, director of Viagogo UK, said: "With just one more hurdle for him to jump, Murray Mania is in full force with tickets to see the men's final soaring with some now trading for nearly £30,000 a pair.
"If we continue to see a daily 20% rise, a pair of tickets could surpass £45,000 by Sunday."
Murray was enjoying a day off today ahead of his match against Jo-Wilfried Tsonga tomorrow.
The Scot was watched by the Duke and Duchess of Cambridge as he roared to victory against Spain's David Ferrer.
But the royal couple left SW19 before they could see him clinch the title in yesterday's quarter-final clash.
Today William was being installed as Knight of the Thistle - the highest honour in Scotland - at a special service in Edinburgh with the Queen, Duke of Edinburgh, Princess Royal and his wife.
Murray now has the shortest odds for a Briton to make the final since 1938 - William Hill put him at 1/2 to beat Tsonga and 9/2 to win the grand slam.
Spokesman Rupert Adams said: "Murray has the best of the semi-finals and the odds suggest we will have a British player in the final."
In his post-match press conference, the 25-year-old last night said playing "tough opponent" Tsonga would be a challenge, but he was "trying my best to win the tournament for myself obviously, but also for everybody else".
Asked about playing in front of the royals, he said: "I think it's always going to make a difference when you have royalty in there.
"For me, also playing in front of someone like Agassi as well and Steffi Graf. Rod Laver was there, too. You know, it was an unbelievable privilege to play in front of those people."
Today is the championships' women's semi-finals, where Polish third seed Agnieszka Radwanska has already beaten German eighth seed Angelique Kerber 6-3 6-4 while Victoria Azarenka will take on Serena Williams in the other.
PA
Join our new commenting forum
Join thought-provoking conversations, follow other Independent readers and see their replies