US Open: Pain is name of the game for both Andy Murray and James Duckworth
Like the former world No 1, who had hip surgery in January, Duckworth is trying to rebuild his career after a lengthy absence with injury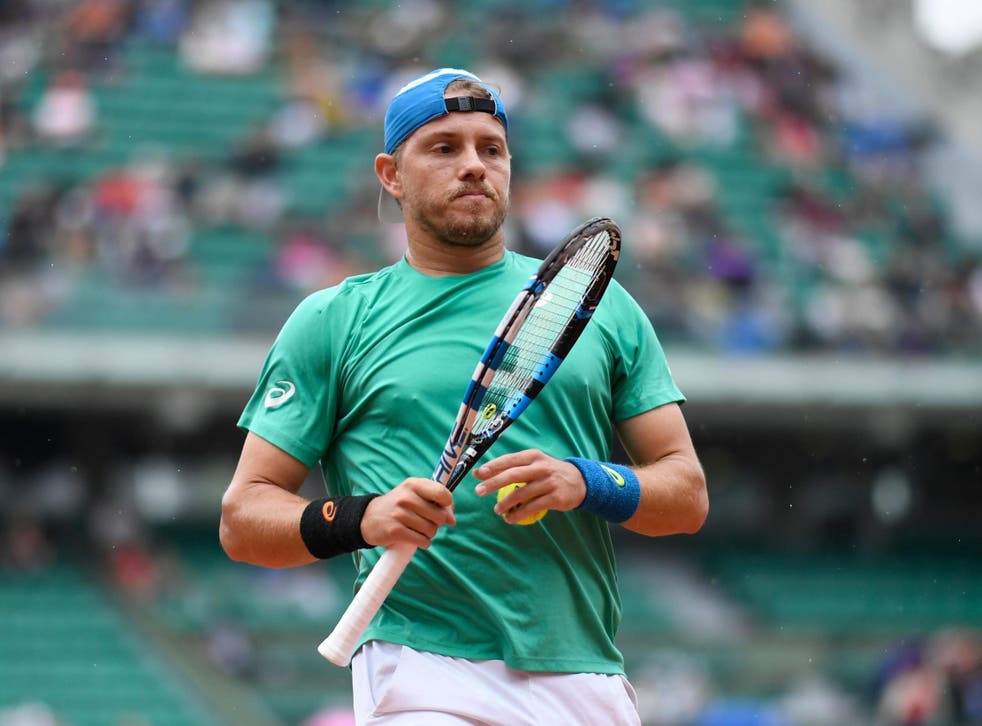 If anyone can understand the turmoil that Andy Murray has been through in the last 14 months it is his first-round opponent here on Monday at the US Open.
Like the former world No 1, who had hip surgery in January, James Duckworth is trying to rebuild his career after a lengthy absence with injury. The 26-year-old Australian has had five operations since the start of last year – three on a foot, one on a shoulder and one on an elbow.
Duckworth began his latest comeback at this summer's French Open but has since won only two tour-level matches. A former world No 82, he is currently ranked No 448.
Andy Murray returns at Citi Open

Show all 8
"Andy has only had one surgery but we both have a bit of an understanding of what it's like to be out of the game for an extended period and we're trying to get back and getting used to playing matches day in, day out," Duckworth said.
"It can be a tough road with injuries and when you return it's on your mind because you don't know how your body is going to react. In the last month I've been feeling good but in the first few weeks I was pulling up and a bit sore in certain areas, but that's relatively normal after not putting your body through match situations.
"You can do as much training as possible, but playing a match and seeing how you recover is a little bit different. I'm getting used to it again. It's really nice to be able to just focus on tennis rather than worrying about injuries. I'm probably a little bit away from being 100 per cent, but physically I'm feeling good, which is the most important.
"There were times I feared I wouldn't play again. I had three surgeries on my foot and that was the biggest thing because I couldn't run, jump or hop, which makes it tough.
"It was only really when I had my last operation on my foot after this year's Australian Open when I could run around the court to warm up. You don't really appreciate those sort of things until they're gone."
Duckworth has practised with Murray but they have never met in competition. The Australian admits that his chances of beating him would have been "slim" when the Scot was at his peak, but thinks this is "as good a time as any" to be facing him.
"It's a tough challenge against Andy Murray but I'm looking forward to it," he said. "I'm an aggressive player and that won't change because he's coming back from injury.
"I'm not the favourite going in but I'll compete hard and give myself every chance. I'm excited to play a former champion here and such a great player."
Join our new commenting forum
Join thought-provoking conversations, follow other Independent readers and see their replies