The 100 greatest sporting moments of 2013 - 1-20
We look back at 12 months of unforgettable action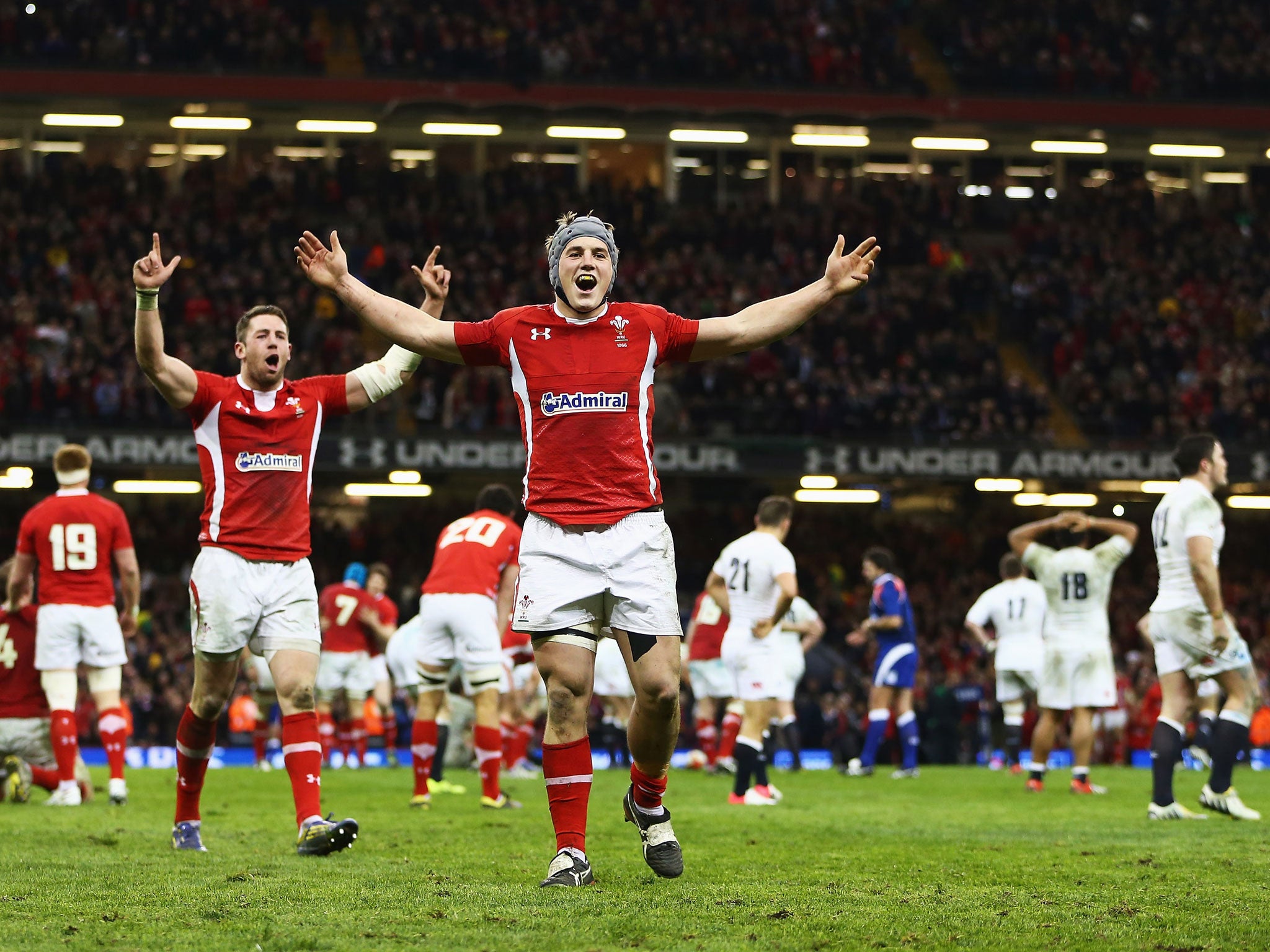 After the London Olympics of 2012, it seemed at the start of this year that topping those events was an impossible task.
However, 2013 has been another vintage year for British sport - while there have been some remarkable feats further afield.
Andy Murray finally ending the wait for a British singles winner at Wimbledon and Chris Froome following in Bradley Wiggins' trail to win the Tour de France are just a couple of the incredible achievements this year.
But for all the successes of 2013, there have also been some incredible lows. And they came no lower than when Lance Armstrong admitted to doping during all seven of his Tour de France victories.
And any summation of the year would be incomplete without a mention for Sir Alex Ferguson who bowed out in fitting style with Manchester United winning the Premier League title yet again.
Here, we've collated the 100 greatest sporting moments of the year.
See the gallery below for moments 1-20, which includes an incredible victory for Wales over England in the Six Nations, Oscar Pistorious in the dock and Swansea lifting a trophy at Wembley. For the other 80 moments, click the links further down the page.
The 100 sporting moments of 2013 - 1-20
Show all 20
THINK YOU KNOW THE SPORTING YEAR? TAKE OUR QUIZ OF 2013 TO PROVE YOUR KNOWLEDGE
Join our commenting forum
Join thought-provoking conversations, follow other Independent readers and see their replies