Meghan Markle a victim of UK's 'hush racism', says UFC welterweight Leon Edwards
Birmingham-based fighter said he was 'heartbroken' by the Duchess of Sussex's interview with Oprah Winfrey
Alex Pattle
Tuesday 09 March 2021 15:33 Comments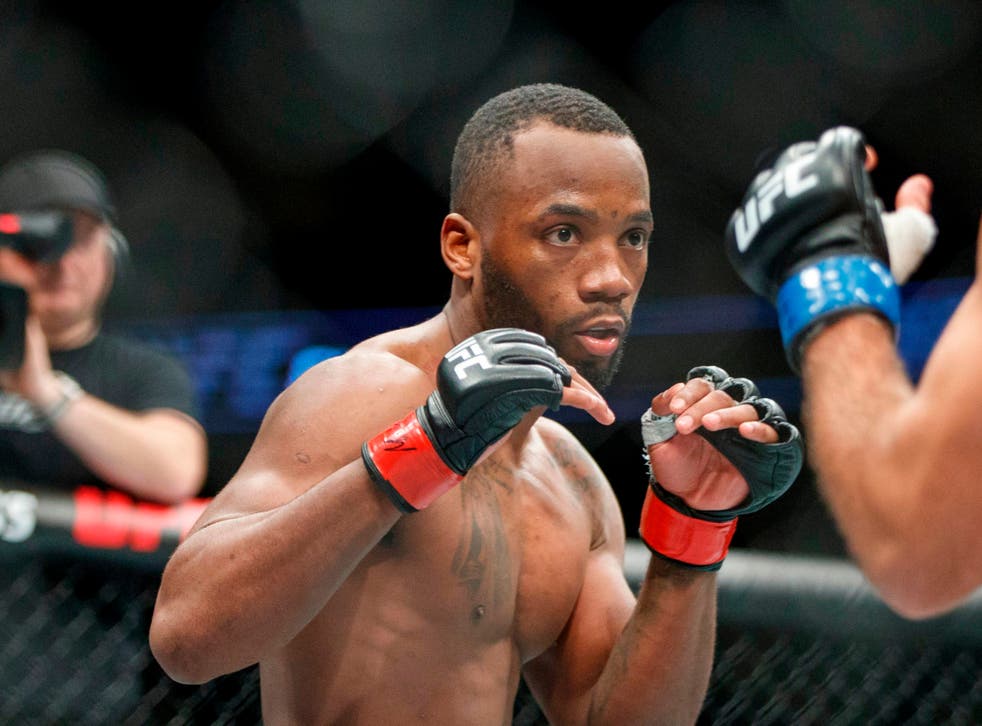 UFC welterweight Leon Edwards has admitted he was "heartbroken" by Meghan Markle's interview with Oprah Winfrey, in which the Duchess of Sussex said the royal family expressed concerns over the colour of her baby Archie's skin and failed to give her support as she suffered from suicidal thoughts.
The experiences Markle detailed in the interview, where she spoke alongside husband Prince Harry, led Jamaican-born Briton Edwards to express his sympathy while speaking to TMZ.
"It's unacceptable, obviously. It's heartbreaking to hear what she went through, what she's still going through," the 29-year-old said.
UFC 259: Blachowicz hands Adesanya first career loss
"[Meghan's] a new mom, know what I mean? Just got married.
"This should be a fun time in her life. [She] should be enjoying her family, enjoying her baby, but this is what she has to deal with.
"I think that's part of the UK," continued Edwards, who fights out of Birmingham and carries an 18-3 record.
"There's racism, but it's very hush racism, right? It's not like in America; there's blatant racism sometimes. But in the UK, it's like very down low racism, but it's there and it's sad to see in 2021."
Edwards, who is on an eight-fight win streak and headlines this weekend's UFC Fight Night as he takes on Belal Muhammad, was also critical of the monarchy in general.
"You can't keep an old monarchy in 2021," he said. "You can't do that.
"They need to come up-to-date with the times. Hopefully, like I said, I wish [Meghan] well, and she can get through it."
Register for free to continue reading
Registration is a free and easy way to support our truly independent journalism
By registering, you will also enjoy limited access to Premium articles, exclusive newsletters, commenting, and virtual events with our leading journalists
Already have an account? sign in
Join our new commenting forum
Join thought-provoking conversations, follow other Independent readers and see their replies