New York Mets fire general manager Jared Porter after he sent explicit text messages to female reporter
Porter, hired this offseason by the New York franchise, admitted to sending a string of messages to the unnamed woman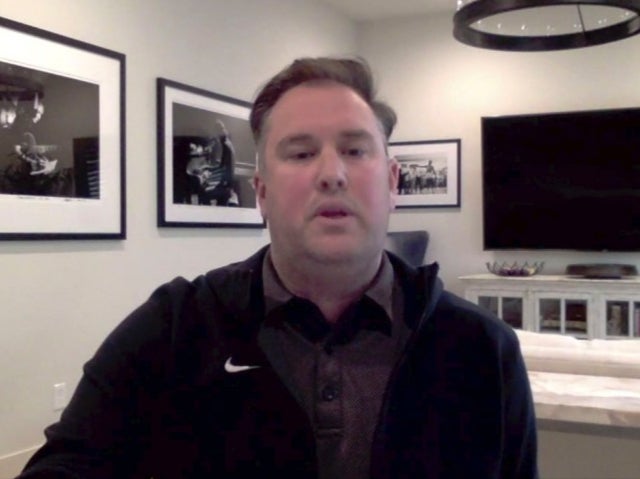 Leer en Español
The New York Mets have fired general manager Jared Porter after it emerged he sent explicit text messages to a female reporter.
Porter, hired this offseason by the New York franchise, admitted to sending a string of messages to the unnamed woman while a member of the Chicago Cubs in 2016.
And now owner Steven Cohen has confirmed he has relieved Porter of his duties citing "zero tolerance for this type of behaviour".
"We have terminated Jared Porter this morning," he said in a statement on Twitter. "In my initial press conference I spoke about the importance of integrity and I meant it. There should be zero tolerance for this type of behaviour."
The accusations against Porter were reported by ESPN on Monday night.
The Mets hired the 41-year-old last month. He agreed to a four-year contract after spending the past four seasons with the Arizona Diamondbacks as senior vice president and assistant general manager.
A statement from the team had earlier confirmed that Porter had acknowledged sending the messages, dozens in number and including explicit images, and that he had previously apologised for doing so.
"I have spoken directly with Jared Porter regarding events that took place in 2016 of which we were made aware tonight for the first time," Mets president Sandy Alderson said.
"Jared has acknowledged to me his serious error in judgment, has taken responsibility for his conduct, has expressed remorse, and has previously apologized for his actions.
"The Mets take these matters seriously, expect professional and ethical behaviour from all of our employees, and certainly do not condone the conduct described in (the ESPN) story. We will follow up as we review the facts regarding this serious issue." 
The team chose to bring back Alderson, the Mets' general manager from 2010-18, to take over baseball operations, with the idea being for Porter to potentially grow into that role while reporting to Alderson.
"I think what we've talked about the most is just a cultural shift, for one," Porter said when introduced as GM last month. "Adding good people to the organization. Improving on the organizational culture." 
Additional reporting by AP
Join our commenting forum
Join thought-provoking conversations, follow other Independent readers and see their replies