The Latest: Hertha midfielder Guendouzi positive for virus
Hertha Berlin says midfielder Matteo Guendouzi has tested positive for the coronavirus after returning from two games with France's under-21 national team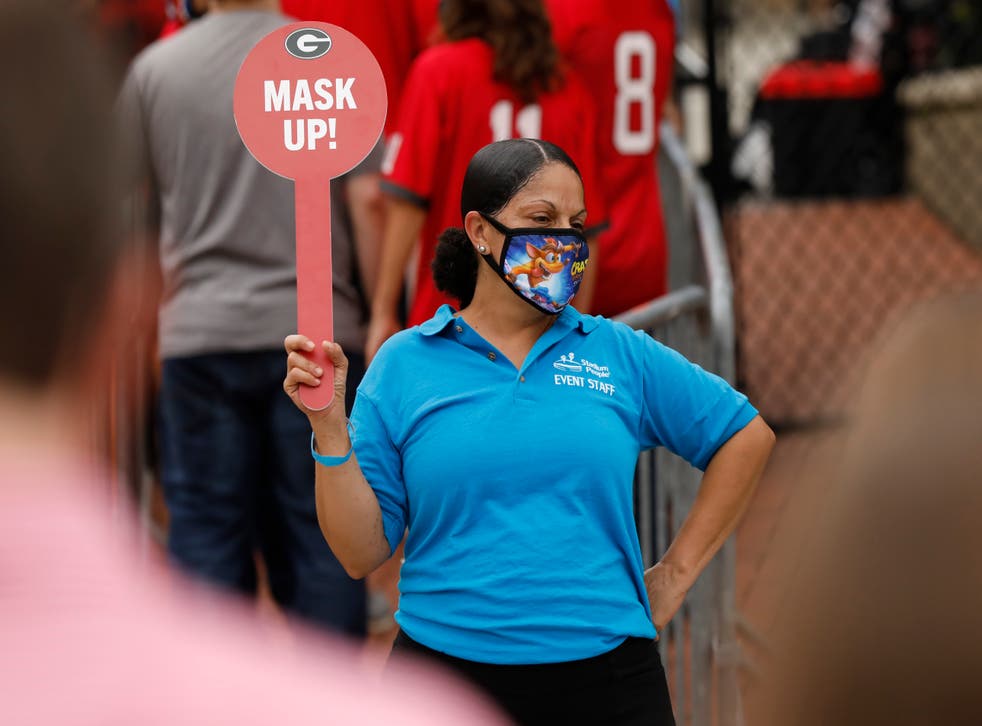 The Latest on the effects of the coronavirus outbreak on sports around the world:
___
Hertha Berlin says midfielder Matteo Guendouzi has tested positive for the coronavirus after returning from two games with France s under-21 national team
Guendouzi captained the team to a 5-0 win over Liechtenstein on Thursday and a 1-0 victory over Slovakia on Monday.
Hertha says Guendouzi was tested on Tuesday and again on Wednesday. Both samples were positive.
Guendouzi signed from Arsenal this month. He will sit out a 10-day quarantine period that will prevent him from making his debut for Hertha against Stuttgart in the Bundesliga on Saturday.
___
More AP sports: https://apnews.com/apf-sports and https://twitter.com/AP_Sports
Register for free to continue reading
Registration is a free and easy way to support our truly independent journalism
By registering, you will also enjoy limited access to Premium articles, exclusive newsletters, commenting, and virtual events with our leading journalists
Already have an account? sign in
Register for free to continue reading
Registration is a free and easy way to support our truly independent journalism
By registering, you will also enjoy limited access to Premium articles, exclusive newsletters, commenting, and virtual events with our leading journalists
Already have an account? sign in