Three UCLA basketball players 'arrested in China for shoplifting' during Donald Trump visit
The university is aware of the situation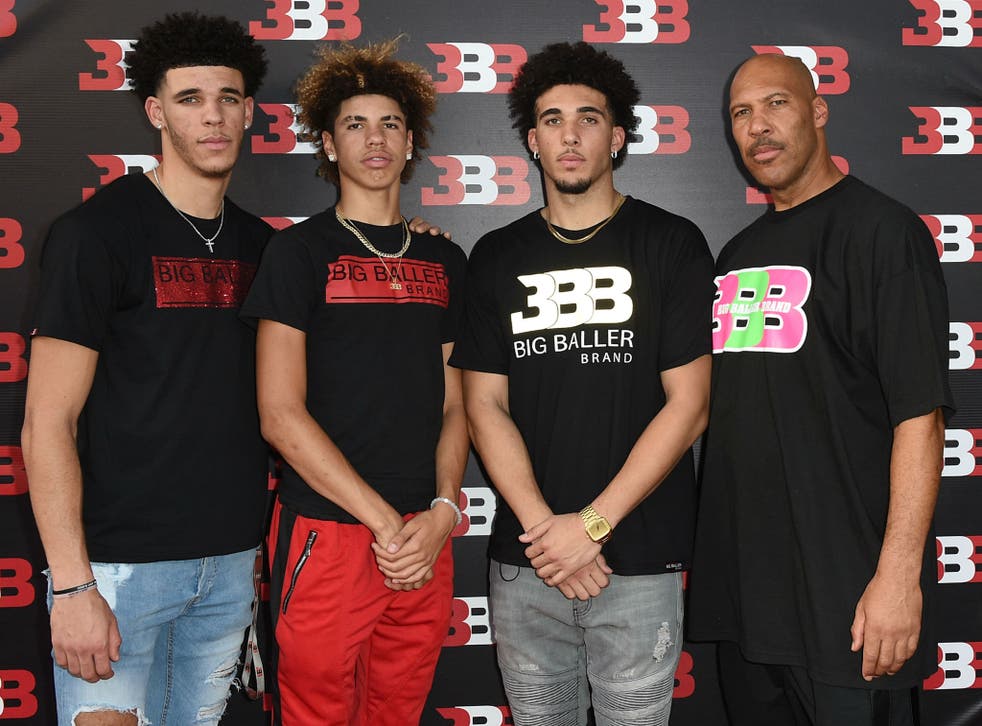 Three US college basketball players have been released on bail after being arrested in China for shoplifting, with president Donald Trump currently also in the country on his first visit to the country.
The players are all from the University of California, Los Angeles (UCLA) and were caught stealing at the Louis Vuitton store ahead of their season opener against fellow US team Georgia Tech.
According to ESPN, the players who were held in the city of Hangzhou are Cody Riley, LiAngelo Ball and Jalen Hill, who is the younger brother of Lonzo Ball, one of the biggest names to come out of last season's draft when he was picked by the LA Lakers.
"We are aware of a situation involving UCLA student-athletes in Hangzhou, China," UCLA Athletics spokeswoman Shana Wilson said in a statement.
"The university is co-operating fully with local authorities on this matter, and we have no further comment at this time."
Ball's father LaVar, former basketball player himself, told ESPN: "It is a very unfortunate situation that the Ball Family, and UCLA has to deal with at this particular time. We will comment shortly."
Three Georgia Tech students were also questioned but were not arrested, the university confirmed.
Join our new commenting forum
Join thought-provoking conversations, follow other Independent readers and see their replies