'Always together, never apart': Vanessa Bryant shares Christmas family portrait with late husband Kobe Bryant and daughter Gigi
'Always Together, Never Apart Together Forever In Our Hearts,' Bryant's widow captioned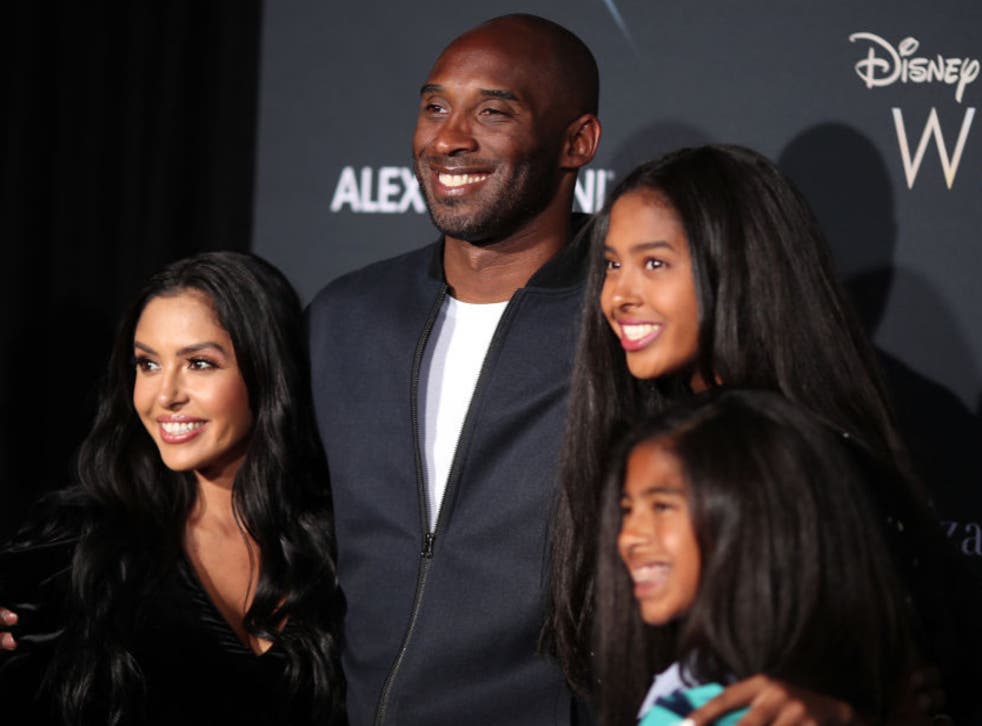 Leer en Español
Vanessa Bryant shared a sweet Christmas family portrait of her and late husband Kobe Bryant and teenage daughter Gianna Bryant, both of whom died suddenly in a helicopter crash earlier this year.
The portrait, which also included daughters Natalia, Bianka and Capri, would have been the family's last Christmas together before the US basketball legend's untimely death. Bryant, 38, captioned the photo, "Always Together, Never Apart Together Forever In Our Hearts."
This holiday season, Kobe Bryant's widow was also working to make Kobe's famous "Kobe 6 Protro 'Grinch'" trainers more widely available. The bright green footwear was released on multiple sites on Christmas Eve (24 December), only to quickly sell out, with resellers significantly hiking up the price.
On Wednesday (23 December), Bryant posted a note to her husband's fans via Instagram Stories promising that she was working with Nike to restock.
"Hi guys! I heard that fans are having a hard time buying Kobe's online," she said. "I reached out to Nike and I wanted to do something cool for fans to have a better opportunity to get some Kobe's."
Read More: Nike green 'Grinch' trainers selling for thousands online
She continued, "Unfortunately, COVID shut those plans down. We came up with an idea and we're waiting for COVID stay-at-home orders to lift. Stay tuned. Happy holidays."
The official cause of the 26 January crash that killed Kobe Bryant and his 13-year-old daughter is still unknown. Gianna and Bryant were buried on 7 February in Pacific View Memorial Park in Newport Beach, California.
"I couldn't see him as a celebrity nor just an incredible basketball player," Vanessa said in a eulogy honoring her late husband. "He was my sweet husband and the beautiful father of my children. He was mine. He was my everything."
Join our new commenting forum
Join thought-provoking conversations, follow other Independent readers and see their replies