Careers in tech: Data and knowledge management
A growing number of universities offer courses to remedy a shortage of data scientists and train a present-day Alan Turing for the 21st century's 'sexiest job'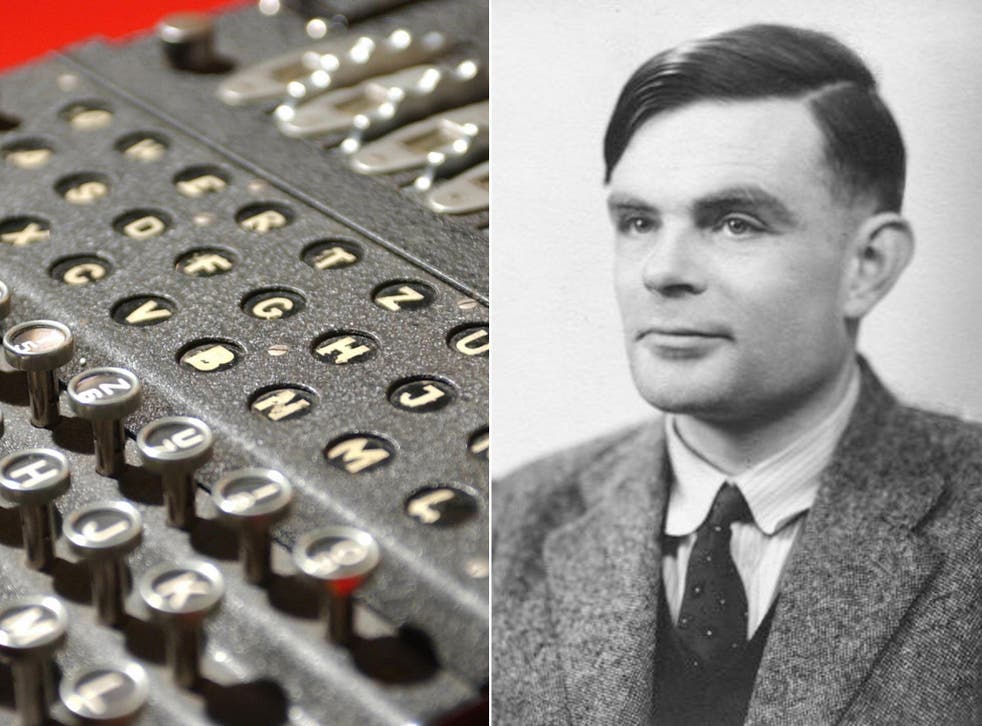 In March this year, George Osbourne announced the £42m Alan Turing Institute for Data Science which, he said, would "ensure Britain leads the way again in the use of big data and algorithm research".
It was rather timely. For it would seem, if the Harvard Business Review is to be believed, that data scientists have the sexiest job of the 21st century. And by sexy, read 'in-demand', since there is a severe shortage of data scientists. What's more, statistics show the situation is likely to remain that way for at least 10 more years.
"We have much demand for related MSc courses," admits John Keane, a professor of Data Engineering at Manchester University's School of Computer Science. "Data science is very popular and it's a generic skillset that can be applied across many areas such as social sciences, business, science and engineering and medicine and life science. In fact, I can't think of a domain in which it wouldn't be useful."
Manchester is one of a growing number of institutions offering courses in data and knowledge management at both postgraduate and undergraduate level and entry requirements can be very high.
Many universities require at least a B in maths at A-level for their undergraduate courses and some, like Nottingham University, demand an A but then, this is not a subject for the faint-hearted. According to Dr Chris Edwards, associate dean for postgraduate study at Lancaster University's Faculty of Science and Technology, the subject brings together computer science, maths and statistics – each one a tough area of study in their own right.
But those who successfully complete their courses will find them very useful in everyday life. They will be able to go into business and finance, satiating a need to analyse and make sense of data, not only for the stock markets but for patterns of customer behaviour. They will be able to make waves in social media trend analysis and in healthcare data analysis.
"Healthcare is an area that offers enormous potential with data science providing predictive analysis," says Prof Keane. "But while many technical and ethical issues are involved, the ultimate issue is to translate validated results into practice to improve patient care."
Those successfully gaining a place on a data science course will be taught about algorithms that can spot patterns and predict behaviour from previous behaviour. They will be taught how data is mined, cleaned, organised, stored and analysed with hands-on experience.
Students will also be introduced to the concepts of open data that the government is very keen to pursue. Open data allows anybody with the required skills to access and analyse masses of information. Such work requires an enquiring mind as well as a practical and analytical approach to problem solving. No wonder Professor David J. Hand, Emeritus Professor of Mathematics at Imperial College, London, has called statisticians "the modern explorers".
Maybe that is why people often turn to it following a mid-career break – Dr Edwards explains that 60 per cent of students on his programme are there to retrain. And with placements playing a key part of such courses, it could well be an adventure that you are looking to embark upon.
It is, after all, always good to feel wanted.
Register for free to continue reading
Registration is a free and easy way to support our truly independent journalism
By registering, you will also enjoy limited access to Premium articles, exclusive newsletters, commenting, and virtual events with our leading journalists
Already have an account? sign in
Register for free to continue reading
Registration is a free and easy way to support our truly independent journalism
By registering, you will also enjoy limited access to Premium articles, exclusive newsletters, commenting, and virtual events with our leading journalists
Already have an account? sign in
Join our new commenting forum
Join thought-provoking conversations, follow other Independent readers and see their replies