Data analytics: Better engagement between companies and universities will put students in good stead for the future workplace
'Where once having basic Microsoft office skills was a key requirement for most jobs, so should basic data analysis. It's about preparing students for a jobs market that is set to change'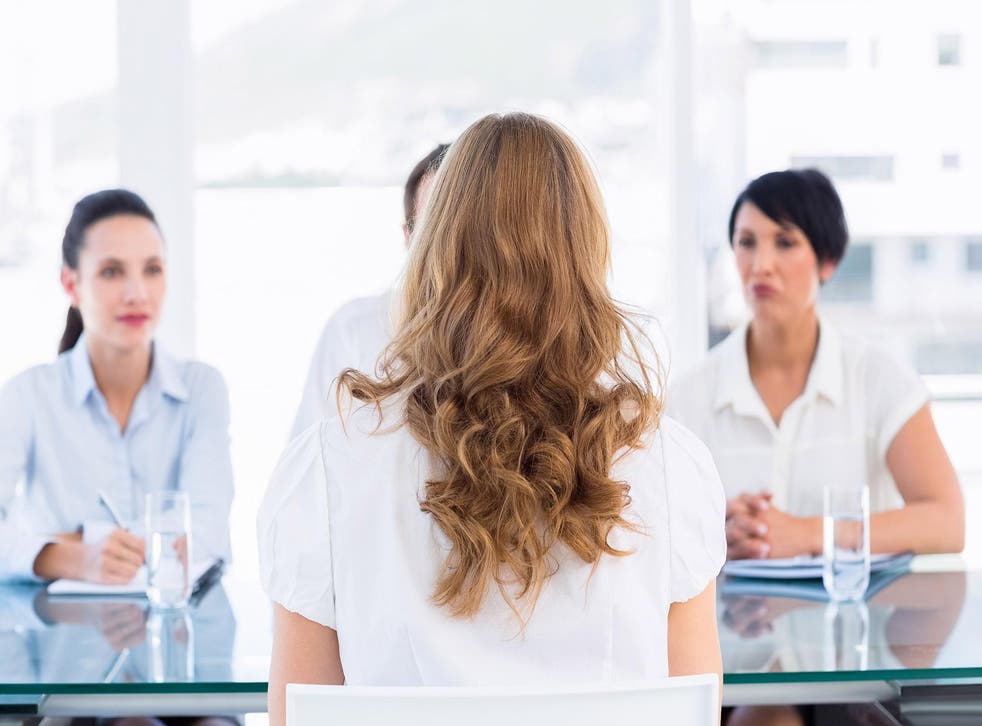 There is a disconnect between the skills businesses value in graduates and those that students graduate with, as highlighted in recent findings by the Confederation of British Industry. The mismatch comes despite reports one in three London businesses increased their graduate recruitment in the past year. Worryingly, the proportion of businesses concerned about the lack of certain skills has reached a new high of 69 per cent.
Skills shortages are particularly acute in some sectors. However, advances in digital technology are creating new roles and changing the way we work in existing ones. Sectors as diverse as finance, retail, and marketing now require advanced digital skills to compliment traditional ones not all graduates today may possess. Technical skills, such as applying data analytics or digital media, are a key part of businesses today, and this trend will only grow in the coming years.
A diverse range of businesses now use and rely on data to make better, more informed decisions. Whilst of course not all students need to graduate with computer programming skills or have deep knowledge of data science, it is advantageous to have a basic understanding of how to use and apply these and be able to compete in a digital, data-driven environment. Although a recent LinkedIn survey named data analytics the number one skill UK employers seek, at Tableau Software, we found actually less than a third, 30 per cent, of UK graduates believe data proficiency is critical in "fulfilling their career goals." Where once having basic Microsoft office skills was a key requirement for most jobs, so should basic data analysis. It's about preparing students for a jobs market that is set to change.
Often the argument is one-sided, pointing the finger at universities who should have a duty to prepare students for the world of work. However, better engagement between universities and businesses would help ease some of the problems both parties face from access to funding, talent, and innovation. It's in the interests of both to ensure students emerge well-equipped and prepared for a world outside of university.
This issue has been compounded by recent hikes in university fees, which has led students to question the value of higher education. A recent survey by Aviva shows over a third of millennials who went to university are unhappy with the level of student debt they graduate with. This is a wake-up call for universities. To ensure they continue to attract students, it is incumbent on them to work with businesses, and the Government, to reflect on the competitive advantage universities need to provide their students. Equipping them with the skills they require to succeed in business and forge a fruitful career should be a priority.
Going beyond campus investment
Universities and businesses already benefit from partnerships that help enhance their research and revenue base, as well as opening up employment opportunities for students. In addition, there are Government-led schemes such as Knowledge Transfer Partnerships which aim to facilitate funded partnerships between businesses and universities.
These are promising steps but more needs to be done. Businesses can benefit from giving their potential junior talent a sharper edge through hands-on training, seminars, practical learning, or the introduction of cutting edge software to teaching. It would be valuable for businesses to have students who already have some grounding in certain skills and technology. And, of course, the more investment there is at this stage, the more graduates will be predisposed to come work for those organisations.
This should be a signal for universities to reflect on as well. Have their courses or teaching methods evolved? Have their teaching methods kept up pace with technology? It is a chance for these universities to look at the skills they help develop and whether they are still helping people to adapt and apply to the workplace with previous efficiency? For instance, many of the humanitarian subjects help develop transferable skills such as research and investigation that can be applied elsewhere.
Though it may seem niche now, data analytics is one such open-ended skill that can be applied to pretty much any sector to solve problems. Better engagement between companies and universities to foster these skills would stand students in good stead for the future workplace. And universities are the ideal test bed for students to develop their skills and test ideas where big business decisions are not on the line.
James Eiloart is SVP EMEA at Tableau Software
Join our new commenting forum
Join thought-provoking conversations, follow other Independent readers and see their replies