My Way: Diane Louise Jordan gives her tips for success in the workplace
'Learn your craft, give 100 per cent – and volunteer'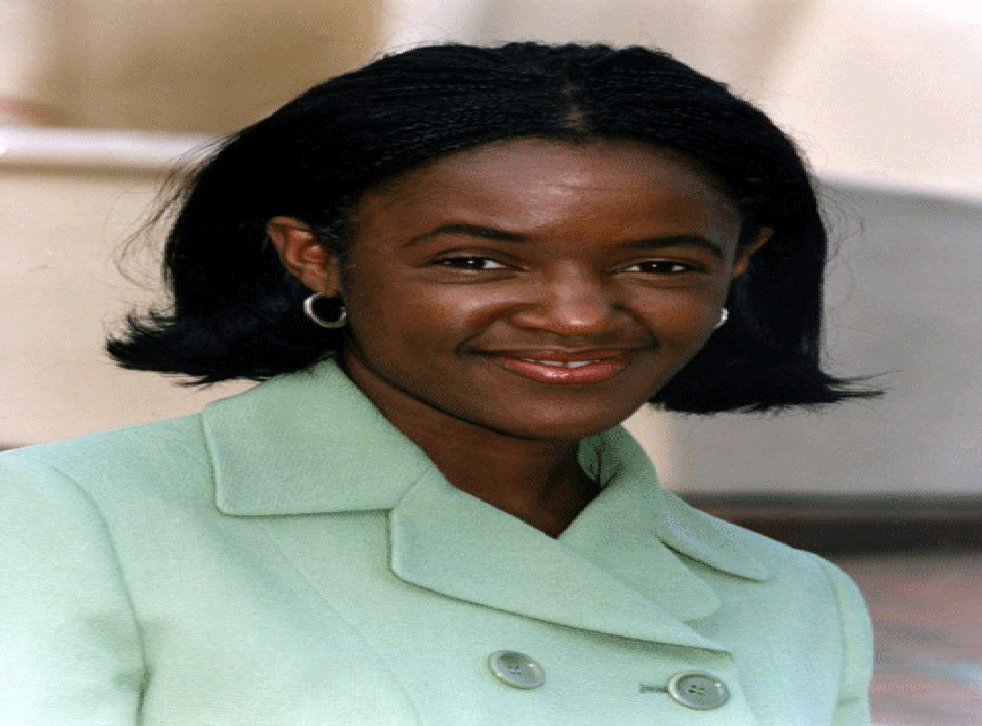 Diane Louise Jordan is a presenter on BBC1's Songs of Praise, and is a former presenter for Blue Peter.
What did you want to be as a child?
I always felt pressured when adults asked me what I wanted to be, because I never had any dreams. I came from a big family in a small house and all I really wanted was time to make dollies and read books.
What did you realistically think you'd end up doing?
We were given a list of jobs just before sixth form, and there wasn't anything that was creative. I thought that I might be a policewoman, but I wasn't tall enough. Then my friends dared me to audition for drama school. I used to hate being singled out, such as reading in class, so it was quite random and ridiculous. But I prepared for it properly and got a place at Rose Bruford College on a three-year degree course.
Was it worth it?
It wouldn't be worth it for anything other than what I do now. I've never shown the degree to anyone, and I don't even know where the piece of paper is, but I'm very grateful for the confidence it gave me. After graduating, I worked solidly as a stage actress for the next seven years.
How did you get the 'Blue Peter' job?
The call came out of the blue. I was doing a three-week job on the children's series Corners and the Blue Peter editor was looking for someone, switched on the TV monitor in his office, and saw me.
What's the best decision you've made?
Accepting the dare from my friends all those years ago, because it set off a series of events.
Do you consider yourself successful?
I do now, yes, because success is doing something you love.
What are your audition tips?
The best part I ever had was a bit-part in a Mike Leigh film. When I got the call about the audition, it was like being told I would star in a Hollywood blockbuster that would change my life. It was ridiculously out of my sphere, so I wasn't nervous at all. I was myself, and I got the part. That's the best advice I can give: you have to be yourself. The times I've got it wrong were when I tried to second-guess what someone wanted.
What's your advice for people who want to get into presenting?
Learn your craft. That might mean going to drama school or it might mean watching lots of plays. Immerse yourself in it, give 100 per cent and offer your services voluntarily.
Who are your heroes?
Nelson Mandela and Pamela Nomvete, an Ethiopian actress I met in the Eighties who has an inbuilt understanding of what's right and wrong. She is a woman of courage and integrity, and is bold enough to take risks.
Do you admire her because you don't take risks?
No – she's just like me!
Register for free to continue reading
Registration is a free and easy way to support our truly independent journalism
By registering, you will also enjoy limited access to Premium articles, exclusive newsletters, commenting, and virtual events with our leading journalists
Already have an account? sign in
Register for free to continue reading
Registration is a free and easy way to support our truly independent journalism
By registering, you will also enjoy limited access to Premium articles, exclusive newsletters, commenting, and virtual events with our leading journalists
Already have an account? sign in
Join our new commenting forum
Join thought-provoking conversations, follow other Independent readers and see their replies