Penguin Random House UK no longer requires jobseekers to have university degree in an attempt to diversify its workforce
'To publish the best books that appeal to readers everywhere, we need to have people from different backgrounds that truly reflect today's society,' says publisher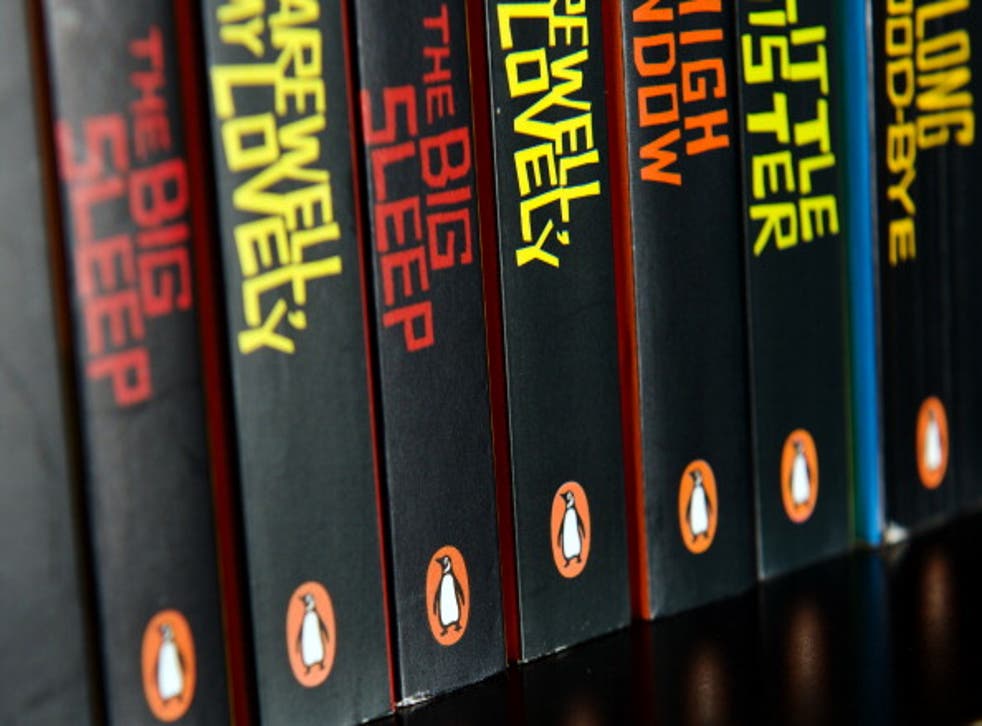 One of the country's biggest publishing companies has announced it will no longer require jobseekers to have a university degree, with immediate effect, in an attempt to diversify its workforce.
Penguin Random House (PRH) UK made the surprise move to quickly remove the degree filter from all of its job advertisements and descriptions, and recruitment processes also, instead choosing to focus on giving each applicant the opportunity to demonstrate their potential, regardless of their background.
The group's UK and international HR director, Neil Morrison, described how PRH wants to attract the best people to help grow and shape the future of the company, and added: "That means that we need to think and act differently.
"Simply, if you're talented and you have potential, we want to hear from you."
The group insisted graduates are still very much welcome to apply for jobs with PRH, however said that not having been through higher education will "no longer preclude" anyone from joining and progressing their career with the publishing house, so long as all candidates come embraced with "creativity, strengths, and ideas."
PRH said it also hopes its move will also send a clear message to jobseekers who have been through higher education that the university they attended will not impact their chance of success either.
Mr Morrison described PRH's move as being "the starting point" for the company's concerted action to make publishing "far, far more inclusive" than it has been to date.
He continued: "Now, we need to be more visible to talented people across the UK. We believe this is critical to our future: to publish the best books that appeal to readers everywhere, we need to have people from different backgrounds with different perspectives and a workforce that truly reflects today's society."
The announcement has come shortly after the recent launch of PRH's entry-level programme The Scheme in which the company moved away from "traditional recruitment and CVs." Instead, the scheme asked only for an email address along with responses to a set of strength-based questions via Tumblr. "[We wanted to] encourage people who might never have thought to apply for a role in publishing to think again," said PRH.
The company added how candidates without a degree performed just as well as those with a degree, and half of the successful candidates who went onto join the company had not been through the higher education system.
Despite its move, the publisher said will still require certain professional qualifications, such as ACCA, CIMA, LPC, or PSC.
Register for free to continue reading
Registration is a free and easy way to support our truly independent journalism
By registering, you will also enjoy limited access to Premium articles, exclusive newsletters, commenting, and virtual events with our leading journalists
Already have an account? sign in
Join our new commenting forum
Join thought-provoking conversations, follow other Independent readers and see their replies