Rapper Tinie Tempah backs 'work experience of a lifetime' opportunities for students, courtesy of LifeSkills with Barclays
'These work placements have the potential to help young people from all backgrounds see what is available if you work hard and follow your passion,' says head of LifeSkills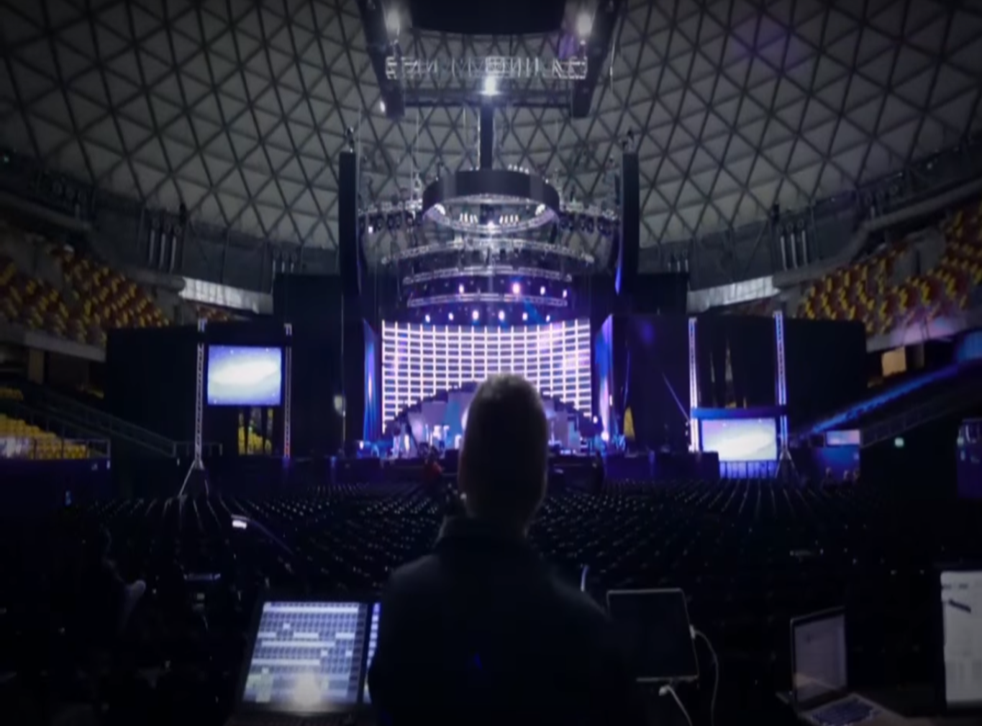 Have you ever wanted to work behind the scenes at some of the biggest sport and entertainment venues around today? Well now you can as, thanks to the LifeSkills initiative created with Barclays, students are being offered the chance to apply for "the work experience of a lifetime."
Beginning in February 2016, the Chosen Ones' week-long positions will provide behind-the-scenes experience access at 16 Barclays Premier League clubs, as well as cutting-edge entertainment organisations and venues such as The O2, Shazam, and the Barclaycard Arena.
Backed by award-winning rapper Tinie Tempah - real name Patrick Chukwuemeka Okogwu Jr. - the rare opportunities are open to 18 to 24-year-olds, and the music artist has urged young people to follow their passion for sport and entertainment by signing-up for "the chance of a lifetime."
Barclays LifeSkills ft. Tinie Tempah:
He said: "The dedication, determination, and hard work it's taken to go from making music in my bedroom to where I am today has been worthwhile. I have been very lucky to have the advice and support of so many people throughout my career - and I wouldn't be where I am without that.
"I see it as my responsibility to pass on what I have learned and help young people realise it's possible to work in the fields they are truly passionate about. They just need the discipline and, most importantly, the drive to take that first step."
Kirstie Mackey, head of LifeSkills - which is a free, curriculum-led programme developed to inspire young people to get the skills they need for a better future - added how the initiative is about inspiring young people and giving them the skills they need to take control of their own ambitions.
She said: "These work placements have the potential to help young people from all backgrounds see what is available if you work hard and follow your passion. They just need to take that first step by signing up with LifeSkills."
To find out more about programme and to apply for the dream roles, sign up to LifeSkills and use the online CV builder tool by clicking here.
Register for free to continue reading
Registration is a free and easy way to support our truly independent journalism
By registering, you will also enjoy limited access to Premium articles, exclusive newsletters, commenting, and virtual events with our leading journalists
Already have an account? sign in
Join our new commenting forum
Join thought-provoking conversations, follow other Independent readers and see their replies