Access to social media sites more important to students than promotions and bonuses, survey finds
80% believe it's harder to get a job today than it was for their parents, yet still have unrealistic career expectations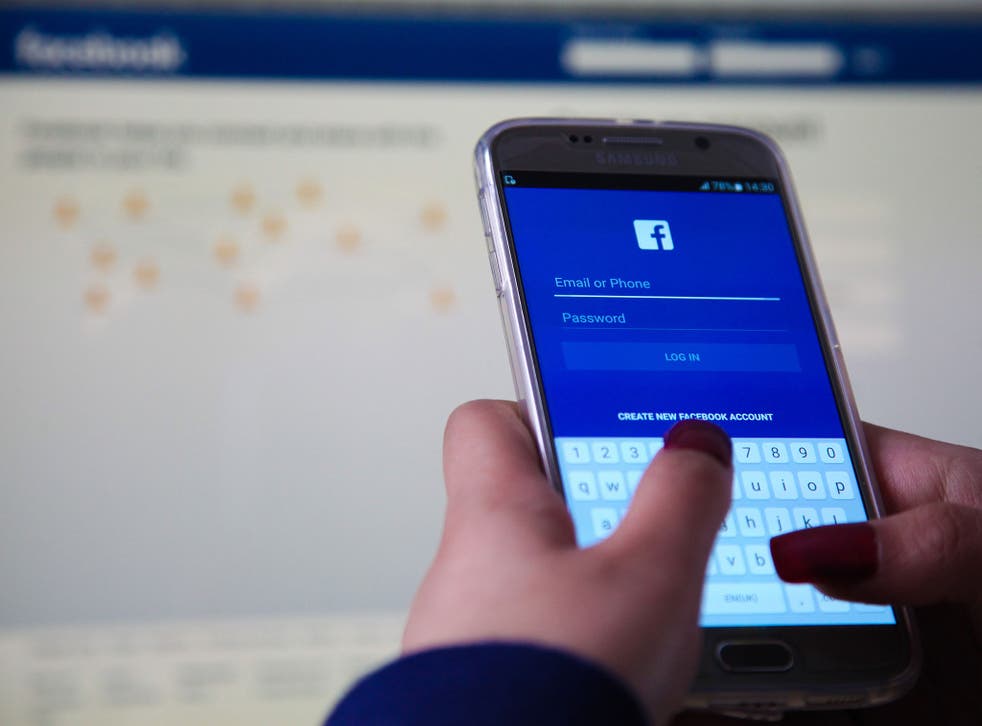 Students: they're among some of the brightest and most promising members of the British workforce of tomorrow - aren't they? Not according to a new survey which reveals being allowed to access social media sites in the workplace is more important to students than annual promotions or bonuses. Really.
The startling finding has come from Graduate careers app, Debut, which surveyed 12,000 students to find 68 per cent see having access to Facebook, Twitter, and Instagram at the top of their list of job must-haves after university.
In fact, access to social media sites is so essential for students in their careers, they would also turn down gym memberships, subsidised lunches, company-provided smartphones, laptops, tablets and cars, and even healthcare and dental schemes.
The only benefit more important to respondents was annual pay rises, with 85 per cent expecting this in their roles post-studies.
Somewhat unsurprisingly, the findings say there is "a clear disconnect between what students believe they will receive and what is actually most important to this generation."
In pictures: Britain's top 10 universities for employment

Show all 10
Despite their workplace expectations, a staggering 80 per cent of students have said it's harder to get a job today than it was for their parents.
On salary expectations, for their first graduate job, over a third - 34 per cent - expect to be earning between £27,000 and £30,000. A broad spectrum of expectations were revealed as five per cent of students expect to be paid between £15,000 and £18,000, with five per cent expecting to earn over £36,000.
According to the Association of Graduate Recruiters, the average graduate salary in 2014/15 was £28,000.
In other findings, one in four students believe they should finish work and retire between the ages of 51 and 55, 12 per cent between the ages of 56 and 60, and 27 per cent between the ages of 61 and 65. These age ranges all fall below the projected state pension age of 67 that is expected even as early as 2026 to 2028, well before this generation will reach this period in their lives.
Debut's CEO, Charles Taylor, acknowledged how the expectations and priorities of tomorrow's workforce have "largely changed from previous generations."
He said: "It is vital we are aware of this and adapt accordingly. Even the traditional recruitment process isn't resonating with students, the future of the British workforce, and isn't delivering the results today's top employers need. Organisations must adapt to reach and retain the best talent."
Register for free to continue reading
Registration is a free and easy way to support our truly independent journalism
By registering, you will also enjoy limited access to Premium articles, exclusive newsletters, commenting, and virtual events with our leading journalists
Already have an account? sign in
Join our new commenting forum
Join thought-provoking conversations, follow other Independent readers and see their replies