The 10 top-paying jobs that do not require a university degree
Findings come at the same time IFS finds that, while graduates continue to enjoy higher wages than those without a degree, future graduates could benefit less from having a university education
Mariano Mamertino
Tuesday 23 August 2016 14:20 Comments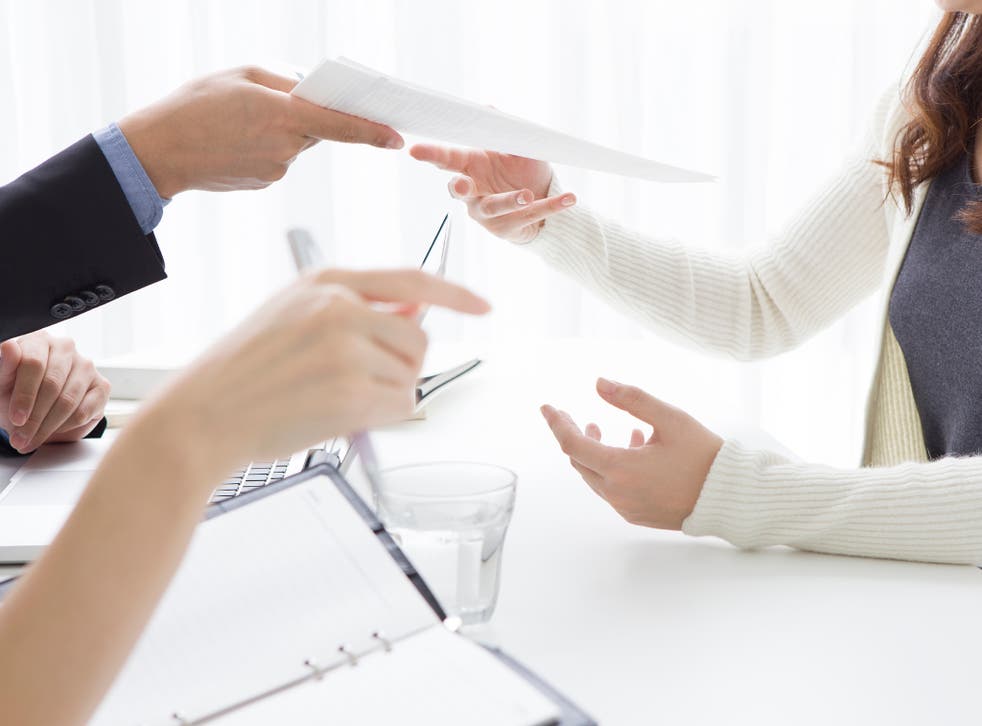 Hope is at hand for those A-level students who missed out on their chosen university, as it's revealed construction site manager and pilot lead the way for being the top-paying jobs that don't require a degree.
Research from job site, Indeed, has found that, while many of the most lucrative careers are limited to university graduates, there are still plenty of well-paid opportunities available for those who will not be opting for the higher education route.
Comparing the salaries offered in thousands of job adverts on the site, the team found half of the top ten roles currently pay more than the national average salary of £27,600.
The study* also estimated the level of job security in each career by assessing to what extent workers' jobs might be put at risk by future advances in automation.
With construction site manager taking the top spot - a role with an average advertised salary of £50,000 and a low risk of automation - some managers were found to have have a foundation degree or HND, although many learn the skills by working their way up through the ranks.
In tenth place is estate agent, a job that requires no formal qualifications. Though the average advertised salary is just £20,000, successful candidates can earn much more through commission. However, the rapid growth of online estate agents means some traditional high street estate agent jobs could be at risk of automation.
The findings have come just days after the Institute of Fiscal Studies (IFS) published a study showing that, while graduates continue to enjoy higher wages than those without a degree, future graduates could benefit less from having a university education.
Although a record number of university places were offered to this year's crop of A-level students, this has made it all the harder for those who did not make the grade, something which highlights that, while having a degree typically increases candidates' earning potential, going to university is not the only route to a well-paid job.
A spokesperson for the job site described how the top ten list gives a flavour of the opportunities open to those who decide university is not for them, adding: "Most require vocational study or on-the-job training, rather than an academic degree. Some are what we class as 'opportunity jobs' too. These are roles in sectors where there's a high degree of innovation and job creation, and which enjoy higher-than-average rates of wage growth and pay above a certain threshold.
"With university tuition fees rising, the economic returns from getting a degree are decreasing. While many attach to it a value that goes beyond financial returns and earning prospects, some students will be asking themselves whether the sums of doing a degree add up."
*Salary data from job postings advertised on Indeed.co.uk in Q2 2016; Automation risk data from the University of Oxford's 'The Future of Employment' study
Mariano Mamertino is an economist at Indeed​
Register for free to continue reading
Registration is a free and easy way to support our truly independent journalism
By registering, you will also enjoy limited access to Premium articles, exclusive newsletters, commenting, and virtual events with our leading journalists
Already have an account? sign in
Join our new commenting forum
Join thought-provoking conversations, follow other Independent readers and see their replies