Graduates unprepared for employment
Many graduates are not prepared for the working world according to employers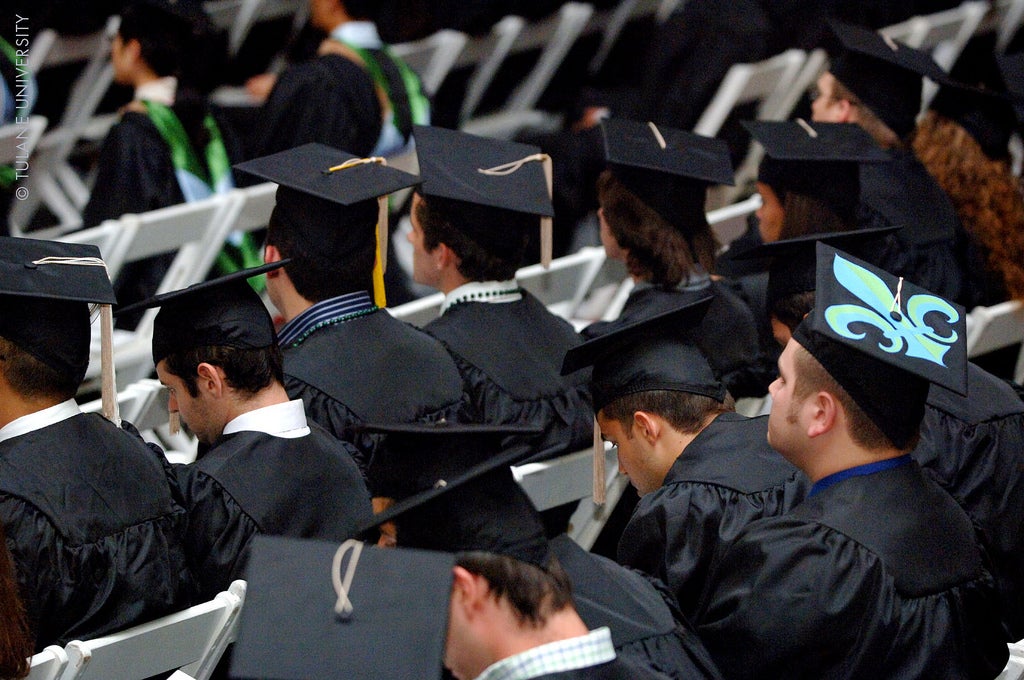 Over half of 400 graduate employers surveyed complained that none or few of their new intake were 'work ready' when leaving university, often lacking the key skills of teamwork, determination, communication and punctuality.
Just one in six of those questioned by a YouGov poll, commissioned by The Times and The Sunday Times Good University Guide, believed that freshly-hired graduates were ready for employment.
Findings show that employers care more about the subject studied than where a student studied or the final grade achieved, with nearly two thirds looking at a candidate's degree course first. Just 17 per cent were interested in the final grade, while 8 per cent saw the university's reputation as priority.
Contrary to these results, official figures released in July revealed that where graduates chose to study strongly influences their employability prospects. For example, 92 per cent and 95 per cent of last year's Oxford and Cambridge graduates respectively were working or studying six months after completing their degrees.  
At the other end of the spectrum, nearly 23 per cent of London South Bank's graduates last summer were unemployed after six months, along with almost 21 per cent of students from the University of East London.
Editors of the university guide have suggested that universities need to focus on teaching students more than the purely academic. "University prospectuses are now full of programmes and initiatives promising to give students more than just a degree," commented guide editor Alastair McCall. "They say they will equip students with the skills they need to make them more attractive to employers."
"With the typical degree now costing £27,000 in tuition fees alone, students have a right to be better prepared for the battleground that is the graduate jobs market. The survey shows how crucial it is to make an informed choice of course and university when investing so much money in a degree," he added.
Join our commenting forum
Join thought-provoking conversations, follow other Independent readers and see their replies