UK universities offer students degree discounts, football tickets and iPads amid Brexit concerns
Recent survey has found a third of international students are no longer likely to come to the UK to study anymore because of the Brexit result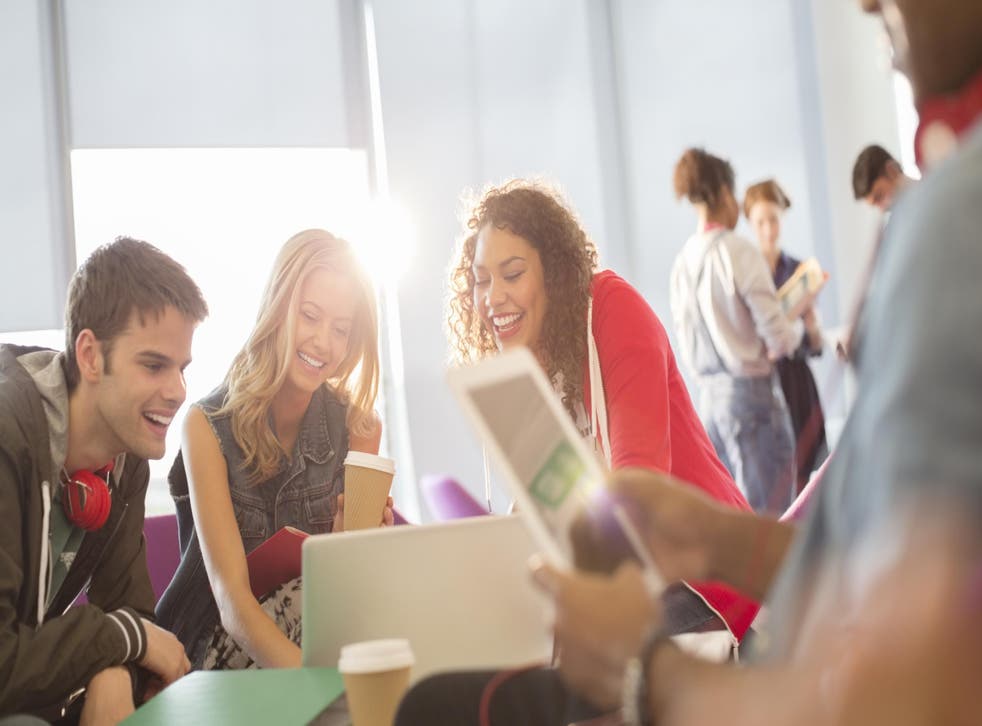 Universities across the UK are offering buy-one-get-one-free degrees and other highly sought-after perks in an attempt to fill as many course spots as possible amid post-Brexit uncertainty.
Free Premier League champions tickets and high-tech gadgets like iPads are just some of the perks up for grabs for students, reports The Sunday Times.
As well as tackling concerns over Brexit, the perks also hope to reverse a rapid decline in the number of younger students - particularly boys - applying for university this year.
Some are even discounting courses if a student manages to get a sibling or their partner to sign up to a course, the site adds.
Mary Curnock Cook, head of university admissions service Ucas, told the site the fact that the number of UK 18-year- olds is smaller this year "means ­talented students are in demand."
The University of Sheffield is one of several institutions to offer top A-level students a free master's course worth up to £10,000 if they enrol as an undergraduate first, while York University is offering discounted postgraduate courses. Similarly, London's Kingston University is taking around quarter off the price of a master's degree.
The news has come as universities become anxious over whether student places will fill amid reports EU and other international students become dubious as to whether to come to the UK or not following the result of the EU referendum.
Aberystwyth University in Wales has already reportedly confirmed that around 100 EU students have cancelled their places over concerns of the impact of Brexit, while a survey from student recruitment consultancy, Hobsons, found a third of international students said they were not likely to come to the UK anymore. A further six per cent said they would definitely not choose Britain as a study destination as a result of the EU referendum.
Jeremy Cooper, managing director of Hobsons, said universities in the UK are facing "a period of uncertainty" post-Brexit, adding: "However, international students still represent a significant strategic opportunity for UK universities."
To help tackle any uncertainty, university leaders from across Europe have come together in a "turbulent time" to stress the importance of continued higher education collaboration following the Brexit result and, in a joint statement, highlighted the importance of international cooperation and exchange, insisting universities are strongest when they tackle issues collaboratively.
The statement came shortly after some of the UK's top universities reportedly faced issues working with their European partners, including being asked to leave EU-funded projects, post-referendum.
Join our new commenting forum
Join thought-provoking conversations, follow other Independent readers and see their replies