Ucas applications: Making that last-minute university choice, 5 things to consider
League tables are often based on the opinions of a relatively small sample, so don't get too caught up in them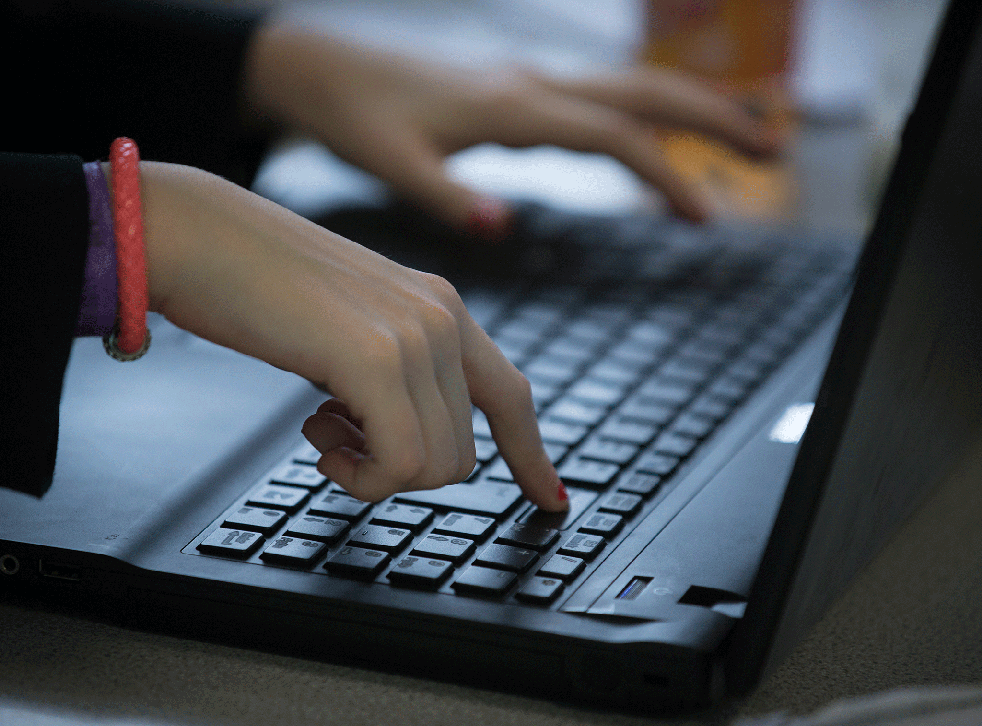 As the Ucas deadline for making firm and insurance selections fast approaches for those who received their offers by 8 June, it's imperative the decisions are made by Friday 24 June in order to avoid receiving a clean sweep of automatic declinations. But it can be hard to make a decision that will likely shape your entire future. With that in mind, we've compiled some tips and thinking points for making that all-important, last-minute university decision:
1) Grades
It's likely your A-levels or other exams have been and gone, and you must reflect seriously on how you think you performed in them. Strike a balance - don't undersell yourself, but don't make a decision based on wishful thinking.
Make your insurance a genuine one. Loads of people make the mistake of picking two institutions with the same entry criteria and are stuck when they don't get into either. There's always Adjustment if you don't get into your firm choice but would rather go to a better-ranked institution than your insurance, and it's always important to have a safety net.
It's also a good idea to look at university websites for scholarships and bursaries. Some universities offer financial incentives for those with high grades, whereas others might expect the same grades without an incentive - an extra grand a year makes a world of difference and there's often little disparity in league table positions. Sometimes those offering scholarships actually beat the others in university rankings.
The 20 hardest universities to get into
2) Finances
It's crucial to choose a university you can afford to go to, and it's surprisingly common for prospective students to fail to check this. By now, you should know your Student Finance entitlement, so be sure to compare this to accommodation and living costs at all your universities before you decide. Don't realise post-selection that you can't afford to live at your chosen uni.
3) Course
Revise course profiles. These won't be in the prospectuses in full, but they should be on uni sites. The course is the real reason you're there, so it's essential to choose the right one, and the best way to make a decision between two otherwise equal options is to see which ones run the most interesting modules.
4) Uni culture
Universities tend to have a distinct culture or vide - think 'athletic Loughborough' or 'leftie UEA' - and it's important to choose one suitable for you. Think back to open day: at some, you'll have felt more at home than others and this gut instinct tends to be reliable. If you didn't attend them, utilise the Internet. A Google search can show the kind of place it is from the news stories coming out of it, digital versions of uni newspapers can be telling, and students are likely to have blogged or tweeted their experiences.
5) Remember - it's your decision
Family members and teachers usually mean well, but only take on board their advice when they make valid, supported points. Don't be guilt-tripped into going to a university higher in the league tables if your heart is set on somewhere almost as prestigious, but a lot more suited to you. You should also take league tables with a pinch of salt; there's a lot of disparity between the rankings in different tables, and they are often based on the opinions of a relatively small sample, so don't get too caught up in them.
Finally, don't let any unconditionals sway you too much unless it's from your top choice, or you're genuinely doubtful you'll get into a uni you prefer. Plenty of people accept unconditional offers and then get the results they needed to get into a preferred institution and regret it. If a uni is dishing out unconditionals before results have been released, then it's probably quite likely you'll get in on Clearing if necessary. They won't hold it against you, and clearly wanted you in the first place.
Register for free to continue reading
Registration is a free and easy way to support our truly independent journalism
By registering, you will also enjoy limited access to Premium articles, exclusive newsletters, commenting, and virtual events with our leading journalists
Already have an account? sign in
Register for free to continue reading
Registration is a free and easy way to support our truly independent journalism
By registering, you will also enjoy limited access to Premium articles, exclusive newsletters, commenting, and virtual events with our leading journalists
Already have an account? sign in
Join our new commenting forum
Join thought-provoking conversations, follow other Independent readers and see their replies