Computer Science
Steve Anderson
Saturday 30 July 2011 00:00 Comments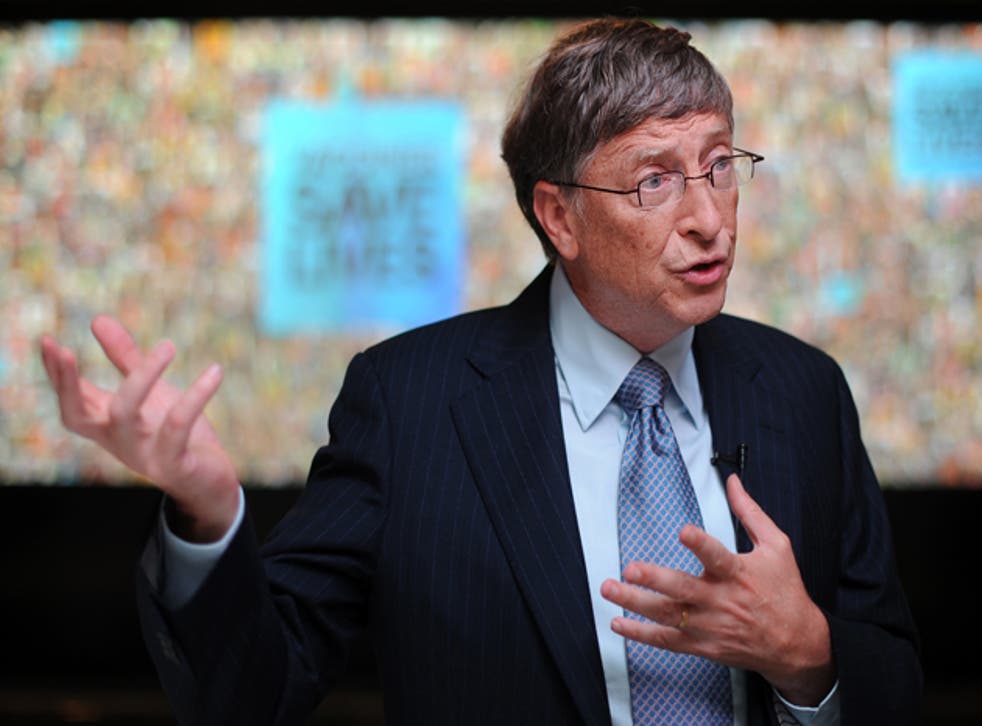 What courses? Include: Computer science; computing; computing science; computing information technology; information technology; applied computing; information systems; geographical information systems; computer game applications development; internet engineering; software engineering; information security; business information systems; artificial intelligence; IT management.
What do you come out with? A BSc, BEng, MEng or MComp, depending on your course's title and focus.
Why do it? "The modern world depends on technology for everything from the financial markets to your weekly shop, and a good computer science degree will teach you all you need to know to create the next generation of technology and beyond. Computer science would suit you if you like to solve puzzles, enjoy mathematics at school and want a degree that involves technology and creative thinking, with a good blend of practical and theoretical work." - Robert Harle, lecturer, and Alastair Beresford, academic fellow, the Computer Laboratory, University of Cambridge
What's it about? Fundamentally computer science is the study of logical reasoning and practical techniques to build solutions to real-world problems using modern technology. Any broad computer science degree will equip you with powerful analytical and programming skills as well as expose you to project management, software and hardware development Computer science is also an umbrella term used to account for many specialist or vocational degrees involving computers and technology. Specialist degrees will begin by covering the fundamentals of computer science before concentrating on a specific area such as artificial intelligence, games development or computer security. Vocational courses typically cover management and development on current platforms with less of an emphasis on underlying theory. The list of computing pathways is getting longer by the year – in 2012, there's over 1,200 different courses – enabling you to focus all of your attention on areas such as software engineering, artificial intelligence and games development; Abertay now even offers a four-year degree in ethical hacking and countermeasures. In your first year, theory is likely to dominate most courses, but lab time tends to increase as the years progress, with large-scale, research-led final projects on a piece of software being commonplace in the final year.
Study options: As with most degrees, you're looking at three years full-time studying, or four years in Scotland. However, a large proportion of courses offer an industrial placement year, and MEng courses last for four years. At Bath, you can study a five-year MComp, which incorporates a sandwich year, while at Buckingham, you can complete a BSc in two years.
What will I need to do it? Most universities want a maths A-level, with Cambridge and Imperial both requiring an A*, as well as a further A-grade A-levels. Cambridge prefers applicants to have physics as well, and further maths is also recommended. Surprisingly, a study of computer science itself is not usually a compulsory pre-requisite. Given the number of courses at over 100 different institutions, entry grades vary widely – London Met asks for just 220 UCAS points (CCD at A-level, or equivalent).
What are my job prospects? The majority of graduates go into the computer industry, working as managers, product developers and engineers at companies such as Google, Microsoft, IBM and Apple. There is also a vibrant start-up culture emerging in the UK, and graduates often work for smaller technology companies or start their own business. Despite the financial crash, computer science graduates remain in high demand in the financial sector at companies such as Morgan Stanley, Deutsche Bank or Goldman Sachs. The broader problem-solving and practical skills developed by computer science graduates are highly transferable and thus graduates are in demand in almost every sector. Further study is also a popular choice, with graduates going on to careers in industrial research or teaching. Although you may find reports of high unemployment amongst new computer science graduates, your prospects will vary greatly according to the course and institution you study at. For example, this year's Good University Guide, compiled by The Times, points out that graduate unemployment is highest among new computer science graduates, at 17 per cent. However, data from Unistats, a website run by UCAS, shows that graduate employment rates for those studying the broader computer science degrees at top universities are typically above 95 percent – higher than students studying most other subjects at the same institutions.
Where's best to do it? Cambridge topped the Complete University Guide 2012, followed by Oxford and Imperial. However, students at Stirling were most satisfied with their course, and St Andrews and Loughborough also fared well in this area.
Related degrees: Mathematics; physics; engineering; animation.
Many thanks to Robert Harle and Alastair Beresford at the University of Cambridge.
Register for free to continue reading
Registration is a free and easy way to support our truly independent journalism
By registering, you will also enjoy limited access to Premium articles, exclusive newsletters, commenting, and virtual events with our leading journalists
Already have an account? sign in
Join our new commenting forum
Join thought-provoking conversations, follow other Independent readers and see their replies