Earth and Environmental Sciences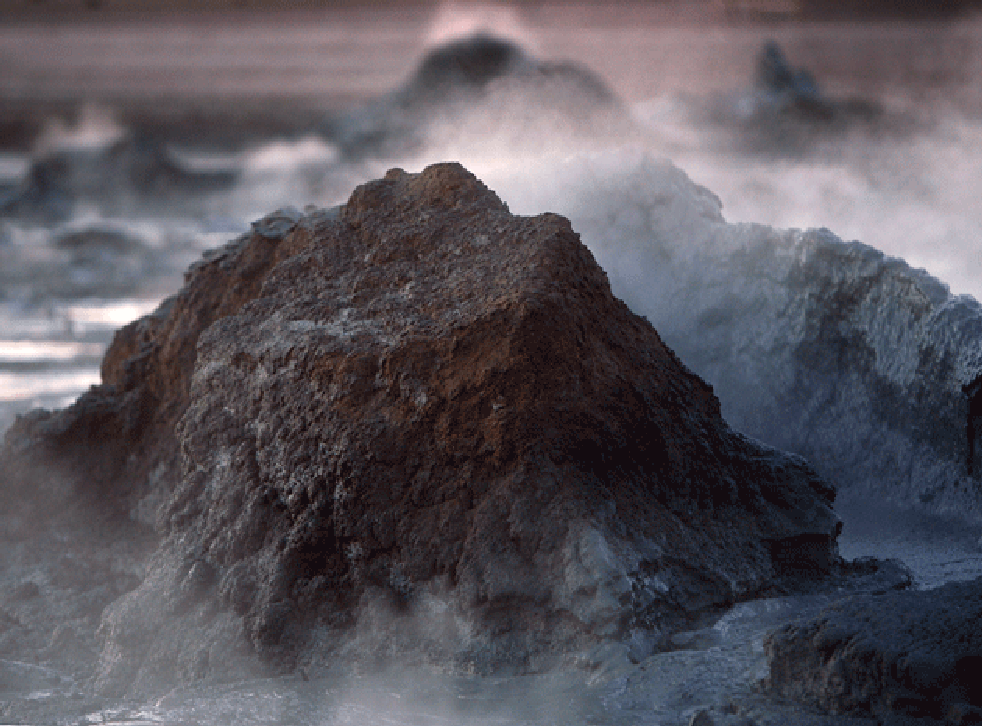 What courses? Environmental science; geosciences; geology; geophysics; marine biology; countryside conservation; climate science; meteorology; oceanography; biological conservation; physical geography; ecology.
What do you come out with? A BSc, an MSci, MEnv, or MEnvSci.
Why do it? "The only way to look after Planet Earth and its inhabitants is to get to know it inside and out - this is what earth and environmental science is all about. Students can choose to specialize in, for example, volcanology, or glaciology, or climate change, past, present and future; or span the whole range from studying the Earth's interior to its surface processes. Opportunities for field work, in some of the most exciting places on the planet, form a key part of most courses. Graduates achieve a range of skills appropriate not only for geoscience careers but also for employment in, for example, environmental consultancies, insurance, agriculture, planning, government agencies, and teaching." - Professor Barbara A Maher, Centre for Environmental Magnetism & Palaeomagnetism, Lancaster Environment Centre, Lancaster University
What's it about? This big old ball of rock we call home. There are a wide range of courses available under the banner of 'environmental sciences', each going into great depth in their specific area, whether that's the earth itself (geology), the seas (oceanography) or the critters that inhabit it (ecology). Biology, physics and chemistry all play their part in earth sciences courses, and students will also be expected to dabble in the likes of engineering and geography. While specialisms vary widely, it's fair to say that courses focus on the study of the planet, its history, its structure and, increasingly, how we can make sure that it's around as long as possible. Students can expect to get their hands dirty on frequent field trips, in order to see first-hand the way in which the planet operates, and collect data for their own research.
Study options: A basic course is three years full-time, or four in Scotland, although various universities offer a four-year MSci, MEnv or MEnvSci. Many also offer a sandwich year, where students can take a year out to work in the industry – perhaps exploring fault lines in East Asia or volcanos in Central America.
What will I need to do it? Science science science. No surprises that a subject steeped in the three main sciences asks for your background to be chiefly scientific. Most courses ask for three science (including maths) A-levels. Entry grades vary, but at Cambridge you'll need A*AA, at Cardiff it's AAB, and Swansea it's ABB.
What are my job prospects? Green issues are high on the political agenda at the moment, so graduates willing to work in the environmental sector are in demand, although don't expect wages to be through the roof. Graduates might find work with the Government, environmental campaigning organisations, energy companies or the armed forces. To go into high profile research positions, students will need further study. The Times' Good University Guide 2012 doesn't have a separate employment profile for earth sciences, but we can take its figures on biological sciences as a guide – around one quarter of biological science graduates find themselves in graduate-level jobs within six months of finishing, while another quarter are employed in non-graduate roles. Starting salaries average just over £19,000 for graduate-level positions, placing biological science in the bottom 20 for subjects' graduate earnings.
Where's best to do it? Cambridge topped the Complete University Guide 2012 for geography and environmental science (with the earth sciences pathway of its natural sciences BSc), followed by Oxford, which offers geology. St Andrews and Lancaster also fare well. Cambridge and Edge Hill came top for student satisfaction for universities offering environmental sciences degrees through UCAS in 2012.
Related degrees: Biological sciences; ecology; geography; physics; chemistry; agriculture.
Join our new commenting forum
Join thought-provoking conversations, follow other Independent readers and see their replies