Graphic Design
Steve Anderson
Saturday 30 July 2011 00:00 Comments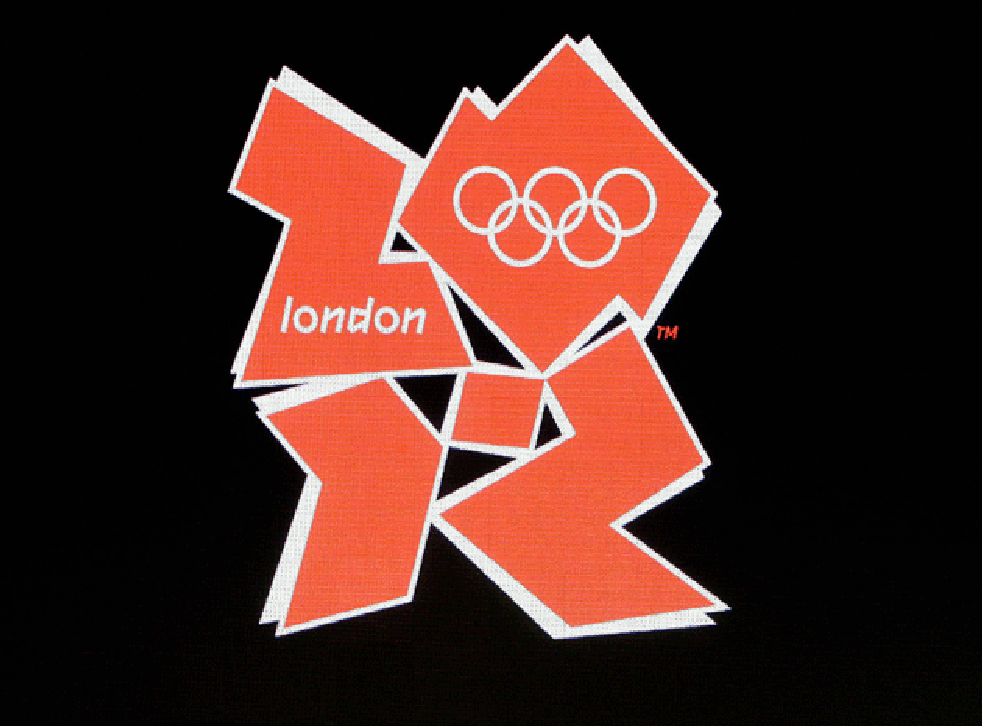 What courses? Graphic design; applied graphic studies; applied graphic technology; visual communication; graphic communication; graphic art; multimedia graphics; packaging design.
What do you come out with? A BA, BDes of MDes.
Why do it? "Do you want to shape the way we communicate with each other? Do you want to create impact with the words and images we'll read in print and on screen, in tomorrow's mobile apps, magazines, and books? Studying graphic communication is more than just expressing yourself. You'll get to understand how readers perceive and use information, how to structure a message, and the technologies used in graphic design across media. Importantly, you'll experience working as part of a creative team in a subject – with a rich history that provides constant inspiration for the future – that touches every aspect of our lives." - Professor Paul Luna, head of typography and graphic communication, University of Reading
What's it about? Mixing creativity with functionality, and designing pieces of artwork to convey a specific message. By and large, graphic design is a commercial twist on traditional artistic disciplines, whereby a client commissions a designer to work on a project to a particular brief, often for advertising and branding purposes, but also for the packaging and labeling products. Many assume graphic design refers solely to computer-based artwork, and although this a major part of it, graphic designers utilize various techniques to produce their final pieces. The first year of most degrees is spent studying core principles that form the broad basis of most design courses, before students are introduced to the specific practices used in graphic design. Courses tend to cover both theory and practice, developing students' critical skills, as well equipping them with the hands-on skills needed to turn them into fully-fledged graphic designers.
Study options: Three years in almost every case, or four years in Scotland. Sandwich years are few and far between. Some students add a further year at the end of their course to come out with an MDes.
What will I need to do it? A strong portfolio is the key thing, really. Art foundation qualifications are encouraged but not usually essential, although an A-level in an art or design subject usually is. A-level entry grades vary widely – at Edinburgh it's three As, and Leeds it's three Bs. Your portfolio should demonstrate your eye for detail, and ability to experiment across a range of media.
What are my job prospects? Graduate employment varies greatly, nothing is guaranteed, and you'll have to work hard to market your work. Some work for graphic design companies and consultancies, and others will set up their own company or go freelance. Some work in films or work for large companies such as Coca-Cola or Nike. According to The Times' Good University Guide 2012, 38 per cent of art and design students end up in graduate-level jobs, but with a modest average salary of just over £17,000.
Where's best to do it? Edinburgh came top in the Complete University Guide 2012 for art and design, and Reading is the next-highest ranking art and design university that offers a graphics course. Of those ranked for art and design courses, and which offer graphics, Lincoln students were most satisfied, followed by Falmouth.
Related degrees: Art; design; animation; history of art; architecture.
Register for free to continue reading
Registration is a free and easy way to support our truly independent journalism
By registering, you will also enjoy limited access to Premium articles, exclusive newsletters, commenting, and virtual events with our leading journalists
Already have an account? sign in
Join our new commenting forum
Join thought-provoking conversations, follow other Independent readers and see their replies