The Independent's journalism is supported by our readers. When you purchase through links on our site, we may earn commission.
Clearing: Getting through the process, 5 ways how
University Compare launches new app to make navigating the process easier for prospective students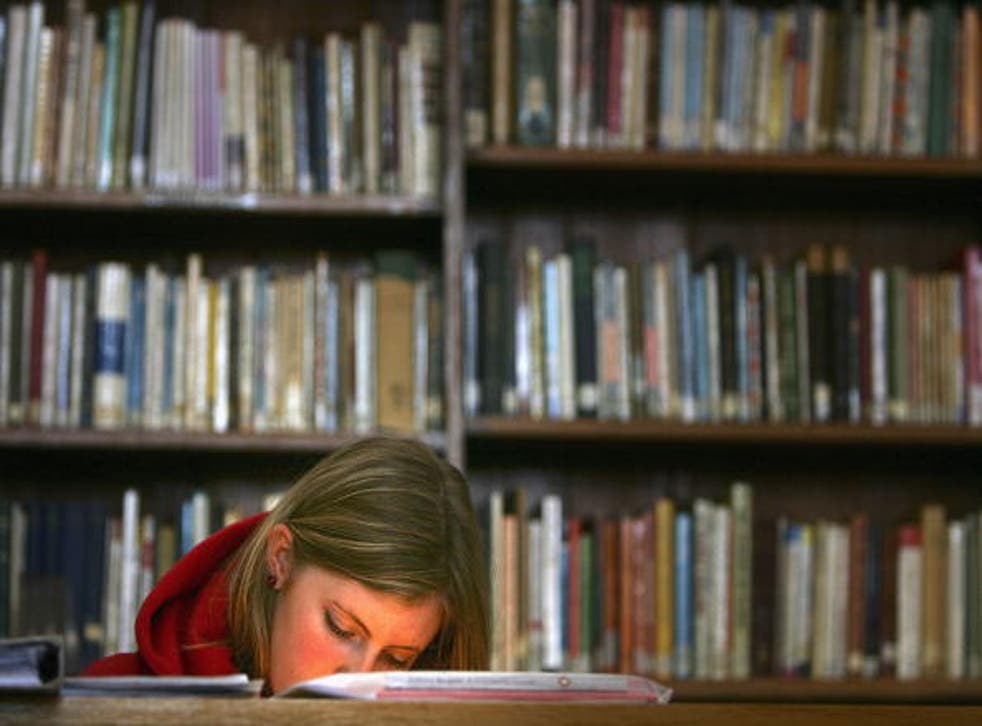 Students who are keen to go to university or college but either haven't received any offers yet, or haven't met the conditions of their offers after receiving their A-levels or other exam results may enter into Clearing to try and find an appropriate course. There are expected to be around 10,000 courses and up to 150,000 students going into Clearing, although only one in four will gain a place they want.
Featuring 423 UK colleges and universities and over 36,000 courses, and with a call button providing immediate access to Clearing helplines, the new Clearing 2016 App from University Compare is aiming to make the process that bit easier for prospective students this August.
The app allows prospective students to search in various ways from 1 August 2016 by course, higher education institution, or category. Each course listed has clearly labelled symbols with details of tuition fees, percentage of coursework to exams, links to more information on the course, how much time will be spent in lectures, and how many students were accepted onto the course last year.
Entering into Clearing can be a tough and emotional experience for school leavers, so we put a lot of time and effort into developing an app that serves as a useful and easy to use resource with the kind of info we know students want to know. By providing stats on both the academic side and the softer aspects of attending uni and college, this app is the most comprehensive tool for Clearing this year.
As well as this, here are five additional helpful tips for those going through Clearing this year:
1) Don't be afraid to change courses at this stage - you may need to branch out slightly from your original course choice.
2) Don't be desperate and go for the first place that looks available. Save a few options of different courses or places and don't rush to make a decision immediately. However, if you see just the right course for you, you can make your decision within minutes should you want to using the Clearing app.
3) Always call the college or university in question to discuss your options, and be prepared to answer questions about why you'd like to go to that particular institution.
4) Think about whether the college or uni will really suit you - what sort of campus is it (it's a good idea to try and visit) and what the nightlife or culture is like. The app even tells you how much time you'll spend in lectures.
5) Be focussed on the job at hand. You might well be emotional on results day if you don't get the grades you'd hoped for - but try and keep a clear head and get a friend of family's opinion too if you can.
Owen O'Neill is the Clearing app's founder and developed University Compare while a student at university in 2012
Register for free to continue reading
Registration is a free and easy way to support our truly independent journalism
By registering, you will also enjoy limited access to Premium articles, exclusive newsletters, commenting, and virtual events with our leading journalists
Already have an account? sign in
Register for free to continue reading
Registration is a free and easy way to support our truly independent journalism
By registering, you will also enjoy limited access to Premium articles, exclusive newsletters, commenting, and virtual events with our leading journalists
Already have an account? sign in
Join our new commenting forum
Join thought-provoking conversations, follow other Independent readers and see their replies