Student finance advice: Scholarships and bursaries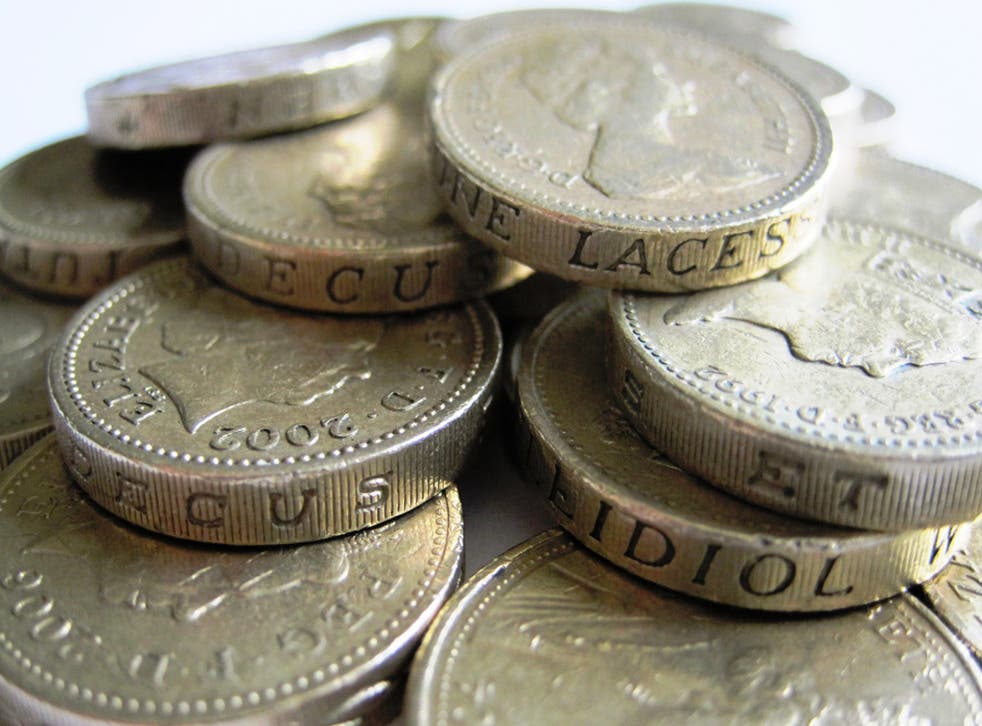 Scholarships and bursaries are discretionary awards which are given by universities themselves and targeted at specific types of student. When a student is making decisions about which universities to apply to at Clearing, it is worth checking whether they are eligible for financial support. Information about what support is available can be found on the university website.
The two kinds of award are often confused but there is a simple definition. "A scholarship is based on academic endeavour or attainment. A bursary is a grant given from means-tested funds," says Alison Ahern, director of student services at Goldsmiths, University of London.
Often subject-specific and linked to ability, scholarships help universities attract the brightest students by paying for some or all of their tuition fees. Think sports scholarships or music scholars. By Clearing, all scholarships will have been awarded. The award of a scholarship is highly competitive and the result of a carefully considered judging process.
But bursaries are still widely available at Clearing. Universities have discretionary funds to allocate and there will also be many charities with a mission to support certain categories of student.
"It is always worth checking with the institutions to see whether they offer institution-specific bursaries. Bursaries can be anything from £3,000-£5,000 and take the form of cash sums or fee waivers," says Ahern. Goldsmiths, for example, offers 10 fee waivers and partial fee waivers of up to £4,000 a year for students from low income families.
Bursaries that support local students are also common. If a student is resident in the London borough of Lewisham, Goldsmiths will offer them a full fee waiver worth £27,000 over the duration of their degree studies. The University of Buckingham gives a fee waiver of £1,100 a year to students from Buckinghamshire and its neighbouring counties Northamptonshire, Oxfordshire and Bedfordshire. "We also give an additional £1,000 per annum to any student who qualifies for a maintenance grant," says pro-vice-chancellor Julian Lovelock. "Students can save an awful lot of money by studying at their local university."
Join our new commenting forum
Join thought-provoking conversations, follow other Independent readers and see their replies