Clearing 2016: Myths and fears arise as half of students receive inaccurate information, research shows
Head of admissions says debunking Clearing myths is 'vital' to ensure students are confident and fully prepared on results day and beyond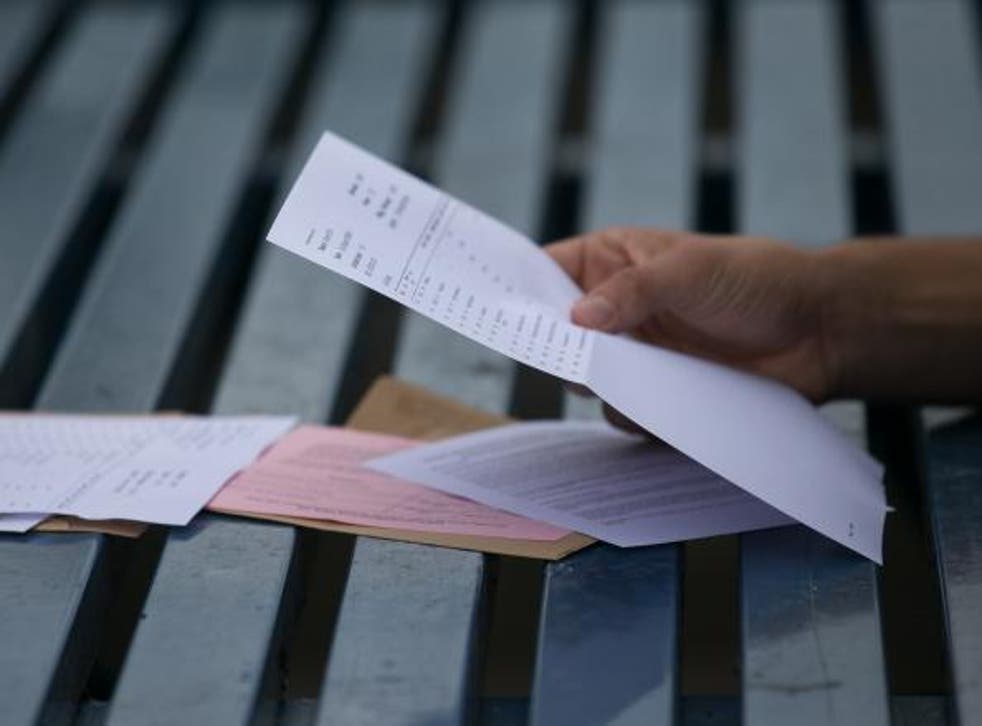 Half of current A-level students have not received any guidance about the Ucas Clearing process by their school or college, new research has found.
As well as this 49 per cent, a further 20 per cent don't even know what Clearing is, say researchers from Leeds Beckett University.
With students receiving so little accurate information, myths and fears about the process have sprung up.
Top 10 Clearing myths:
There's a limit to how many places you can hold – 79% of students
You must have already applied to university this year to be eligible – 64%
You can't apply to a university that's previously rejected you – 54%
Clearing closes before the September term – 54%
You can't visit the university before accepting a place when you go through Clearing – 50%
Other people, i.e. parents or teachers, can call the universities on your behalf – 40%
You can't hold places and need to make a decision straight away – 39%
You can only go for the type of course you originally applied for – 37%
You have to accept an offer on results day – 28%
Clearing closes at the end of results day – 17%
Clearing is the way in which universities and colleges fill places they still have on their courses and, for students who have no further or higher education offers, is seen as an alternative way to find another course.
The research* has come just days after similar findings from London South Bank University (LSBU) found young people's perceptions of the Clearing system before applying to university and the reality being expressed by recent undergraduates with first-hand experience of the process are not matching up.
Only half of recent undergraduates who applied through Clearing said they did so because they missed the grades required for their first choice course, quashing the overwhelming view expressed by over three quarters – 77 per cent – of Year 13s who cite this as the reason they may apply through Clearing.
Leeds Beckett's head of admissions, Stewart Harper, described how debunking the myths around Clearing is "vital" to ensure students are confident they are "fully informed and prepared on results day and beyond."
Ahead of A-level results day on 18 August, Harper added: "In addition to online resources, we are offering a pre-registration service, where students who think they might be looking for a place can register their interest, and we will contact them about places available before our phone lines open."
A record 64,300 students found university places through Clearing last year, around one in eight people accepted to full-time university.
*Leeds Beckett University surveyed 500 students in their final year at sixth form college, college, or secondary school with a sixth form. All were awaiting their results on 18 August and had applied/were planning to apply to start university in September 2016
Register for free to continue reading
Registration is a free and easy way to support our truly independent journalism
By registering, you will also enjoy limited access to Premium articles, exclusive newsletters, commenting, and virtual events with our leading journalists
Already have an account? sign in
Register for free to continue reading
Registration is a free and easy way to support our truly independent journalism
By registering, you will also enjoy limited access to Premium articles, exclusive newsletters, commenting, and virtual events with our leading journalists
Already have an account? sign in
Join our new commenting forum
Join thought-provoking conversations, follow other Independent readers and see their replies