Ucas Clearing: 7 reasons why the process isn't as complicated as you think
Prospective students are now more likely to be accepted into university than ever before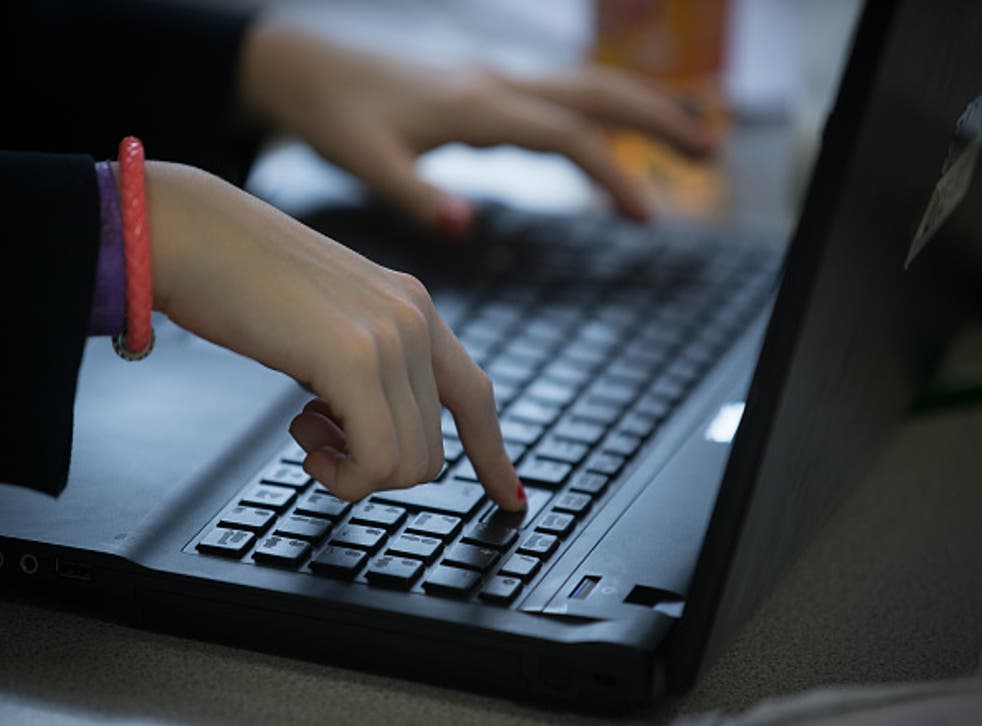 For this year's university applicants who miss their grades, there's some good news: university Clearing no longer needs to be the stressful headache it once was. Thousands of Year 13 students will finally know their IB Diploma grades this week, and on 18 August, it will be the turn of those who have studied A-levels to find out those all-important grades.
These results are the culmination of two years of hard work and represent the sum of your school education. Perhaps more importantly, they can have a tremendous impact on your opportunities and the decisions you make for your future. So, while you await your results, here are seven reasons you really don't need to worry about Clearing:
1) Your first-choice uni is likely to confirm your place even if you miss your grades
In the past, applicants who had just missed the grades required by their first-choice offer would not have their place confirmed. They would have to contact their first-choice uni directly after receiving their results in an effort to persuade them to accept them with their actual grades. These days, if you narrowly miss your first-choice offer, you may well find your place has been automatically confirmed when you log in to Ucas Track. This means that, if you're still happy with your decision about what, where, and how you want to study, you can celebrate and start getting ready for freshers' week.
2) You are more likely to be accepted to a UK university than ever before
Last year, Ucas reported a record 532,300 students were accepted to higher education courses in the UK. This was three per cent more students than in 2014, and the overall acceptance rate increased by 0.9 per cent from the previous year.
3) You can start applying through Clearing from 10 July
You don't need to wait until you have your A-level results before going into Clearing or applying to new universities. So if you think you want something different from your current offers, don't wait around - start applying now and get ahead of the rest.
4) You'll find thousands of places available during Clearing and Adjustment
In 2015, the cap on student numbers was abolished and since then, universities have been able to recruit as many students as they like. This means universities are offering more places on their most popular courses, meaning there are far more places available to you during Clearing and Adjustment. Do remember this may mean more students are being taught with no increase in teaching resources so, when you apply, make sure you ask about class sizes and weekly contact hours to ensure you know what to expect.
5) You don't have to reject your Ucas offers before exploring other options
A number of alternative providers accept applications directly via their own websites. Many of these provide diverse and rigorous curricula with high-quality teaching, and you can keep the 'security net' of your Ucas offers while applying to these alternative providers.
6) You can even apply to prestigious Russell Group in Clearing and Adjustment
While the prestigious Oxbridge universities do not enter into Clearing, many Russell Group institutions are offering a wide range of undergraduate courses, across the spectrum of subject disciplines, to Clearing applicants. A quick search on Ucas' Clearing course search shows 186 courses available at the University of York and 225 at Exeter. These will probably be snapped up quickly, so you should contact universities as soon as possible if you are interested in applying through Clearing.
7) You can get multiple offers and take your time to make an informed decision
Universities are competing over students, especially those who have A-levels above ABB. This means that students going through Clearing and Adjustment no longer need to accept the first offer they receive immediately. You should ask any university making an offer to give you a few days to consider it so that you can take the time you need to evaluate your offers to ensure you make the right choice for you and your future.
Martin Smith is the executive dean at the New College of the Humanities. He has worked in higher education for over 15 years and has extensive experience of teaching, research, recruitment, and student admissions
Register for free to continue reading
Registration is a free and easy way to support our truly independent journalism
By registering, you will also enjoy limited access to Premium articles, exclusive newsletters, commenting, and virtual events with our leading journalists
Already have an account? sign in
Register for free to continue reading
Registration is a free and easy way to support our truly independent journalism
By registering, you will also enjoy limited access to Premium articles, exclusive newsletters, commenting, and virtual events with our leading journalists
Already have an account? sign in
Join our new commenting forum
Join thought-provoking conversations, follow other Independent readers and see their replies