Starting university: Getting prepared for the term ahead, 5 ways how
Believe it or not, summer's a good time to get prepared - seriously
Jack Wallington
Friday 01 July 2016 12:01 Comments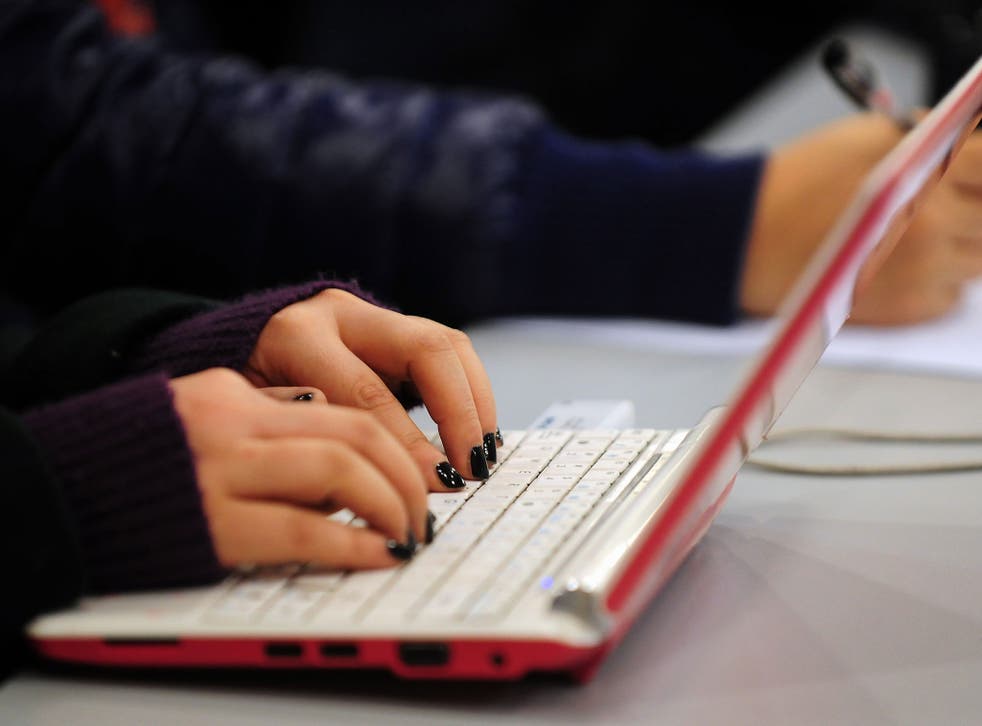 As the university term comes to an end and summer holidays kick in, students' diaries will be filling up fast. From the festival line-up, to the endless opportunities of an Eurail pass, there's no shortage of ways to burn through time - and money - in the summer months.
Believe it or not, summer can also be a great time to get prepared for the university term ahead - seriously. Whether it's finding a part-time job, refreshing your CV, or boosting your skillset, here are five simple tips for boosting productivity during the summer holidays:
1) Refresh your CV
It can be a time-consuming task and not something you want to balance while job-hunting, but doing this gives you a chance to see how you come across on paper and to identify gaps in your skills. Have a think about life after uni and what sort of volunteering or work experience will help to get there. While you're at it, give some thought to your social media presence and dedicate some time to making the channels as employer-friendly as possible.
2) Find a summer job
The holidays are the perfect chance to get ahead of the competition by adding some relevant work experience to your CV. Think about what you want to do after university and apply for work experience to help make it a reality.
This is also a good opportunity to save some cash ahead of September - your student loan will only go so far. If a part-time job isn't an option, then consider selling stuff online to make some extra cash. Websites like Ziffit.com and eBay make selling online hassle-free, and it's a great way of decluttering before heading off to uni.
3) Try something new
Whether you're looking to further yourself professionally, or just master a new skill, there are hundreds of apps and free resources online to help, so why not spend an hour a day trying to broaden your skillset?
Not only will it help you to stand out in interviews, you'll be motivated to learn even more and meet new people. It doesn't have to be related to your course either. Why not learn to play a new instrument or speak a different language?
Exercise is another great way to prepare for university; it's a sure-fire way to boost productivity and concentration. So get out and try a new class with mates, or explore your local area by foot or bike.
4) Read ahead
It might sound dull but the holidays are a great opportunity to get ahead on course reading and research. You're bound to have a stack of reading for your new modules in September, so get as much prep done as possible. Get away from distractions and find a change of scenery; games consoles, noisy siblings, and Netflix aren't exactly conducive to a strong working environment.
Try the local coffee shops and find somewhere productive to work. If the weather is good, take your summer reading outside and catch some rays at the same time.
5) Work abroad
Working abroad can provide a much-needed dose of sun, a bit of extra cash, and will look pretty good on your CV too. From working in American summer camps, to teaching English in a school in Asia, the list of opportunities is endless. Another popular option for students is to be a holiday rep. This allows you to spend your summer soaking up the sun somewhere like Magaluf or Ibiza - great fun and a chance to meet like-minded people. Be careful not to wear yourself out though - no point starting the academic year exhausted.
Think about what you enjoy doing and what you want to gain from the experience. If you're thinking about a career with kids in the future, perhaps you could apply to be an au pair overseas. Studying a language? Teaching English is incredibly rewarding and will look great on your CV. It will involve some planning, but the benefits far outweigh the effort involved.
Jack Wallington is community director at The Student Room, the world's largest online student community
Register for free to continue reading
Registration is a free and easy way to support our truly independent journalism
By registering, you will also enjoy limited access to Premium articles, exclusive newsletters, commenting, and virtual events with our leading journalists
Already have an account? sign in
Join our new commenting forum
Join thought-provoking conversations, follow other Independent readers and see their replies