Arts education funding is essential for young people to showcase their creative talent
'Is it being suggested that the arts lacks intellectual esteem?'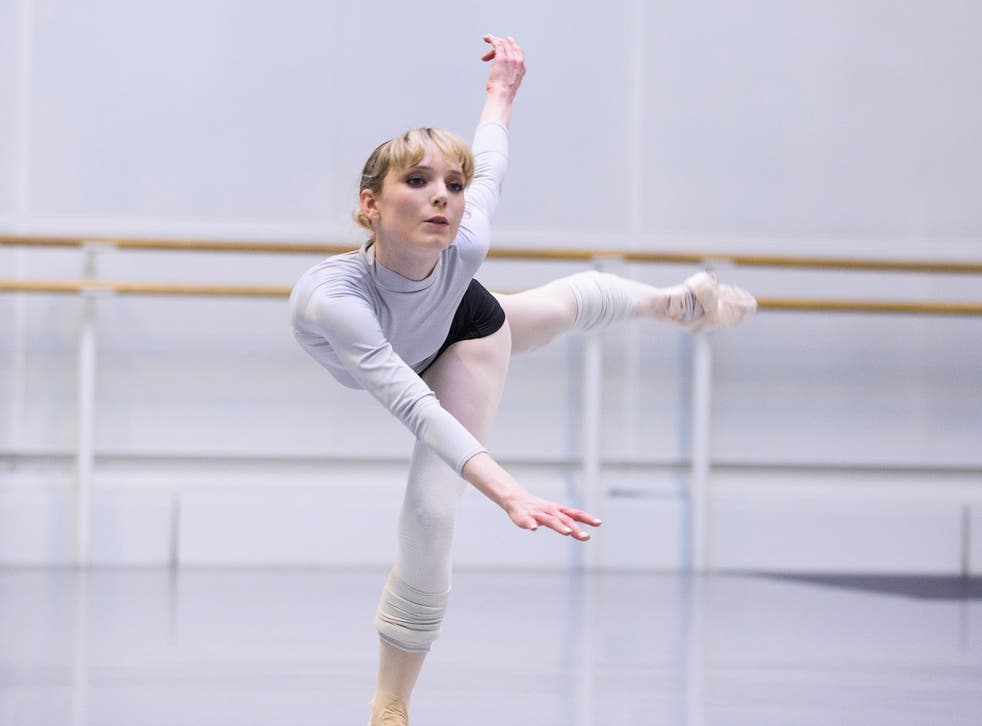 For young people whose talents lie in the arts, there is often one major factor that disrupts their ability to create: a massive lack of opportunity, particularly within the education sector, where the arts have faced an excruciatingly severe disintegration.
Between 2010 and 2015 alone, the Arts Council England funding was cut by 32 per cent with local government funding also being cut by a staggering 40 per cent, reported the Guardian.
In terms of the arts within schools, a recent report revealed how, between 2003 and 2013, there was a 50 per cent drop in the GCSE numbers for design and technology, with drama and other craft-related subjects being affected too. In 2012/13, only 8.4 per cent of students combined arts and science at AS level. The number of arts teachers in schools has also fallen by up to eleven per cent since 2010.
More than ever, participation in arts-based subjects appears essential as they near, what seems to be, the edge of extinction. Projects such as The London Student Drama Festival serve as a vital platform for aspiring young people from which to showcase their potential. It's such opportunities which provide inclusive creative projects that are crucial in allowing the arts to thrive and to survive. Yet, with recent Government cuts to arts funding, opportunities like this are ceasing to exist.
In 2011, the city of Liverpool faced cuts of 20 per cent in council funding for arts organisations including £1.8m in cuts to its culture budget. As a result, the 88th annual Performing Arts Festival - which should have taken place in February 2012 - was axed, a move that saw hundreds of young people stripped of the opportunity to improve on and showcase their creative talents. In the same year, the Royal Liverpool Philharmonic lost £284,000 of its revenue grant of £1.42m. With Arts Council cuts, it meant the organisation was £450,000 worse off, reports the Liverpool Echo.
The top 10 universities in the UK

Show all 10
Spreading even further throughout the UK, this disintegration of the arts has become a common cause for concern. What is even more saddening - perhaps frightening - is the attack that is taking place in the education system itself. Owing to a new obsession with league tables and exam results, the creative and collective nature of the arts has become to be seen as invalid, useless, and unbeneficial to children in education.
According to the Department for Culture, Media and Sport, the percentage of primary school-age children who had visited a theatre in the previous 12 months fell from almost half in 2008/9 to less than a third in 2014/15. Children and young people are quite simply being cut off from a world of creativity; the opportunity to even begin to generate an interest in art subjects is no longer provided or valued.
Is it therefore being suggested that the arts lacks intellectual esteem? That a student of the arts is somewhat short of what it takes to be a skilled member of society? With the current situation facing public funding, the answer to such questions frighteningly appears to be a yes. But it's hard to stress enough just how vital the arts actually are to children, young people, and academics alike.
Cognitive psychologist and neuroscientist Daniel Levitin wrote in his book, This is Your Brain on Music: "Musical activity involves nearly every region of the brain we know about, and nearly every neural subsystem." In fact, recent studies have even shown that the study of music in particular speeds the development of speech and reading skills trains children to focus their attention for sustained periods, and helps them to gain a sense of empathy for others. Hence, putting aside the expressivity that art subjects provide, the educational benefits of such subjects equally remain evident.
Without the stream of creativity the arts provide, the talents and thriving potential of so many young people would remain unnoticed and unlocked. It is through this medium of that one is able to express what can seem inexpressible through words alone.
This channel of creativity simply cannot be left to disintegrate. Arts education remains important - and it is up to us not to deny our young people their right to create.
Join our new commenting forum
Join thought-provoking conversations, follow other Independent readers and see their replies