Black History Month: What distinguishes celebrations in the US and UK when they both aim to celebrate the same thing?
One of our iStudents looks at the reasons why BHM is celebrated in two different months by two countries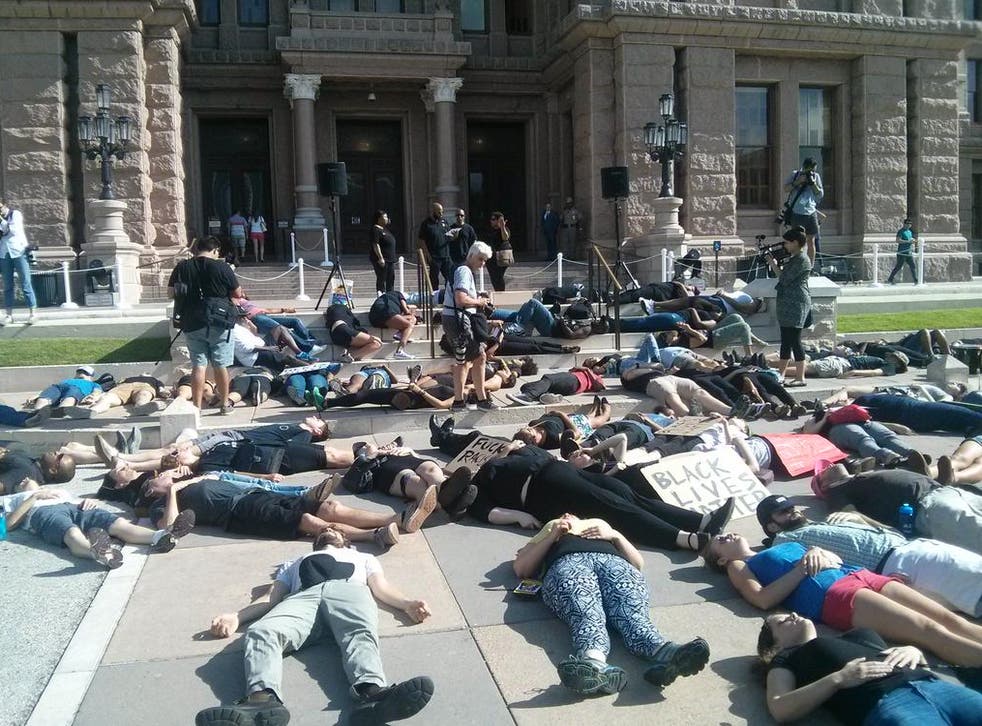 It's that time of the year when many will tweet, discuss, and exclaim, 'Happy Black History Month!' Hold on. It's not Black History Month (BHM) in the UK, is it? No, but it is in the US. Confusing, right?
The fact that BHM has been placed in two completely different months, February and October, has always caught many people off guard. What is it that actually distinguishes the two when, essentially, they both aim to celebrate the same thing, the history of black people. However, are they as similar as we think?
In no order whatsoever, let the battle commence:
1) Hopes vs Aims
BHM wasn't always a month. In fact, it was initially a week, Negro History Week. Created by Historian Carter G Woodson in 1926, he hoped this week would acknowledge the history of black people and their contributions to society. Still, to this day, the month is designed recognise black history and achievements. While the UK is very similar in ensuring this, on the UK BHM site, the aims - among many - aim to: promote knowledge of black history, both cultural and via heritage, as well as to disseminate information on positive black contributions to British society.
2) October vs February
In other words, the shortest month of the year versus one of the longest. The reason as to why the US celebrates BHM in February is because of historical figures Abraham Lincoln and Frederick Douglass. Both figures' birthdays fell on the second week of February, so it was only right.
Such as almost everything, US BHM inspired UK BHM, so why October instead of February? Well, many thought that since it was somewhat the beginning of the new academic year, this month would install pride and identification into black kids due to the concern of them and society. However, it should be noted many events do tend to run from August to November, often referred to as Black Heritage Season.
3) African-American history vs African, Caribbean AND Asian history
Having undertaken some research, the US appears to focus solely on just the history of African-Americans. This is not to say that only black people can or do celebrate it because there are many other ethnicities who do too. However, in the UK, the month not only recognises the contributions of African and Caribbean history, but that of Asia too.
4) Consistency vs Inconsistency
US BHM appears to have been consistent since Negro History Week, which caused it to expand into Black History Month. The Civil Rights Movement even succeeded in evolving it in the late 1960s and it officially became BHM in 1976. Presidents even make a yearly proclamation in reference to the month, which doesn't really happen here in Britain. Though in the UK it might appear consistent, it has been pointed out that BHM interest and funding actually saw a decline in 2012. Despite these reports, though, there are many platforms, social media in particular, available to create BHM awareness.
5) Dominance vs Weakness
America has much more influence on the global stage than Britain does and, because of this, BHM in the US seems to have a more prominent influence in society. The history of black people in America could be the reason. Yes, British black history is vast and its roots do date way back but, when you think of black history, what comes to mind: Martin Luther King Jr. or Mary Seacole?
Regardless of all differences, both nations' BHMs take the time to celebrate and put on events while also fighting to integrate black history into education. This, after all, is the real win.
Register for free to continue reading
Registration is a free and easy way to support our truly independent journalism
By registering, you will also enjoy limited access to Premium articles, exclusive newsletters, commenting, and virtual events with our leading journalists
Already have an account? sign in
Register for free to continue reading
Registration is a free and easy way to support our truly independent journalism
By registering, you will also enjoy limited access to Premium articles, exclusive newsletters, commenting, and virtual events with our leading journalists
Already have an account? sign in
Join our new commenting forum
Join thought-provoking conversations, follow other Independent readers and see their replies