Last German state abolishes university fees
Germany is fourth most popular choice for further education, after the US, UK and Australia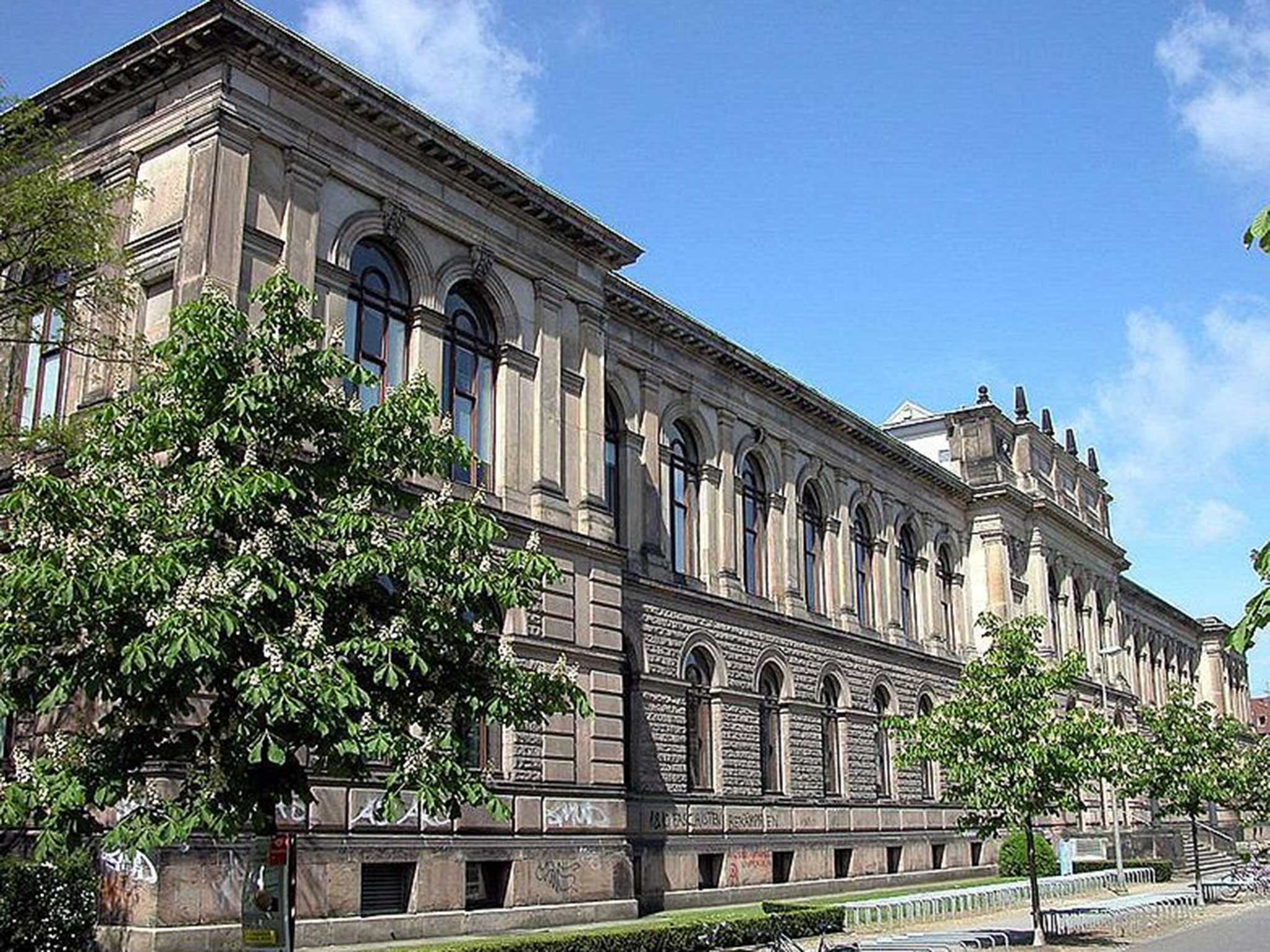 Lower Saxony has become the last German state to abolish tuition fees for university students – even for international students.
Gabrielle Heinen-Kjajic, Lower Saxony's minister for science and culture, said to German Pulse the decision was taken "because we do not want higher education which depends on the wealth of the parents."
The decision means the entire country is non-fee paying.
Germany's higher education institutions have traditional been free but in 2006 a ruling by the country's Constitutional Court ruled that fees did not conflict with Germany's commitment to universal education.
However, the policy was so unpopular that individual states gradually dropped the ruling, leaving Lower Saxony alone.
Germany is now the fourth most popular destination for further education, after America, the UK and Australia, according to topuniversities.com.
Dorothee Stapelfeldt, Hamburg's senator for science, commented tuition fees "discourage young people who do not have a traditional academic family background from taking up study.
"It is a core task of politics to ensure that young women and men can study with a high quality free of charge in Germany."
Join our commenting forum
Join thought-provoking conversations, follow other Independent readers and see their replies