Campaigners launch alternative higher education white paper in Westminster
Government's proposals said to have created 'great concern and dismay' in HE sector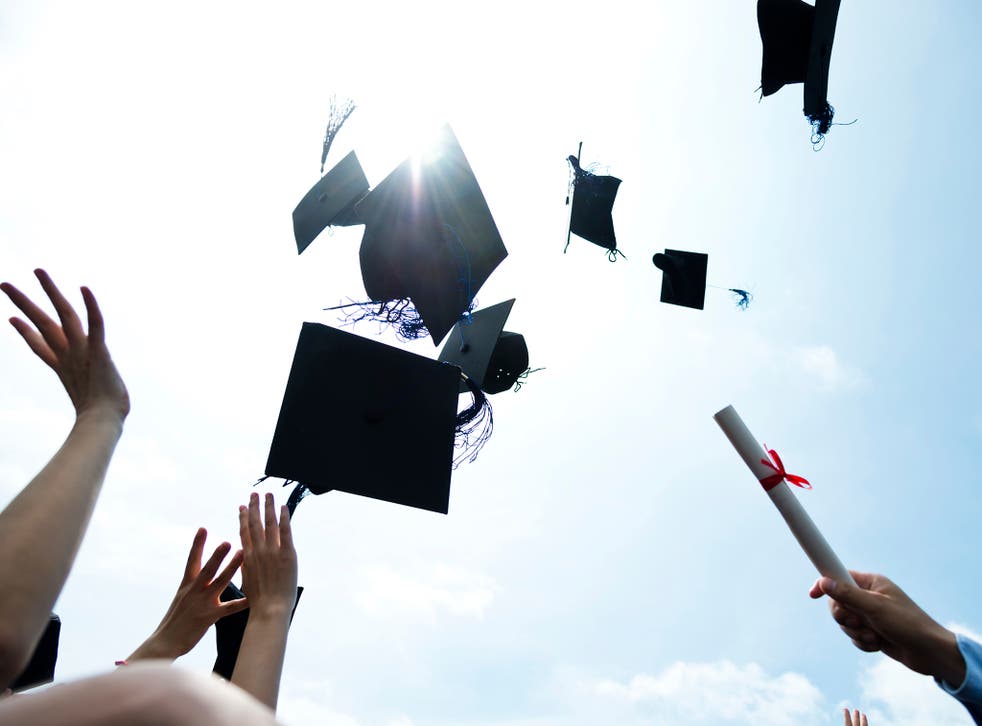 Education campaigners have launched an alternative white paper in Westminster after the Government's own white paper received a mixed reaction in May.
Launched this week by the Convention for Higher Education (HE) - a team of academics and activists who have come together "to defend our sector" - the group said the Government appears to have "no vision of HE and its benefits to students, and to the whole of society."
Presenting the alternative document, the Convention for HE highlighted the case for an education system that delivers research addressing social and scientific challenges, defends academic freedoms, and seeks to provide an education to future generations beyond acquiring qualifications.
The publication also argues that critical skills are needed to meet the challenge of business and for inclusive democratic engagement.
John Holmwood and Tom Hickey of the Convention of HE said the Government's proposals have created "great concern and dismay" among many scholars and academics in the UK. They added: "They are taken to signal a potentially fatal structural alteration to the distinctive character of British universities, as well as ending the provision of HE as a public good."
The alternative document also warns that the UK should be steering clear of an 'Americanised' education system, and should, instead, be learning lessons from its mistakes, says the University and College Union (UCU).
UCU has been one of the leading critics of the US system, it says, the Government "has sought to emulate," highlighting how students have "derisory graduation rates, crushing levels of debts, and degrees of dubious value."
The union described the launch of the alternative white paper is being "particularly critical" of the Government's "obsession with bringing untried for-profit education providers into the UK university system," and "failing" to defend the values of public HE.
UCU general secretary, Sally Hunt, said the UK is in need of an education system that puts students, pioneering research, and academic freedom "at its heart." She added: "The Government's narrow focus on qualifications and allowing for-profit companies to enter the university market cannot achieve this.
"This white paper sets out a clear vision for an alternative system and should kick-start the debate about what HE should be for and what it looks like."
NUS vice president of higher education, Sorana Vieru, was not available for comment. The Independent has contacted Gordon Marsden MP, Labour's shadow HE minister, who was one of the speakers present at the launch, for comment.
Register for free to continue reading
Registration is a free and easy way to support our truly independent journalism
By registering, you will also enjoy limited access to Premium articles, exclusive newsletters, commenting, and virtual events with our leading journalists
Already have an account? sign in
Join our new commenting forum
Join thought-provoking conversations, follow other Independent readers and see their replies