Are you of the Pemberley Darcys? Same 'elite' surnames have been at Oxbridge since the Norman Conquest
Names like Darcy, Mandeville and Neville have attended elite universities for 27 generations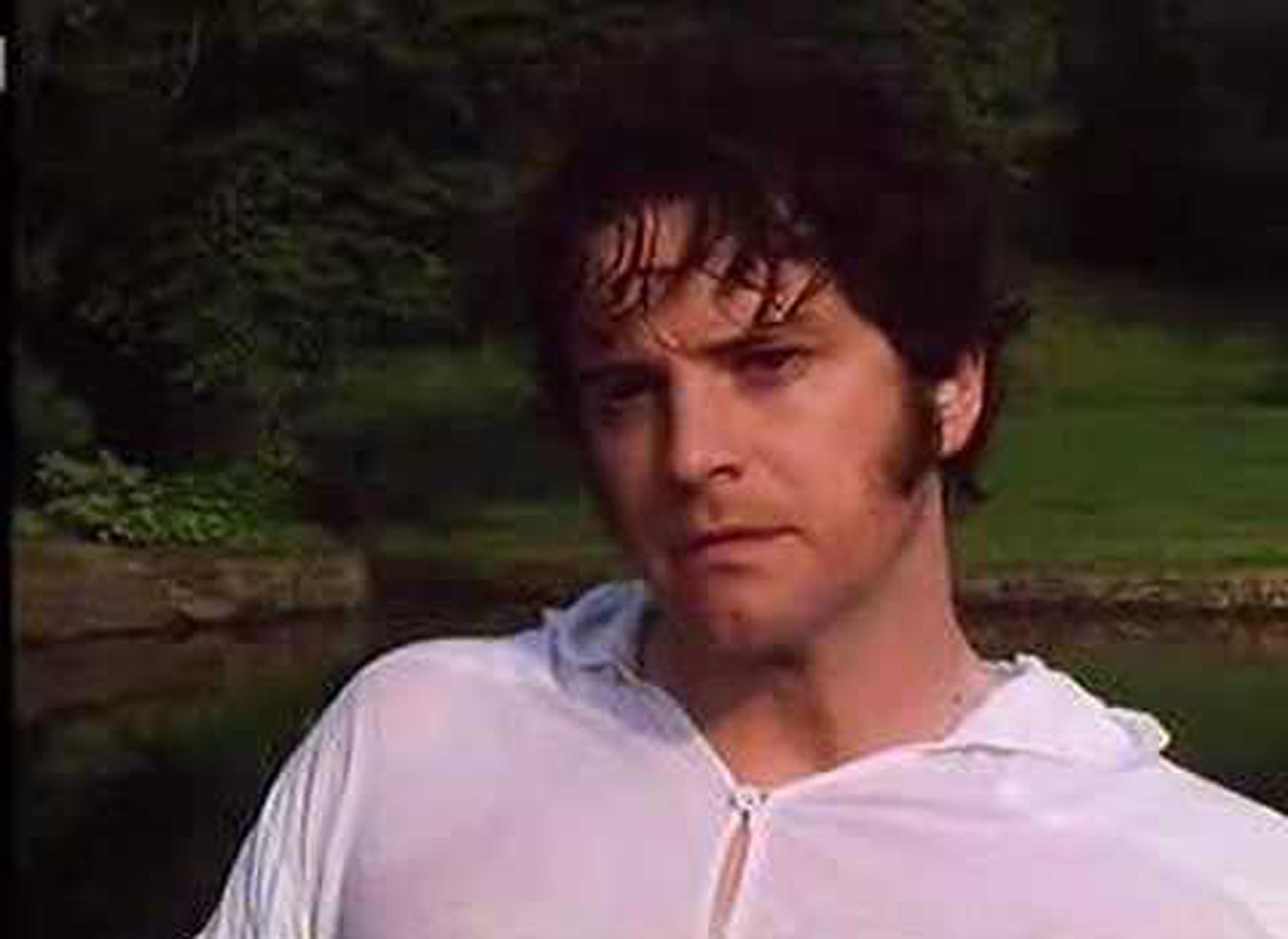 The same elite names have dominated Oxbridge as far back as the Norman Conquest– and there's no sign that they're about to be ousted any time soon.
According to new research, old aristocratic names like Darcy, Percy, Mandeville and Montgomery have been represented on the rolls at Oxford and Cambridge for 27 generations, with grave implications for social mobility in Britain.
Despite the many social and technological upheavals in the past millennium, the study found that the names which were at the top of the social pile when William the Conqueror was on the throne are still to be found amongst the social elite nowadays.
What's more, family names that were poor 150 years ago tend to remain outside society's upper echelons today. The likes of Boorman, Cholmondley, Defoe and Trevellyan are all still unlikely to penetrate the top social strata.
The research was carried out by Dr Neil Cummins and Professor Gregory Clark at the LSE, who believe that English social mobility is not much better than it was in medieval times – and that social status is even more inheritable than height.
Dr Cummins said: "Just take the names of the Normans who conquered England nearly 1,000 years ago. Surnames such as Baskerville, Darcy, Mandeville and Montgomery are still over-represented at Oxbridge and also among elite occupations such as medicine, law and politics.
"What is surprising is that between 1800 and 2011 there have been substantial institutional changes in England but no gain in rates of social mobility for society as a whole."
The study looked at rolls of students at Oxbridge dating back to 1170, and compared names featured then to names of today, in an effort to test the currently accepted theory that it takes just five generations for families to fall or rise to the middle of the social ladder.
The poorer names were selected be researchers for their relative rareness, allowing for family lines to be more easily traced.
Rich name, poor name
Wealthy
Berkeley
Baskerville
Darcy
Mandeville
Montgomery
Neville
Pakenham
Percy
Punchard
Talbot
Poor
Boorman
Cholmondley
Defoe
Delmer
Goodhill
Ledwell
Rowthorn
Sidwells
Tonbridge
Trevellyan
Join our commenting forum
Join thought-provoking conversations, follow other Independent readers and see their replies