Britain and America make up Times Higher Education's top 10 universities in clinical, pre-clinical and health subjects
Netherlands becomes the third most-represented nation behind the US and UK as Europen universities see progress on last year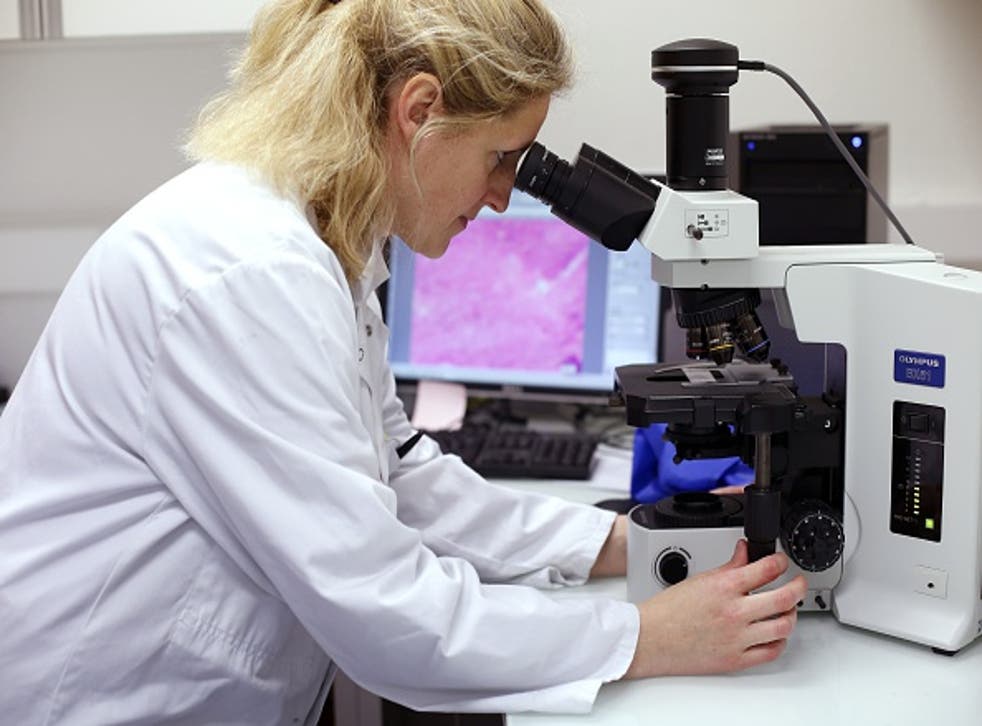 Britain is on par with the US for being the best in the world for clinical, pre-clinical and health courses, according to Times Higher Education's (THE) World University Rankings list of the top ten best institutions.
With the UK and the US both taking five places each in the rankings, Oxford has come out on top in first place, followed by Harvard in Massachusetts with Cambridge coming in third.
In the top 100, however, America is still the best with a total number of 35 institutions represented – down on just one last year – while the UK has 14 universities ranked, down from two.
It's the European universities, though, that have boosted their standing with institutions on the continent (excluding the UK) now making up almost a third of the top 100 list, with 31 places compared to 24 last year as the Netherlands becomes the third most-represented nation behind the US and UK.
Rising from 11 last year to eight, King's College London vice principal (health), Professor Sir Robert Lechler, said: "Our strong performance, recognised in the recent Research Excellence Framework, reflects the world-leading education and research in biomedical and health sciences that is delivered by the outstanding faculty that we have recruited and retained in recent years."
The top 10 universities in the world

Show all 10
Countries newly represented in this year's top 100 include Norway, Ireland and Taiwan, with Sweden's Karolinska Institute coming in at 13th place making it the highest-ranked institution outside Britain and North America.
Editor of the list, Phil Baty, described how THE applies rigorous standards for clinical, pre-clinical and health subjects – as it does with its flagship World University Rankings – by using tough global benchmarks across all of a research university's key missions, including teaching, research, knowledge transfer and international outlook.
He added: "This year's list shows just how competitive global higher education has become; the traditional dominance of the Western powerhouses of the US and the UK is eroding as European universities boost their standing. It proves that countries and institutions cannot afford to rest on their laurels as nations the world over strive for world-class excellence."
To see the complete list of 100, click here
Register for free to continue reading
Registration is a free and easy way to support our truly independent journalism
By registering, you will also enjoy limited access to Premium articles, exclusive newsletters, commenting, and virtual events with our leading journalists
Already have an account? sign in
Register for free to continue reading
Registration is a free and easy way to support our truly independent journalism
By registering, you will also enjoy limited access to Premium articles, exclusive newsletters, commenting, and virtual events with our leading journalists
Already have an account? sign in
Join our new commenting forum
Join thought-provoking conversations, follow other Independent readers and see their replies