Cambridge and Oxford lead the way as the UK's best universities, according to QS World University Rankings
Edinburgh is the only Scottish university to feature in the top 10 this year as Glasgow loses its place, being surpassed, instead, by London School of Economics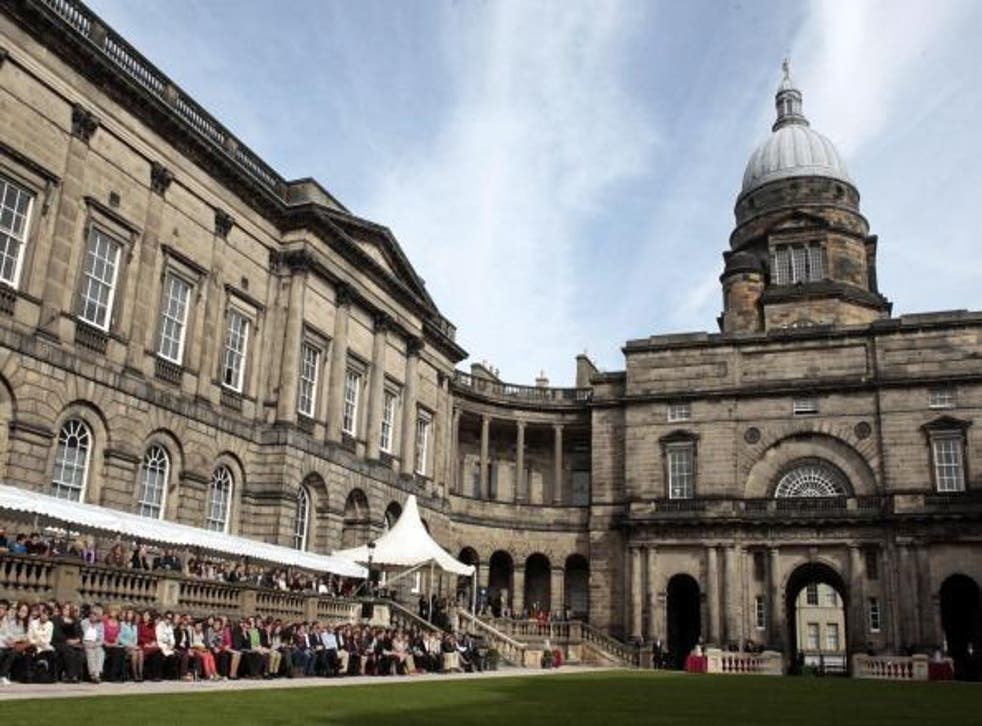 The best universities in the UK have been named by the world's most authoritative rankings guide, QS TopUniversities.
Cambridge, Oxford, and UCL have paved the way for the best higher education institutions in Britain as Glasgow lost its place in the top ten, instead being overtaken by London School of Economics and Political Science (LSE).
Speaking of his delight at LSE's performance this year, the institution's director, Professor Craig Calhoun, described how it was an outstanding result for both students and staff, and said: "It reflects both LSE's longstanding global leadership in social science and its continued creativity.
"We will keep working to channel our intellectual distinction into an ever-more dynamic and satisfying student experience."
As the only university to feature which is not England-based, a University of Edinburgh spokesperson said the institution is securely ranked as one of the leading global universities and added: "Our strong position is a tribute to the hard work and commitment of the entire university community as well as our significant investments in early career researchers with international leadership potential."
Overall, a total of 82 countries are represented in this year's list, with the largest shares being claimed by the US (154), and then the UK (71). Germany (43), France (41), and Japan (38) have all followed suit.
The annual list is compiled using six key indicators: academic reputation, student-to-faculty ratio, citations per faculty, employer reputation, international faculty ratio, and international student ratio.
These six areas are then further assessed to gain an insight into a university's research, teaching, employability, and internationalisation.
Celebrating its 50th anniversary, Warwick's vice-chancellor, Professor Sir Nigel Thrift, said: "The QS ranking is a fitting tribute to the work of Warwick staff and students that has underpinned our success."
See the complete QS World University Rankings® 2015/16 list here.
Register for free to continue reading
Registration is a free and easy way to support our truly independent journalism
By registering, you will also enjoy limited access to Premium articles, exclusive newsletters, commenting, and virtual events with our leading journalists
Already have an account? sign in
Join our new commenting forum
Join thought-provoking conversations, follow other Independent readers and see their replies