Cambridge history professor Sir Richard Evans: 'Michael Gove is a donkey who pretends to be a lion'
Sir Richard also hit out at the commemorative Lord Kitchener coin
Hannah Wilkinson
,
Martha Elwell
Thursday 23 January 2014 13:15 Comments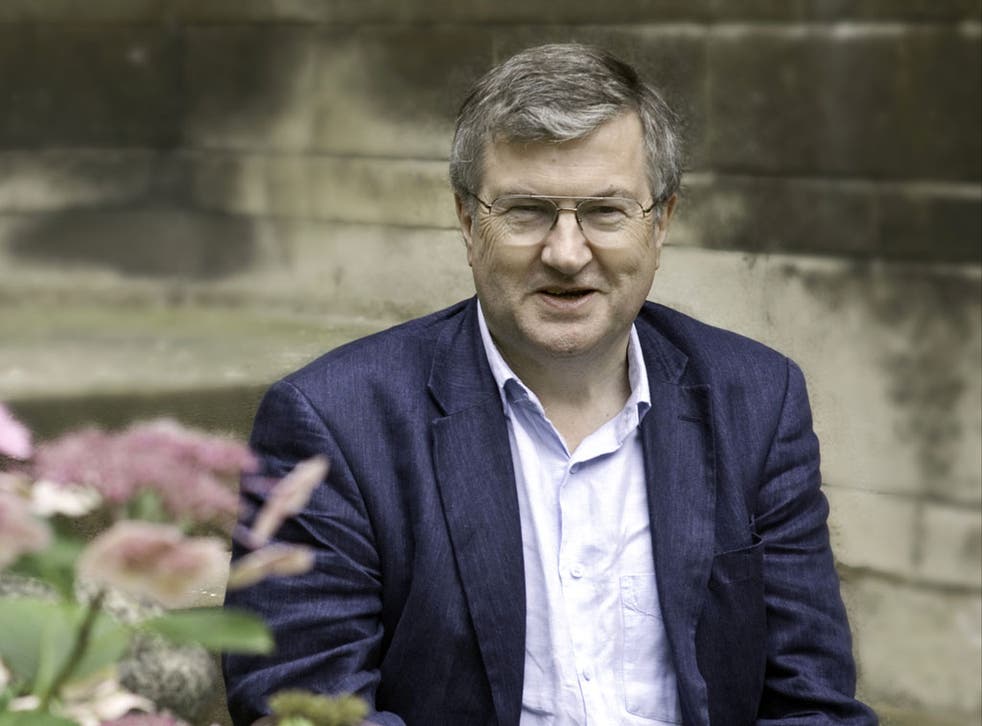 The Cambridge history professor dragged into a row with Michael Gove over his interpretation of First World War history has hit out at him once more, labelling him a "donkey".
Sir Richard Evans, who made the headlines earlier this month after being on the receiving end of "an ignorant attack" from the Education Secretary, made further stinging remarks in an interview with Cambridge student newspaper Varsity.
In reference to the fact that the soldiers of the First World War are often described as "lions led by donkeys", he said: "I think in this respect of his proposed national history curriculum, Mr Gove is definitely a donkey. A donkey who pretends to be a lion."
Sir Richard also lambasted a new commemorative £2 coin displaying the image of Lord Kitchener, branding it "inappropriate".
"The image simply conjures up patriotic mobilisation. We need to think more carefully and in a more grown-up way about the First World War," says Evans, who warns that the coin could shut down public debate.
He added: "Obviously there are a lot of different points of view over whose head to include on a commemorative coin. I don't think it should be railroaded through."
He supports the recent petition started by Sheffield Labour councillor Sioned-Mair Richards, who wants to replace Kitchener's image with that of Nurse Edith Cavell: "Her action was not one of narrow patriotism. She helped many different kinds of soldiers of different nationalities. Her famous statement is 'patriotism is not enough."
Despite his general support for the Government's centenary commemoration plans, the occasion has refueled tensions between Sir Richard and Mr Gove, who has publically claimed the First World War was fought for values of freedom and democracy.
"A lot of letters and diaries of the soldiers who took part in it have been released. They conceived themselves as fighting to defend the British Empire, not what Mr Gove says are western liberal democratic values."
"We have to remember that Britain was not a democracy in 1914. 40 percent of adult males did not have the right to vote," he added.
Of his public spat with Mr Gove, he said: "I played a very public part in criticizing his personal draft national history curriculum for the schools, which he was then obliged to withdraw, and I don't think he's forgiven me for that."
Register for free to continue reading
Registration is a free and easy way to support our truly independent journalism
By registering, you will also enjoy limited access to Premium articles, exclusive newsletters, commenting, and virtual events with our leading journalists
Already have an account? sign in
Join our new commenting forum
Join thought-provoking conversations, follow other Independent readers and see their replies