Cambridge college under fire for serving 'culturally insensitive' food
Students at Pembroke College, Cambridge, criticise catering staff for serving exotic dishes with unauthentic combinations of ingredients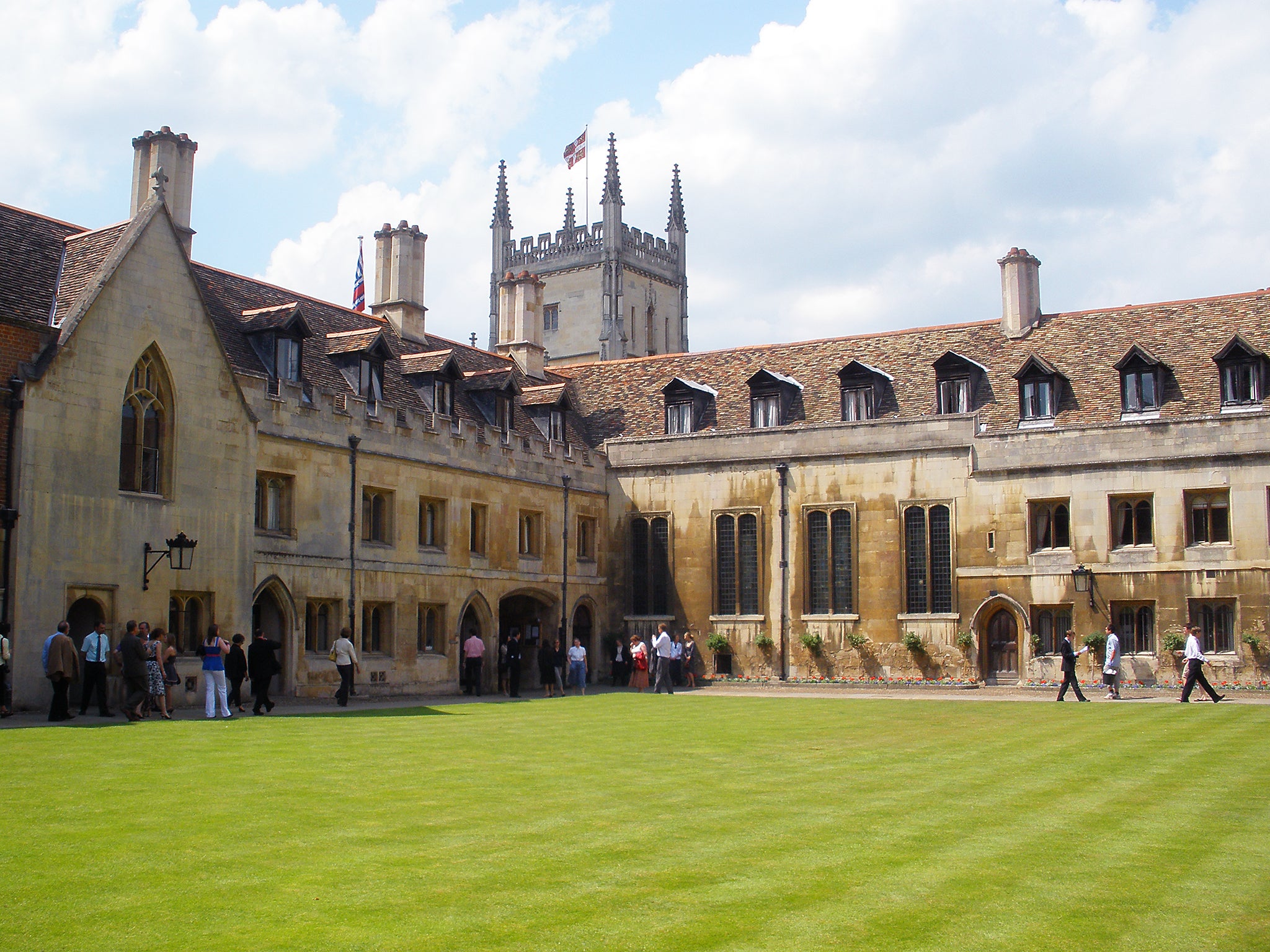 A University of Cambridge college is to review its dinner menu after being accused of serving "cultural misrepresentations" of exotic meals wrongly attributed to different countries and regions.
Students at Pembroke College lodged complaints about dishes including Jamaican stew, Chinese chicken, oriental beef stew, Indian fish pie and African stew with sweet potato, claiming the combinations did not exist in their native countries.
Commenting on social media, one student posted: "Dear Pembroke catering staff, stop mixing mango and beef and calling it 'Jamaican stew', it's rude."
The student continued: "I'm used to as a minority student being constantly invalidated when flagging up specific issues but if people feel their cultures are misrepresented they have they right to address this.
"Microaggressions are a reality of everyday existence for many people of colour."
Another student took issue with "cauliflower, date and tofu tagine with Tunisian rice and coriander yoghurt".
Top 10 universities in the UK according to the Times Higher Education
Show all 10
"Sorry but what is this we don't eat these things in Tunisia," they said.
The criticisms sparked debate on the student Facebook page Grudgebridge, where another student noted: ""You've got to be pretty privileged to have the time to sit and moan about the naming of the food you eat at one of the best universities in the world."
Another said: "While the Indian food in trough isn't straight from my Dadiki's karahi in a Mumbai highrise, I'm thankful to the Pembroke staff for at least trying.
"I urge people to look around and realise there's a lot more to life than complaining about fruity chicken. Grow up."
College bursar Andrew Cates said Pembroke had received no formal complaint from students and the comments made on the student web page contained a "certain style and humour".
"As a college which prides itself on the high standards of our cuisine and wants all our students of diverse backgrounds to feel a valued part of our community, we encourage our catering staff to take the views of any of our students seriously."
The college would examine if any dishes were not named appropriately, he added.

Join our commenting forum
Join thought-provoking conversations, follow other Independent readers and see their replies