Chinese, Indian and black African children 'more likely' to attend university in England than white British students
Academic says some white British children are falling so far behind because they think they're unable to pay back costs which come with university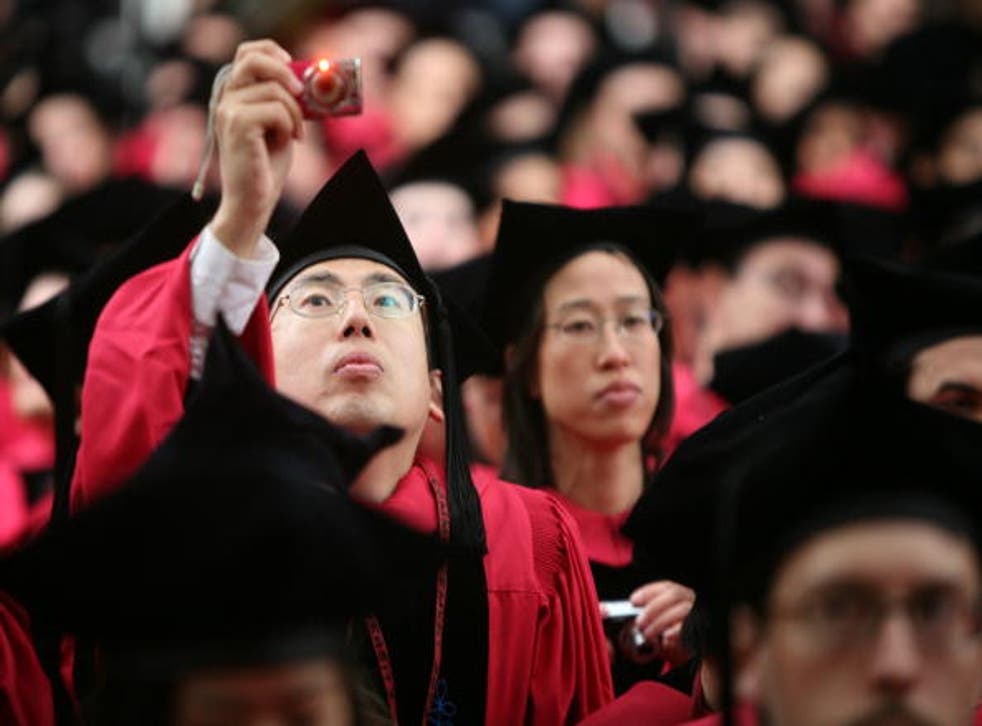 Chinese, Indian, and black African children have been revealed as being the most likely to attend university in England, according to new research.
In the five-year period from 2003 to 2008, the Institute of Fiscal Studies (IFS) also found that white British children were the least likely out of a group of 12 different ethnic groups to head off into higher education, posing questions as to why this group is lagging so far behind.
The Telegraph reported how Dr Jonathan Cave - an economist and population expert at Warwick University - highlighted the reasons behind why white British children are falling back while other groups in the IFS research are charging on ahead.
According to the academic, some white British children feel university is not for them because they don't think they're able to pay back the costs which come with further education across England. He also added: "They don't want to be three years out of the labour market while others climb the career ladder."
Read the complete report:
Overall, though, the IFS report is calling for more research to determine why white British pupils lag so far behind in university participation, with one theory being ethnic minority parents are more aspirational than their white British peers because they view education as being a route out of poverty and disadvantage.
The IFS findings have echoed similar results which have recently been compiled by Ucas.
In July, Ucas found that fewer than three-in-ten white 18-year-olds applied to start degree courses this autumn, while applications from black pupils increased significantly, rising from 20 per cent in 2006 to 34 per cent this year.
Register for free to continue reading
Registration is a free and easy way to support our truly independent journalism
By registering, you will also enjoy limited access to Premium articles, exclusive newsletters, commenting, and virtual events with our leading journalists
Already have an account? sign in
Join our new commenting forum
Join thought-provoking conversations, follow other Independent readers and see their replies