Durham student counsellor accused of raping drunk woman had role-played attacker in training exercises
Alistair Cooke, 22, admitted to feeling 'shady' about following a woman home from a party before allegedly raping her
Rachael Pells
Education Correspondent
Wednesday 07 December 2016 15:41 GMT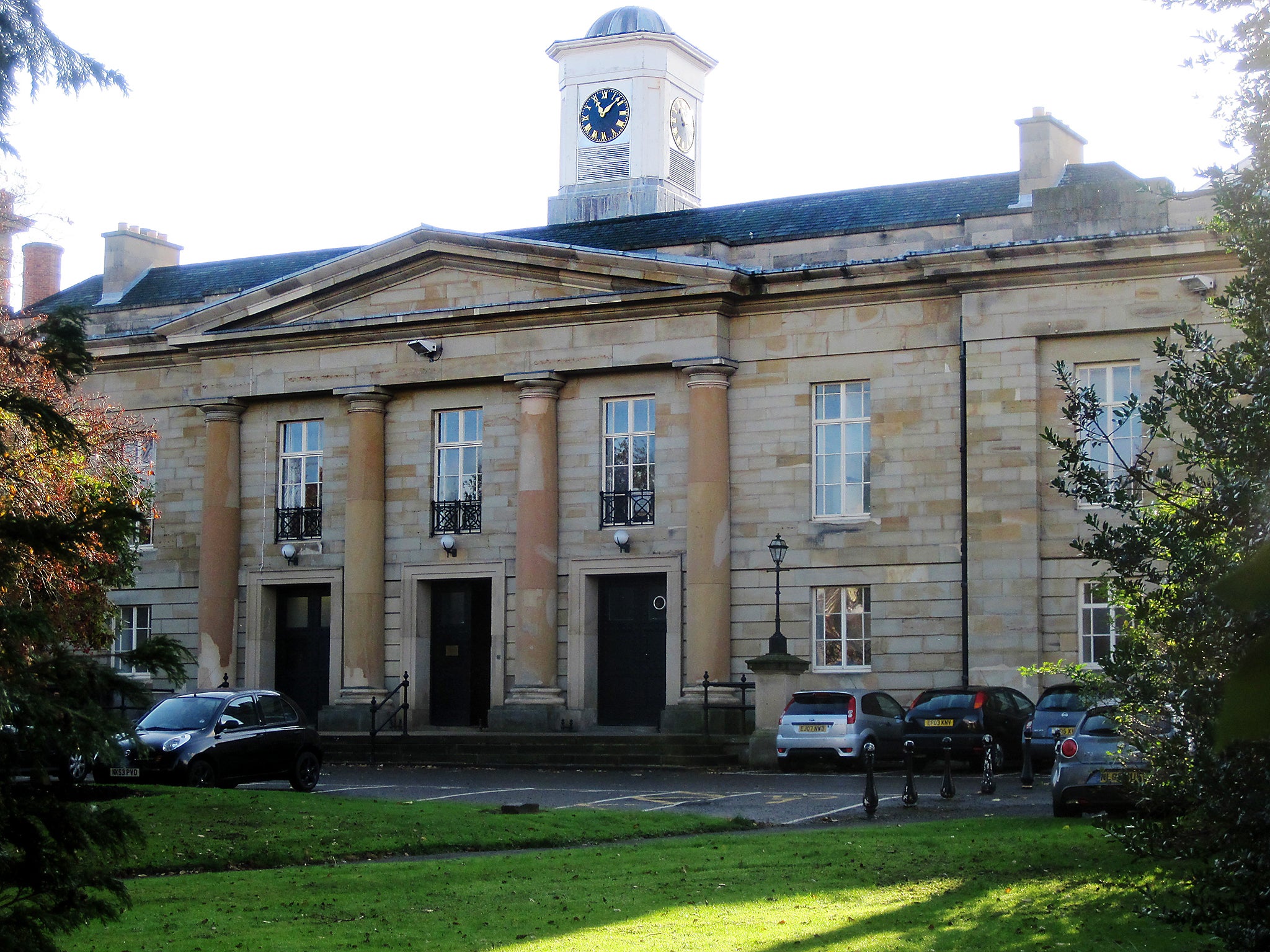 A man accused of raping a drunk student had acted out a rape fantasy similar to that of role-play scenarios he practised while training as a student counsellor, a court heard.
Alistair Cooke, a 22-year-old student at Durham University has denied raping a fellow student after a house party in June last year, but admitted he felt "shady" about what had happened between them.
The third-year geography student, from Perranarworthal, Cornwall, is said to have followed the woman home after she left the party feeling worse for wear.
He found her sleeping on a couch before taking her to bed, Durham Crown Court was told.
The alleged rape followed the same story as the one Mr Cooke had invented for his training as a Nightline student support volunteer, the jury heard, including the same emotional language he later used following the real-life incident.
Giving evidence in court, the alleged victim spoke of how she had invited Mr Cooke to a party, saying she had "felt sorry for him as he seemed to be depressed."
The student said she went home feeling "very, very, very drunk" and woke up the following day confused to find Mr Cooke naked in bed with her.
She had left the party unable to speak coherently, a friend said, and fell asleep on a sofa in her shared student house.
Mr Cooke later let himself into the house, before moving her to the bedroom and allegedly raping her three times.
Two days later, she texted him asking for an explanation, saying: "You hurt me".
As part of a series of text messages which followed, he told her: "At the time I definitely was not in a clear state of mind but never felt I got any signals (from) you that it was wrong.
"Now I feel shady and more in the grey and that makes me worried and a bit sick."
Another student told the court that these were the same words he had used when acting out role plays in his Nightline counselling training.
The witness said: "Instead of pretending he had been raped he would talk about how he had followed somebody home, that they had sex and that she woke up in the morning and was weird, that her mates were angry at him and now he was feeling a bit sick."
Prosecutor Shaun Dodds told the jury the victim was too drunk to have consented to sex.
He said: "During the evening the woman drank rum punch and gin and tonic and appeared very drunk. She went home upset and couldn't remember leaving the party."
"She said that whatever happened in that room, it was without her consent."
The trial continues.