Elite 'Oxbridge alternative' university to stop basing admissions on A-level results due to concerns over standards
London-based New College of the Humanities to make offers based on interviews and earlier exam scores
Adam Withnall
Sunday 09 February 2014 14:07 Comments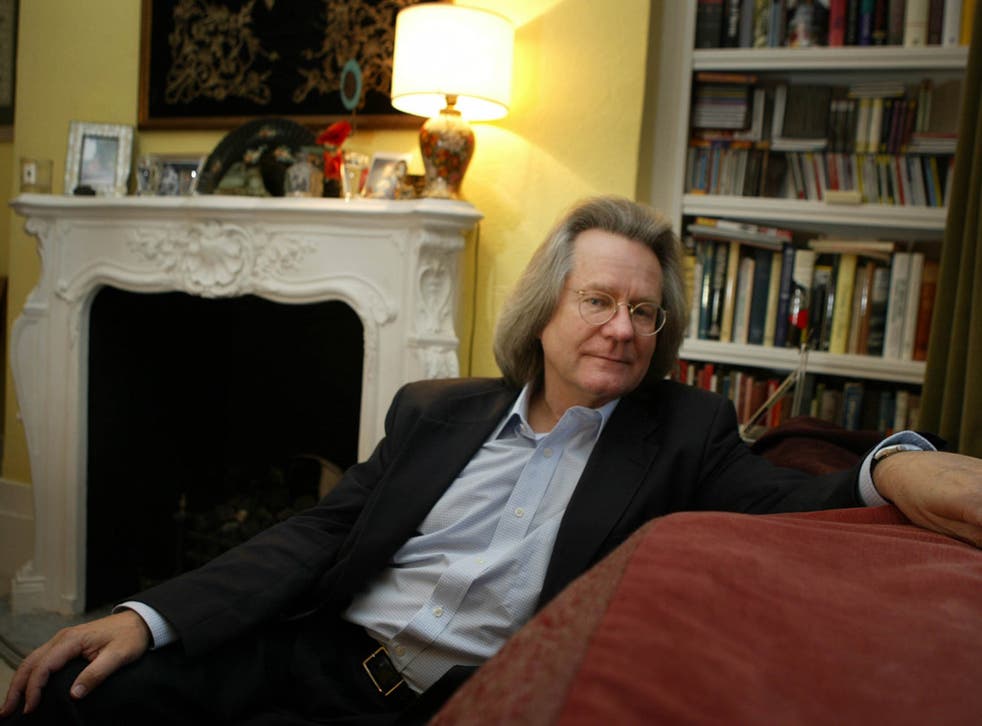 An elite university set up in London as an alternative to Oxford and Cambridge has decided to stop taking A-level results into account when offering some places, due to "mistrust" over falling standards.
The New College of the Humanities, established by the philosopher AC Grayling and currently only taking on around 60 students per year, will start making "unconditional" offers, instead judging prospective teenagers based on interviews and prior exam results alone.
Speaking to the Sunday Telegraph, Professor Grayling said that there were concerns exams in humanities subjects like English and history failed to properly value "individual judgment, interpretation and creative thinking".
The controversial academic said the change would apply to New College's 2014 intake, which "may very well be doubling" to 120 new undergraduates who will be charged annual fees of almost £18,000.
Professor Grayling said: "We have decided that we will from now on be making unconditional offers. If we like somebody, we tell them to come… This is something that a lot of Russell Group universities are doing now. It is happening because there is an increasing mistrust of the value of A-levels.
"A-level marking has become more standardised, prescriptive and a question of the boxes that need to be ticked," he told the newspaper. "There are now very good students who aren't getting A*s and As because they are a little bit too creative."
New College was set up as an elite private institution, and has been widely criticised for charging students twice the maximum tuition fee levied by state-backed universities. While it is growing, Professor Grayling said the costs involved in expansion meant it would always be limited to be no greater than the size of one Oxbridge college.
While critics have argued that unconditional offers mean students lose focus in their final year of sixth form education, New College hopefuls will not be able to switch off altogether. Candidates hold unconditional offers will still need to meet the minimum entry requirements for the University of London – three A-level passes including a D or higher – because it provides the institution's accreditation.
Register for free to continue reading
Registration is a free and easy way to support our truly independent journalism
By registering, you will also enjoy limited access to Premium articles, exclusive newsletters, commenting, and virtual events with our leading journalists
Already have an account? sign in
Join our new commenting forum
Join thought-provoking conversations, follow other Independent readers and see their replies