Exam results: Top 10 most popular university and college subjects of 2015, according to Ucas
Over 461,000 students have found places at college or university through Ucas, with some 141,220 people still free to be placed through Clearing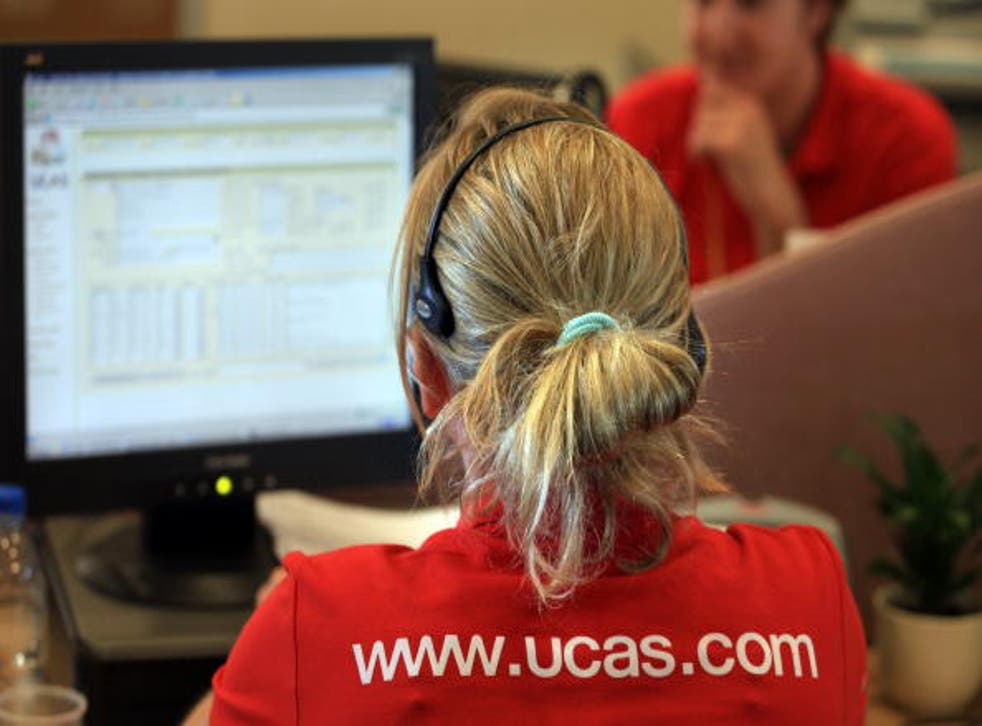 A total of 461,120 people have been placed in full-time UK higher education, an increase of three per cent on the same point last year, according to the most recent data posted by Ucas.
Of these people, almost 35,000 have found their place at college or university through Clearing, an increase of six per cent on the same stage last year, and the highest number ever to be recorded by Ucas – even at this early stage.
Some 141,220 people are still free to be placed in Clearing, the admissions body said. Even though this number is down by five per cent on last year, Ucas is confident it will go down as the number of placed applicants goes up.
For the first time, colleges and universities across England have been taking-on a high number of students following the Government's decision to lift a cap on the number of university places.
According to the director of the Higher Education Policy Institute, Nick Hillman, the Conservatives predicted an extra 60,000 entrants will be applying for places within the UK higher education system each year, resulting in an increase of around 20 per cent in the number of UK/EU full-time undergraduates.
So, with record numbers of degree-seekers heading off to university next month, just what will the majority of them be studying? Here are the top-ten most popular subjects in the UK so far:
Register for free to continue reading
Registration is a free and easy way to support our truly independent journalism
By registering, you will also enjoy limited access to Premium articles, exclusive newsletters, commenting, and virtual events with our leading journalists
Already have an account? sign in
Join our new commenting forum
Join thought-provoking conversations, follow other Independent readers and see their replies