Fury at £105,000 pay rise for Sheffield University boss Sir Keith Burnett after he refused to raise employees' salaries to the living wage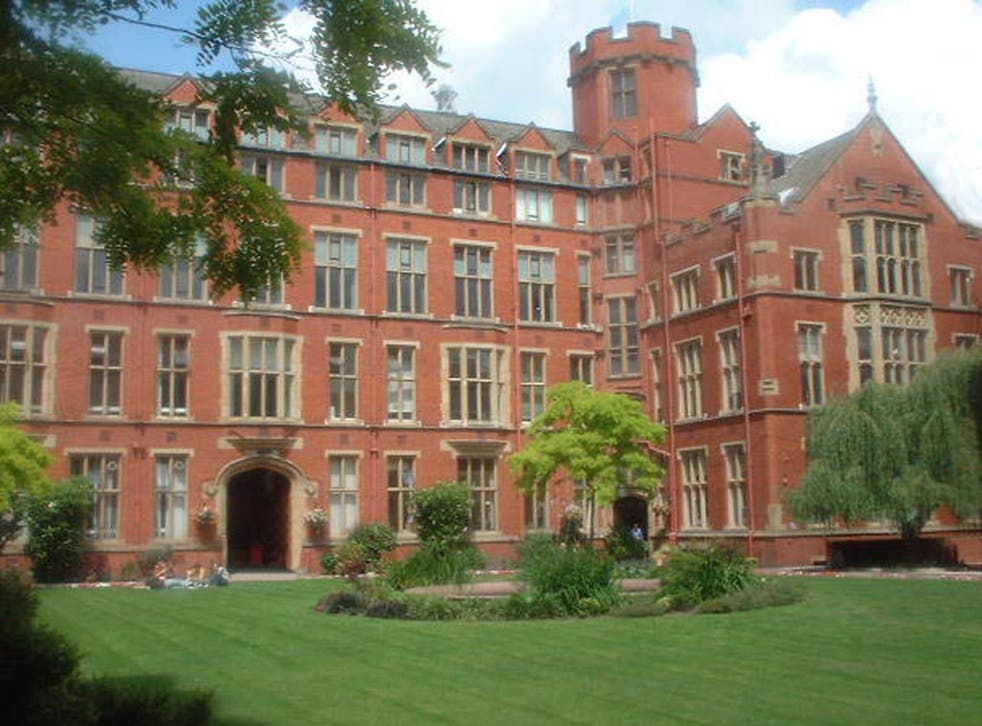 A leading university vice-chancellor secured a £105,000 pay rise last year while his institution was refusing to lift its employees' salaries to the level of the living wage.
The decision to award the increase to Sir Keith Burnett, vice-chancellor of Sheffield University – one of the elite Russell Group – has infuriated staff at the institution, who have been told their rises must be limited to just 1 per cent. They have joined national strike action over the award which included a two-hour walkout of lessons and lectures earlier this week.
The package awarded to Sir Keith includes £27,000 in lieu of pension payments after he withdrew from the pension scheme. However, according to accounts, that still leaves him with a 29 per cent rise, or £78,000, the largest in the sector in 2012/13.
The pay rise was awarded at a time when the institution rejected demands for all staff at the university to be paid according to the living wage of £7.65 an hour. Pablo Stern, of the University and College Union at Sheffield, told the Times Higher Education (THE) magazine that Sir Keith's pay package was "astonishing". He added: "This university used to pride itself on being a civic institution with a strong community feel. That has disappeared."
However, pro vice-chancellor Tony Pedder, who chairs the senior remuneration committee at the university, arguing that the committee had been compelled to adjust his pay to "reflect both his national and international standing and his responsibility in leading a world-class and complex organisation".
Earlier this month a survey of vice-chancellors' pay and remuneration packages revealed that Russell Group vice-chancellors – those at 24 elite institutions including Oxford and Cambridge – received an average pay rise of 7.8 per cent this year.
Register for free to continue reading
Registration is a free and easy way to support our truly independent journalism
By registering, you will also enjoy limited access to Premium articles, exclusive newsletters, commenting, and virtual events with our leading journalists
Already have an account? sign in
Register for free to continue reading
Registration is a free and easy way to support our truly independent journalism
By registering, you will also enjoy limited access to Premium articles, exclusive newsletters, commenting, and virtual events with our leading journalists
Already have an account? sign in
Join our new commenting forum
Join thought-provoking conversations, follow other Independent readers and see their replies