Half of UK graduates do not work in their field of study, survey reveals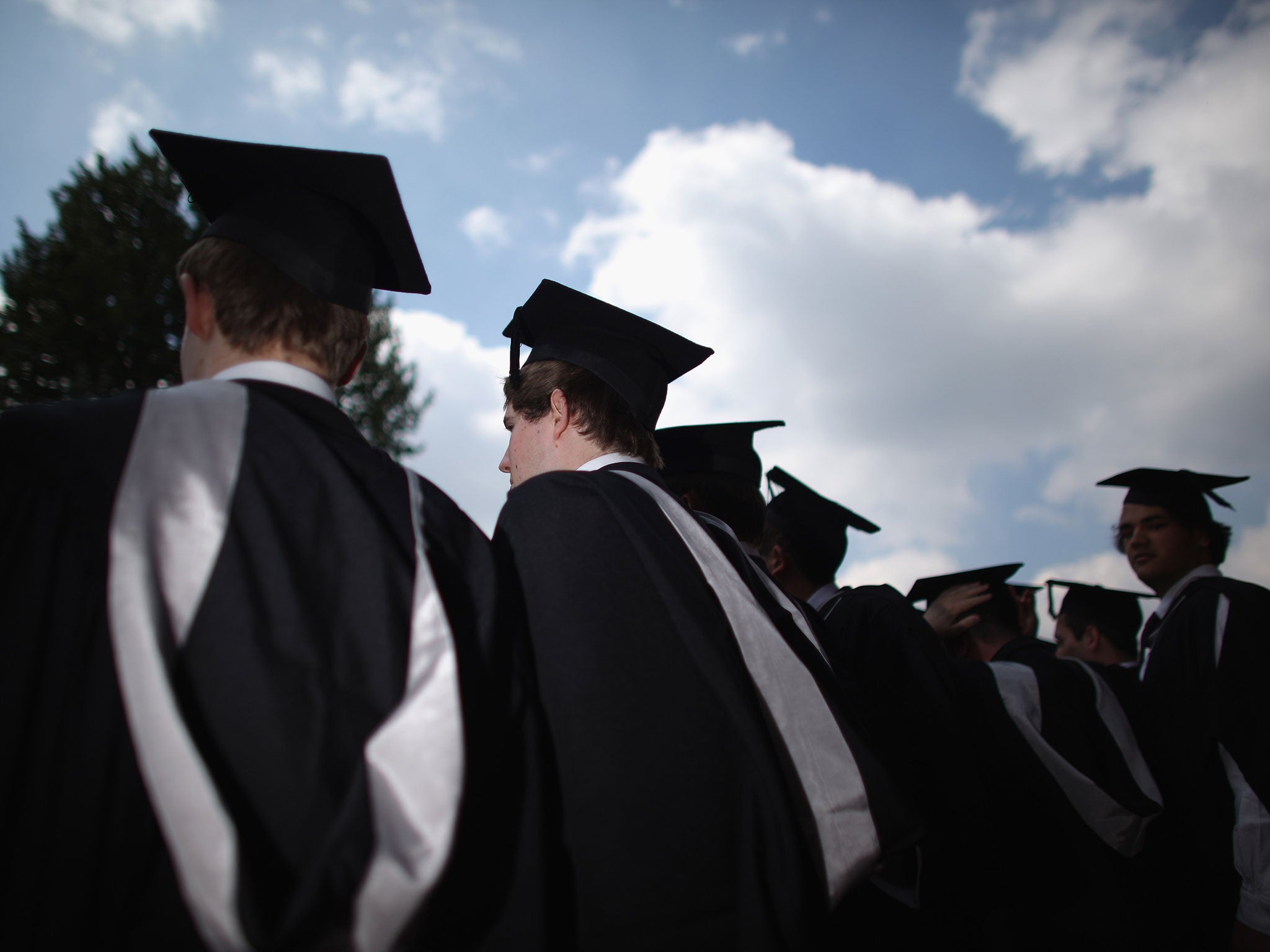 Only half of all UK graduates are working in a field that relates to their degree after leaving university, according to new research published today.
In addition, 96 per cent say they had switched careers by the time they reached the age of 24.
A survey of 2,000 graduates carried out by the New College of the Humanities - Professor AC Grayling's new private university in central London - found that 50 per cent chose a degree course to work in a specific area - but one in seven failed to find jobs in their chosen industry.
The survey shows a distinct preference amongst many graduates for working on their own for their own business. One in three cited financial reasons for switching jobs, while one in 10 said they had done so to start their own business.
Swatee Jasoria, director of professional development at New College of the Humanities, said: "With the current economic climate and a number of sectors destined for growth, the traditional career path has evolved into more of a long and winding road.
"Graduates need to become adaptable and build a personal portfolio, which increasingly takes them into different roles and industries."
A regional breakdown of the responses showed that just 13 per cent of graduates stayed in the same job for more than four years in London, compared to 24 per cent in the North East and 30 per cent in the South West.
The South East, Yorkshire and Scotland were the areas where the fewest percentage of graduates worked in their chosen industry (43 per cent).
Join our commenting forum
Join thought-provoking conversations, follow other Independent readers and see their replies