The Independent's journalism is supported by our readers. When you purchase through links on our site, we may earn commission.
Holy Trinity Regional High student Lynelle Cantwell sensationally hits back at boys who called her 'ugly'
The student's post has been shared thousands of times as she reveals the support from people has been 'phenomenal'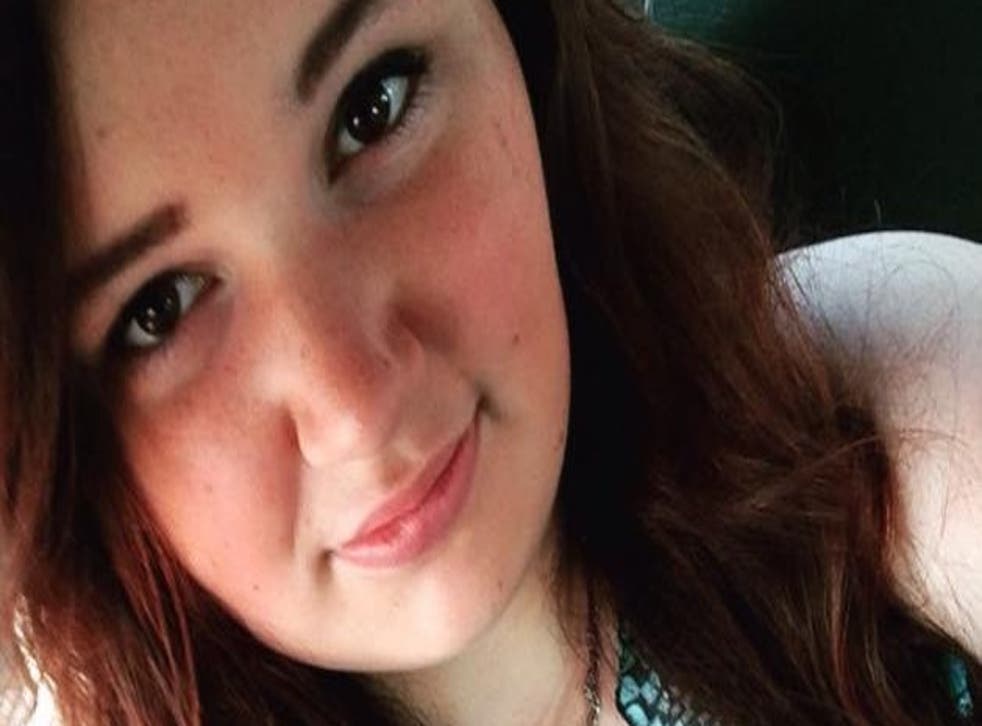 Hell hath no fury like a young woman scorned, and the boys behind one unnecessary school 'joke' will no doubt be hanging their heads in complete and utter embarrassment after their prank on female schoolmates backfired. Spectacularly.
Lynelle Cantwell - a senior pupil at Holy Trinity Regional High in Torbay, Newfoundland and Labrador, in Canada - was in class when she learned of an online poll that was doing the rounds.
Courtesy of the boys in her class, the poll sought to find out who the ugliest girl at their school was - and Lynelle, 17, discovered her name was on the list.
But, did she take it lying down? No way. Her response? Addressed to "the person that made the 'ugliest girls in grade 12 at hth' Ask.fm straw poll," young Lynelle hit back on Facebook: "I'm sorry your life is so miserable that you have to try to bring others down.
"To the 12 people that voted for me, to bring me to fourth place: I'm sorry for you too. I'm sorry you don't get to know me as a person. I know I'm not the prettiest thing to look at. I know I have a double chin and I fit in XL clothes. I know I don't have the perfect smile or the perfect face. But I'm sorry for you. Not myself. I'm sorry you get amusement out of making people feel like s**t."
And her sassy comeback didn't stop there. She continued: "I'm sorry you'll never get the chance to know the kind of person I am. I may not look okay on the outside, but I'm funny, nice, kind, down-to-earth, not judgemental, accepting, helpful - and I'm super-easy to talk to."
Nope. And she didn't stop there either. She vehemently defended her fellow female peers who also featured in the cruel poll and added: "That's the same for every other girl on that list you all put down. Just because we don't look perfect on the outside, does not mean we are ugly. If that's your idea of ugly then I feel sorry for you. Like, seriously? Get a life."
Speaking with BuzzFeed Canada, Lynelle described how the response to her comeback post had been "phenomenal." She said it was "just amazing" to get the amount of support she did, adding: "I have more confidence now than before the poll."
Lynelle just may be our favourite person of 2015.
Register for free to continue reading
Registration is a free and easy way to support our truly independent journalism
By registering, you will also enjoy limited access to Premium articles, exclusive newsletters, commenting, and virtual events with our leading journalists
Already have an account? sign in
Register for free to continue reading
Registration is a free and easy way to support our truly independent journalism
By registering, you will also enjoy limited access to Premium articles, exclusive newsletters, commenting, and virtual events with our leading journalists
Already have an account? sign in
Join our new commenting forum
Join thought-provoking conversations, follow other Independent readers and see their replies