If you want to be employed after uni, study music...
2012's recession-busting graduating class at the Royal Academy of Music were all employed or in further study within six months of finishing their degree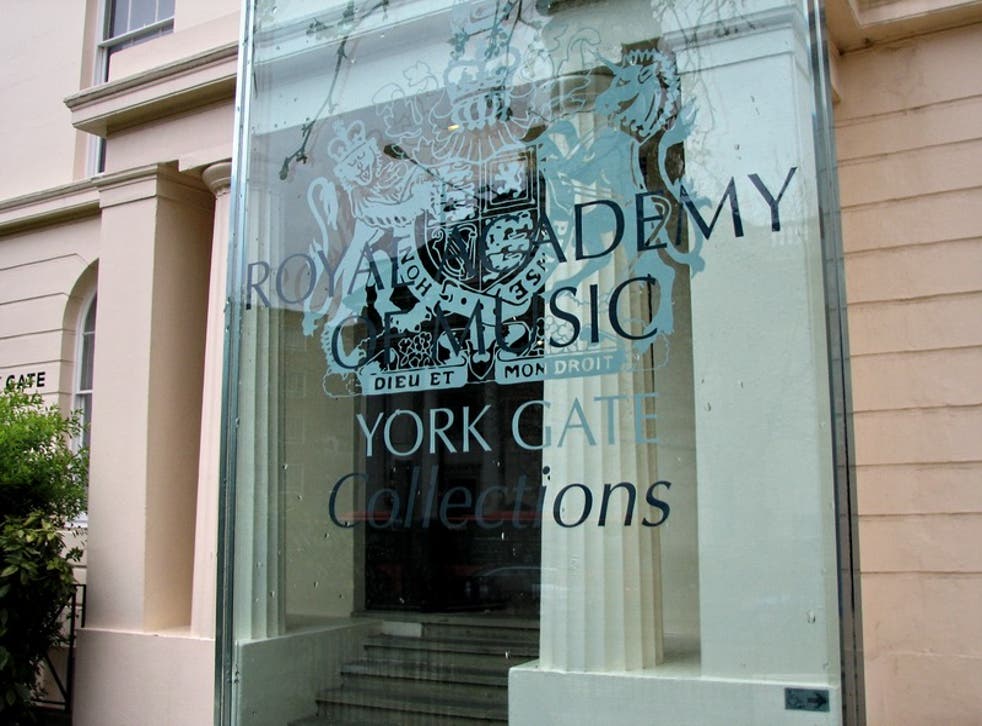 Every single student who graduated from the Royal Academy of Music in 2012 ended up employed or studying within six months of finishing their degree, according to new government statistics out today.
Meanwhile, 99 per cent of graduates of Trinity Laban Conservatoire of Music and Dance and 98 per cent from the Royal College of Music were similarly occupied in the same time period. The one caveat? All this accounts for just 165 students.
The figures, released by the Higher Education Statistics Agency (HESA), also show that the universities of Derby and Northampton have better rates of new graduate employment than Oxford or Cambridge. In total, 96 per cent of these institutions' recent graduates were working or studying six months after finishing their degrees – compared to 95 per cent at Cambridge and just 92 per cent at Oxford.
In all, across the 163 UK institutions surveyed, nearly 91 per cent of graduates were working or studying six months after their first degrees.
Not all universities could boast such success. Although the figures show that the majority of universities had rates between 90 and 95 per cent, the job prospects for students at certain places were much lower.
Just 77 per cent of last year's graduates from London South Bank University found themselves in work or further study six months after leaving, along with 79 per cent of those who attended the University of East London.
These figures come after it was reported that around 46 graduates are applying for every job this year – a marginal improvement on last year.
Separate HESA figures, published last month, revealed that more than 20,000 students were unemployed six months after graduating from university, with men more likely to be out of work than women.
Thousands more graduates took jobs that do not require a degree such as window cleaners, office juniors and road sweepers.
Today's figures also show that among the bigger universities offering a range of courses, the university with the highest employment and study rate was Robert Gordon in Scotland with nearly 98 per cent of graduates in work or study.
Register for free to continue reading
Registration is a free and easy way to support our truly independent journalism
By registering, you will also enjoy limited access to Premium articles, exclusive newsletters, commenting, and virtual events with our leading journalists
Already have an account? sign in
Register for free to continue reading
Registration is a free and easy way to support our truly independent journalism
By registering, you will also enjoy limited access to Premium articles, exclusive newsletters, commenting, and virtual events with our leading journalists
Already have an account? sign in
Join our new commenting forum
Join thought-provoking conversations, follow other Independent readers and see their replies