KCL reopens 'King's London' rebrand consultation after massive student backlash
10,000 sign petition against rebrand since Monday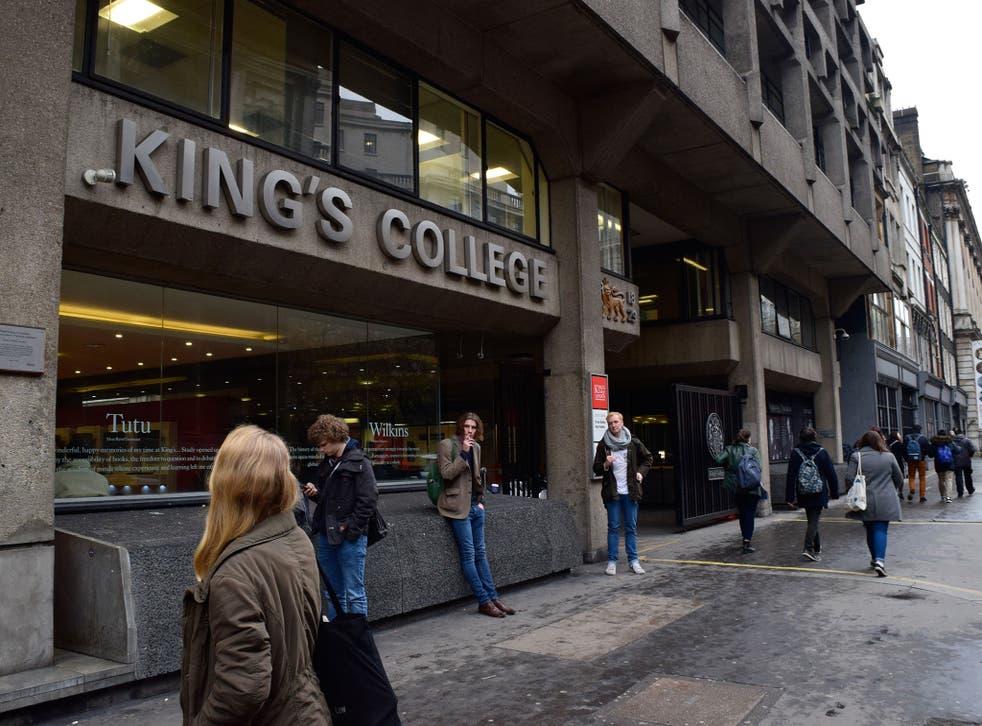 King's College London may keep the "College" in its name after all, as the university has announced it will reopen consultations on its highly controversial King's London rebrand.
Reacting to a huge backlash from students, staff and alumni, the university conceded that the plans had not been explained well enough, claiming there had been "quite a lot of misinformation".
The new Principal, Ed Byrne, told King's student paper yesterday: "We'll regroup and we'll be listening and consulting and speaking to students again in the New Year."
He also praised the intensity of feeling towards the issue, adding: "That can only be taken as really positive."
More than 10,000 people signed an e-petition against rebranding King's College London to King's London in the time since it became public knowledge on Monday.
Senior management also disputed that the widely-reported rebrand cost £300,000, and claimed it had cost "less than that" but that no precise figure had been calculated.
Woman In Black playwright and King's graduate Susan Hill yesterday urged the university to "think again" and said she would pull a "considerable" donation if the rebrand were to go ahead.
Josh Boyle, a philosophy student at KCL who signed the e-petition said: "We've shown that the College can't take the consent of its students for granted, which is a big win for us.
"I hope that this means that the College will take more account of students' views and opinion in the future — with the current student satisfaction ratings, they need to!"
Regardless of any rebranding, the university confirmed their name would remain King's College London on all degree certificates and other legal documents.
Register for free to continue reading
Registration is a free and easy way to support our truly independent journalism
By registering, you will also enjoy limited access to Premium articles, exclusive newsletters, commenting, and virtual events with our leading journalists
Already have an account? sign in
Register for free to continue reading
Registration is a free and easy way to support our truly independent journalism
By registering, you will also enjoy limited access to Premium articles, exclusive newsletters, commenting, and virtual events with our leading journalists
Already have an account? sign in
Join our new commenting forum
Join thought-provoking conversations, follow other Independent readers and see their replies