Korean teen fakes Harvard-Stanford university admissions in spectacular fashion - all to impress parents
The 'Genius Girl' almost became the envy of students the world over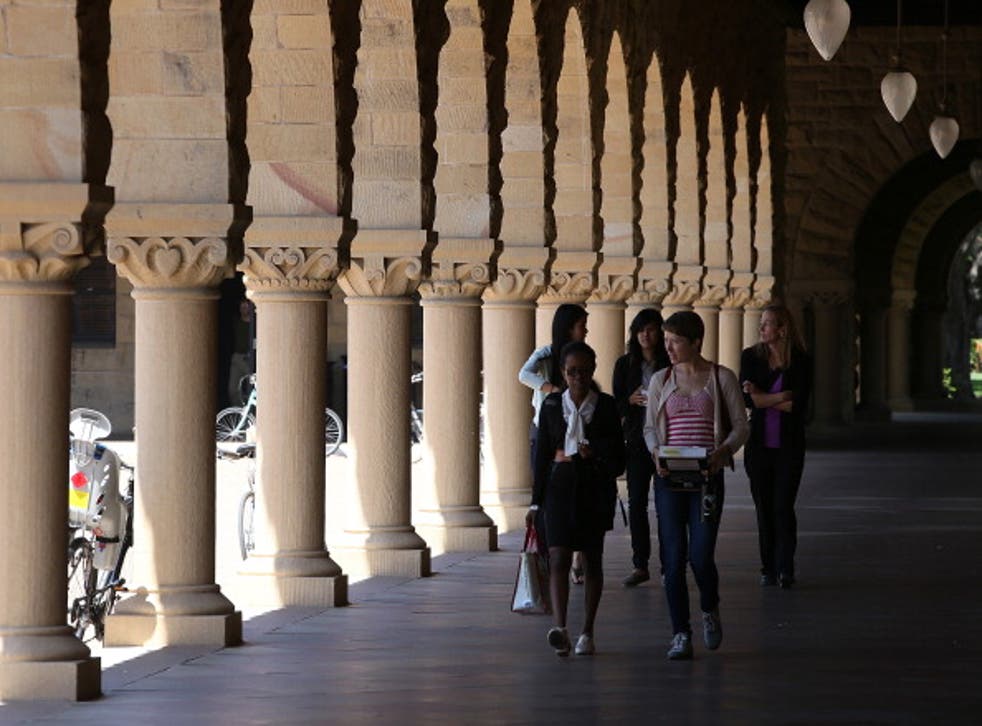 A Korean math student – dubbed 'Genius Girl' – almost became the envy of students from across the globe after receiving a unique five-figure scholarship into two of the world's most prestigious schools – with Facebook creator, Mark Zuckerberg, personally calling her to insist that she must attend Harvard over Stanford.
Both universities were so determined to have the prodigy that they each broke away from protocol to create a special dual-program – just for her – which would allow her to attend both respected institutions for two years each.
Shockingly, none of this is true.
The senior at Thomas Jefferson High School for Science and Technology in Alexandria, Virginia – who has become embroiled in the baffling international hoax – is said to have extensively lied about her academic conquest – to impress her parents.
Harvard University's communications director, Anna Cowenhoven, was quick to dismiss the teen's claims and, writing in an email to South Korean news agency, Yonhap, she said: "We have been made aware of an alleged admissions letter sent to [the student] by Harvard University. We can confirm that this letter is a forgery.
"Despite recent media reports, there is no program in existence through which a student is admitted to spend two years at Harvard College and two years at Stanford University."
The Washington Post says it has not named the teen because she is a minor who has not committed a crime and that officials at both universities have declined to say whether the student was accepted to either school.
Initially believing their daughter, the 17-year-old's parents quickly became aware it was all a hoax and her father, compelled to try and clear things up, said in a letter to Yonhap: "I am sincerely sorry for causing trouble with what is not true.
QS world university rankings - in pictures

Show all 10
"I am deeply repentant that I failed to watch properly over how painful and difficult a situation the child has been in, so far, and that I even aggravated and enlarged her suffering."
He went on to add: "From now on, the whole family will live a quiet life, devoting ourselves to getting the child cured well and taking good care of her.
"Please forgive me for being unable to offer detailed explanation as the situation has not been completely figured out yet."
Register for free to continue reading
Registration is a free and easy way to support our truly independent journalism
By registering, you will also enjoy limited access to Premium articles, exclusive newsletters, commenting, and virtual events with our leading journalists
Already have an account? sign in
Register for free to continue reading
Registration is a free and easy way to support our truly independent journalism
By registering, you will also enjoy limited access to Premium articles, exclusive newsletters, commenting, and virtual events with our leading journalists
Already have an account? sign in
Join our new commenting forum
Join thought-provoking conversations, follow other Independent readers and see their replies