Minorities 'less likely to get university place'
Richard Garner
Wednesday 23 July 2014 16:07 Comments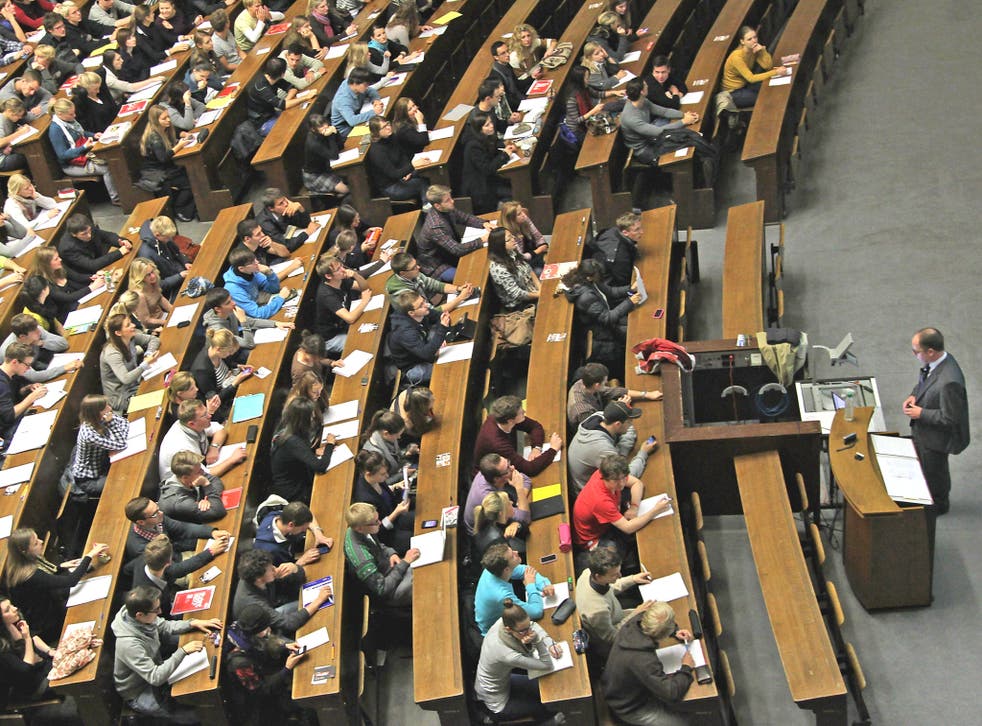 Black and ethnic minority students face discrimination in seeking a university place, according to a study published today.
The study, by academics at the London School of Economics, showed that applicants from most black and ethnic minority backgrounds were less likely to receive offers from universities than their white British peers.
Around 71 per cent of applications from white British students to the most elite universities resulted in an offer compared with just 49 per cent of Bangladeshi and 52 per cent of Pakistani students.
The study goes on to say that applications from poorer students, men and young people from comprehensive schools were also less likely to receive an offer.
Dr Michael Shiner, an associate professor at the LSE's department of social policy, said: "We know that students from black and minority ethnic groups go to university in good numbers but our analysis raises concerns about the fairness of the admissions system.
"Even when we take account of A-level grades, candidates' chances of receiving an offer vary according to their ethnicity, the type of school they attend and their family background. For some candidates these factors combine to create quite marked differences."
The study analysed university applications from some 50,000 individuals in 2008.
Register for free to continue reading
Registration is a free and easy way to support our truly independent journalism
By registering, you will also enjoy limited access to Premium articles, exclusive newsletters, commenting, and virtual events with our leading journalists
Already have an account? sign in
Join our new commenting forum
Join thought-provoking conversations, follow other Independent readers and see their replies