NSA whistleblower Edward Snowden in the running to become student rector at Glasgow University
Tom Mendelsohn
Tuesday 21 January 2014 17:27 Comments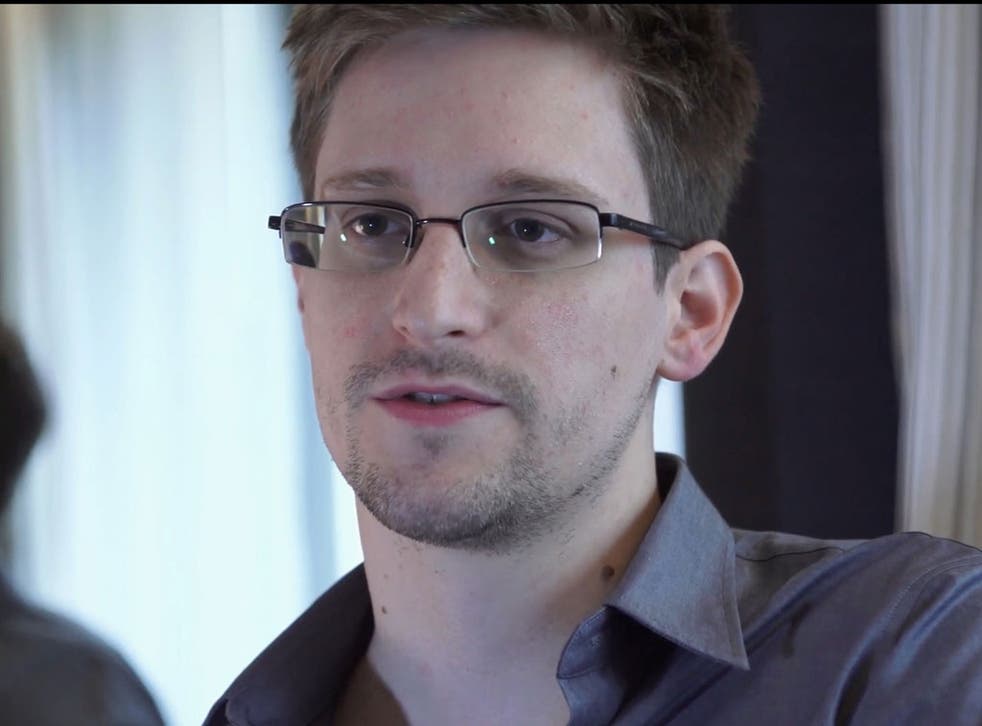 The former US intelligence agent Edward Snowden is standing as a candidate in the election for Student Rector at Glasgow University.
Snowden, the man responsible for a series of major leaks on the extent of British and American surveillance on their own citizens, is formally in the running for the position in a field of three other candidates.
The university's rector represents students, and as such is voted for by students. Key duties include attending meetings of the university's governing body to represent student concerns, and holding regular surgeries to hear students' views.
Snowden was nominated by a group of students operating under the name "Edward Snowden for Rector", who described his candidacy as a "unique opportunity to show our gratitude to a brave whistleblower".
In a statement, the campaign said: "We are proud to announce that Edward Snowden, the whistleblower who revealed the extent of US and UK Government surveillance of all its citizens, and who is now fleeing the wrath of those he has exposed, has agreed to stand as a candidate in the election for student rector at Glasgow University."
A spokesperson for the university confirmed that he had been nominated, and that he had the requisite number of seconds amongst the student body.
He added that if Snowden were to be elected, it wouldn't be the first time Glasgow had a rector who was unable to participate fully in the role – Winnie Mandela was elected between 1987 and 1990, while later Mordechai Vanunu, a jailed Israeli nuclear technician and whistleblower was in post between 2005 and 2008.
"It's really a matter for the students," he said.
Snowden hit the headlines last year, after revealing huge amounts of information on spying and surveillance techniques used by the American government's security organisation, the NSA.
Other candidates include Graeme Obree, the recordbreaking racing cyclist, novelist and playwright Alan Bissett, and clergyman Kelvin Holdsworth. Peter Capaldi, the new Doctor Who had previously been tipped to be in the running, but hasn't made the list.
The current rector at Glasgow, meanwhile, is the former Liberal Democrat leader Charles Kennedy, who has been active in the role, while Ross Kemp is another past rector.
The election will be held over two days on 17 and 18 February.
Register for free to continue reading
Registration is a free and easy way to support our truly independent journalism
By registering, you will also enjoy limited access to Premium articles, exclusive newsletters, commenting, and virtual events with our leading journalists
Already have an account? sign in
Join our new commenting forum
Join thought-provoking conversations, follow other Independent readers and see their replies